Steve
Staff member
Corporate Member
Well the time has come to finally admit to myself that I will no longer being doing any wood working. So I will selling off the almost everything in my shop/Garage. The real problem is that in general I can no longer move things around to get details people might want. Also somethings might have small things missing. They might just be there, but i will not be able to dig things up to find. So what I want to try, is having interested people come over look around see if there is something they would like. Make me an offer on an item(s) and see if we can deal. Besides some of the bigger items the loads of small things, but you'll have to search for them yourself. Also there are some items in their original unopened boxes and others that were purchased, assembled and tried out. As we clear things out, my wife and i will try to organize and inventory the remaining items.
Also not everything will be for sale. I Want to keep a set of basic tools. This will begin on Tuesday Apr 26th. I will attach pictures of what I can see right now and any info that I can remember. And I will add more info as something's are removed and I can see
THINGS ALREADY SOLD AS OF 14:42
1 Sortainer stack
festool sys 125 sander with sustainer and sandpaper in sustainer
Router bits in storage racks
About 20 combination ratchet/open wrenches.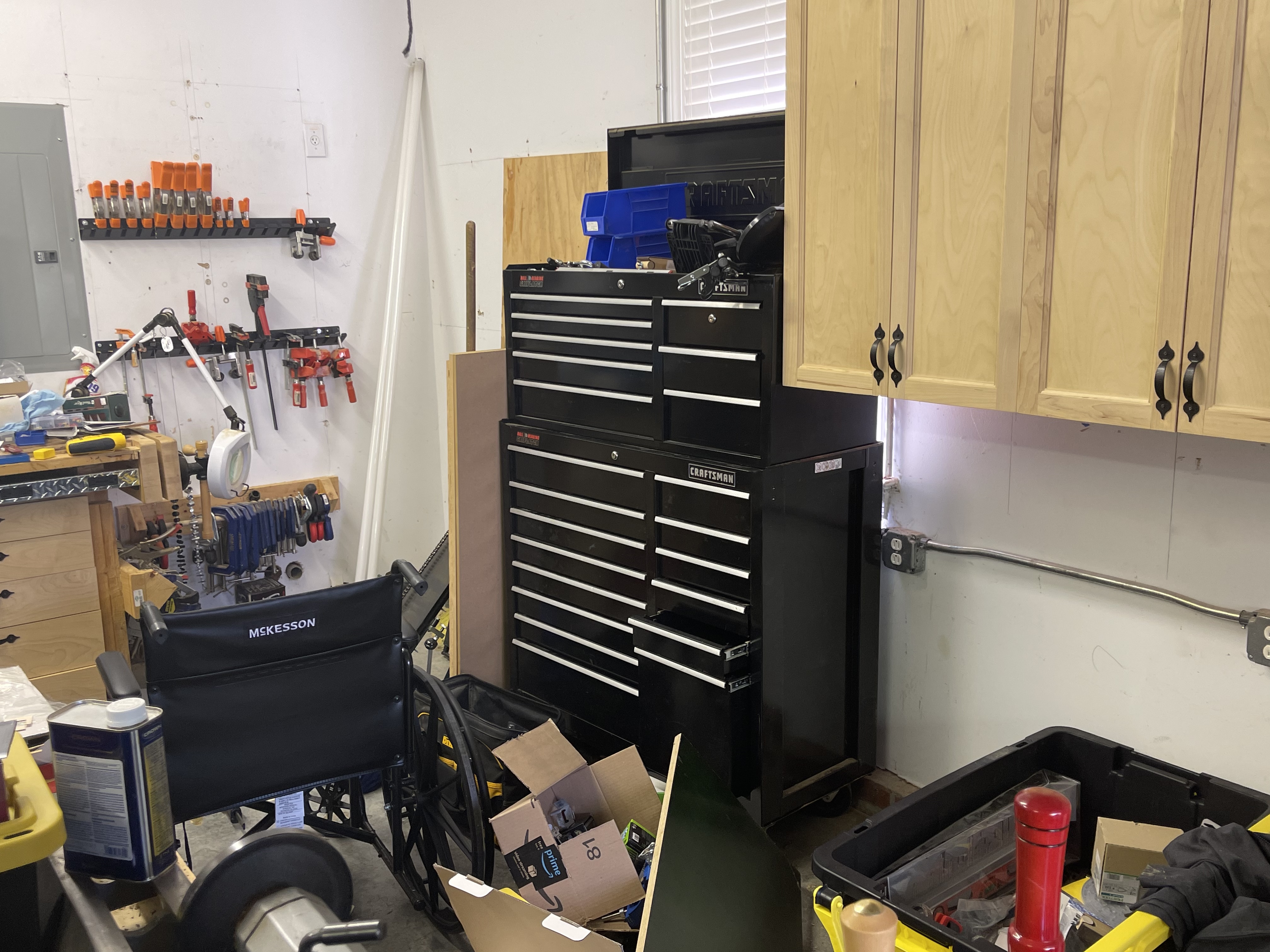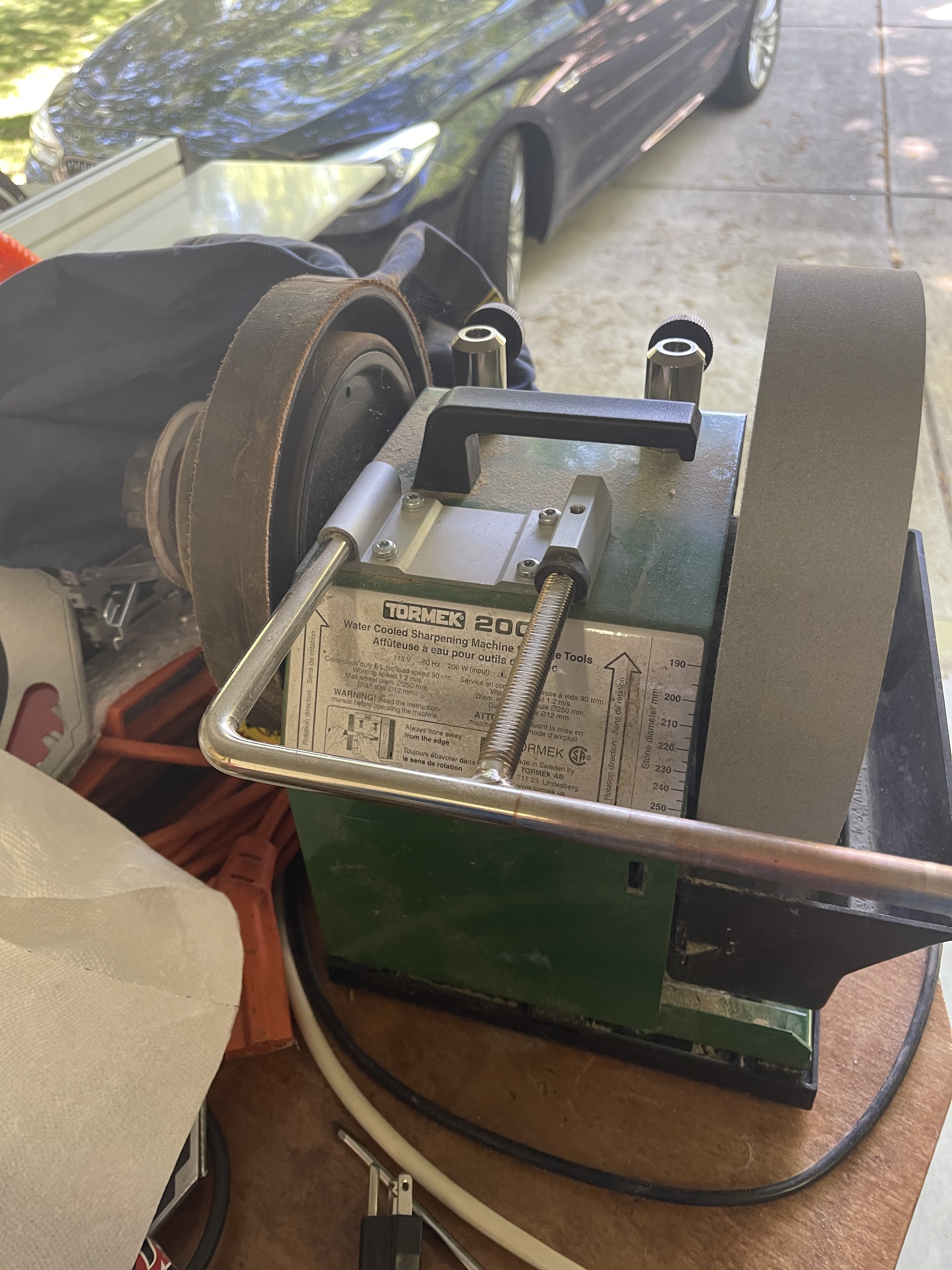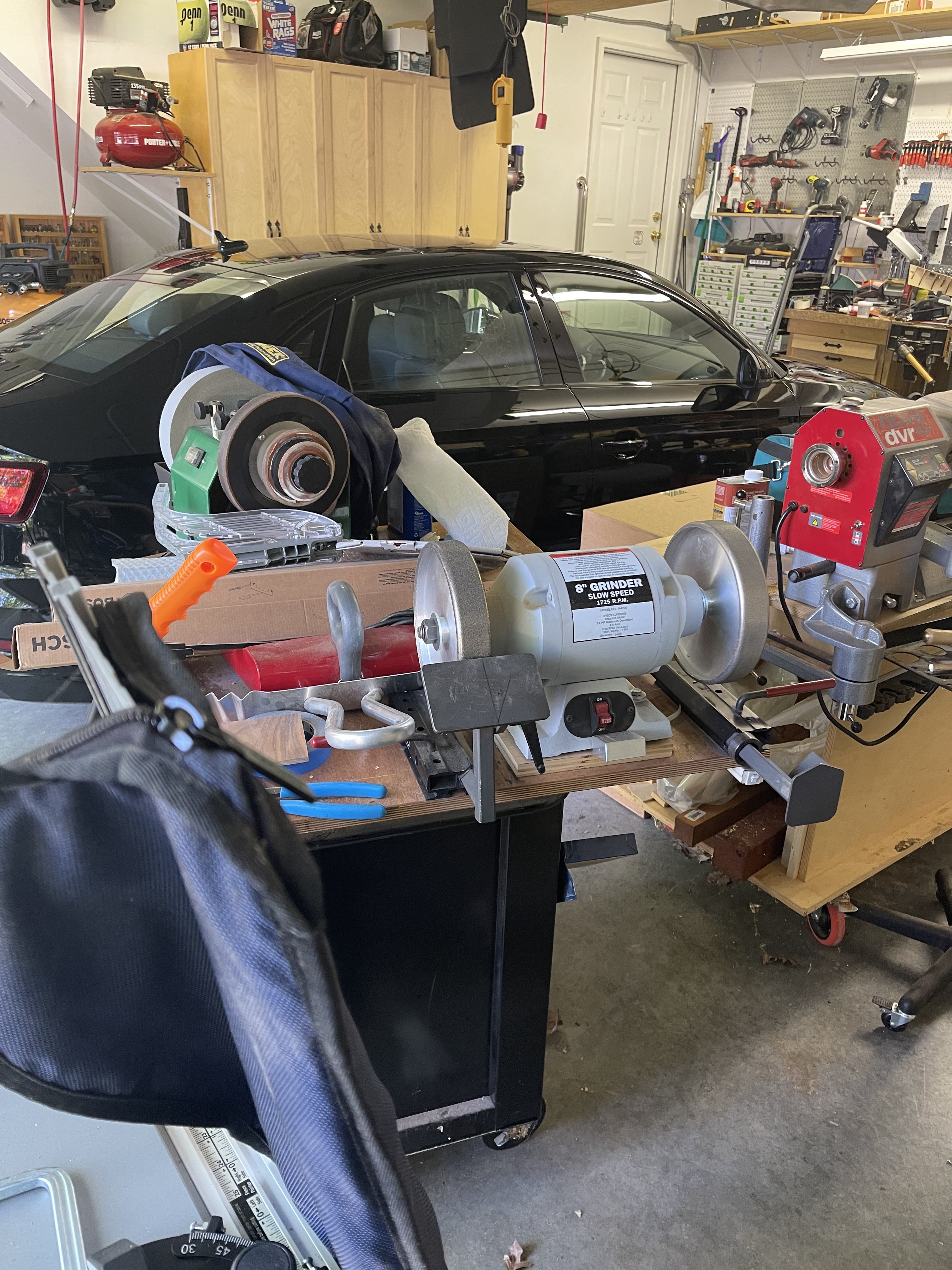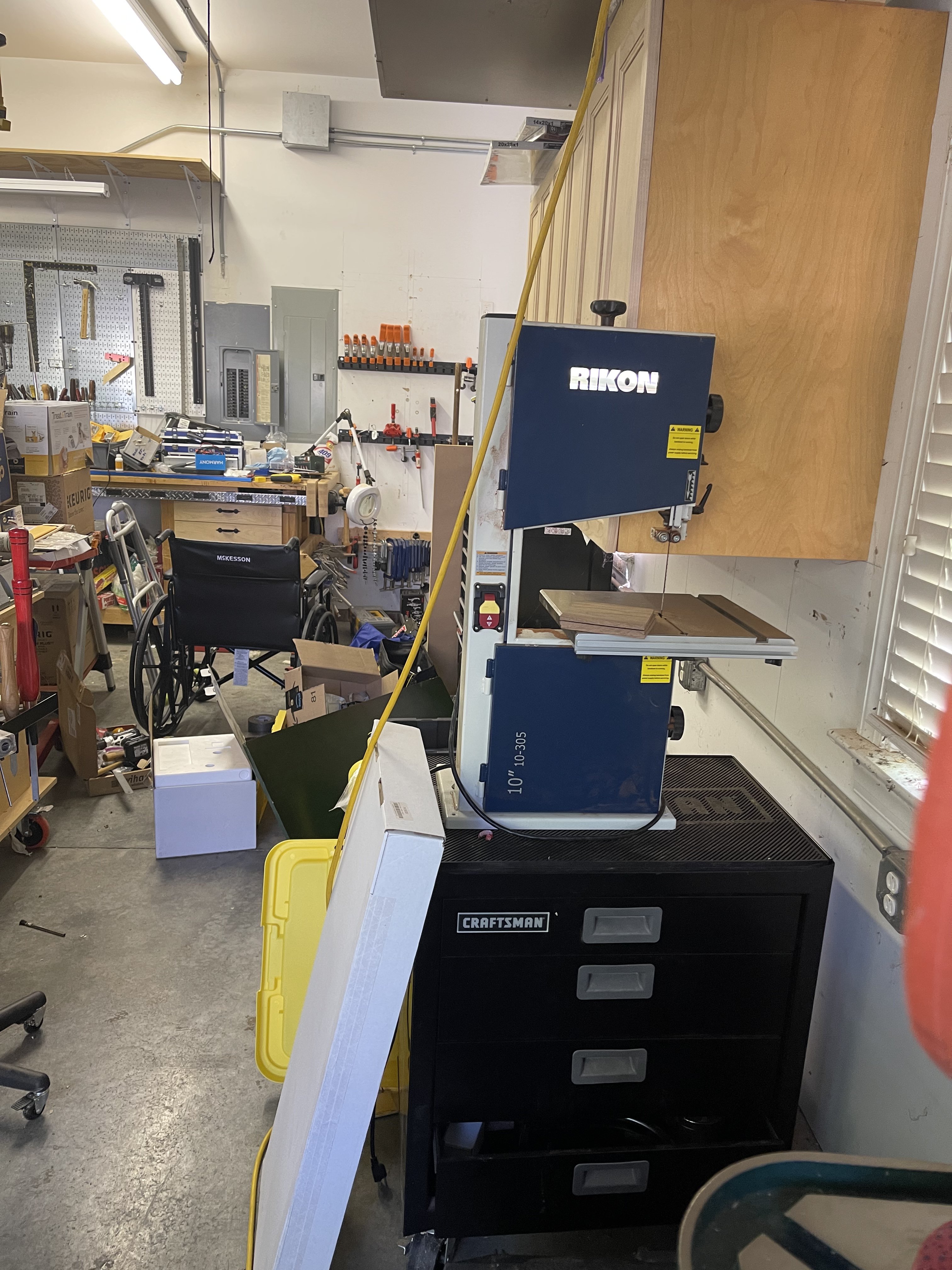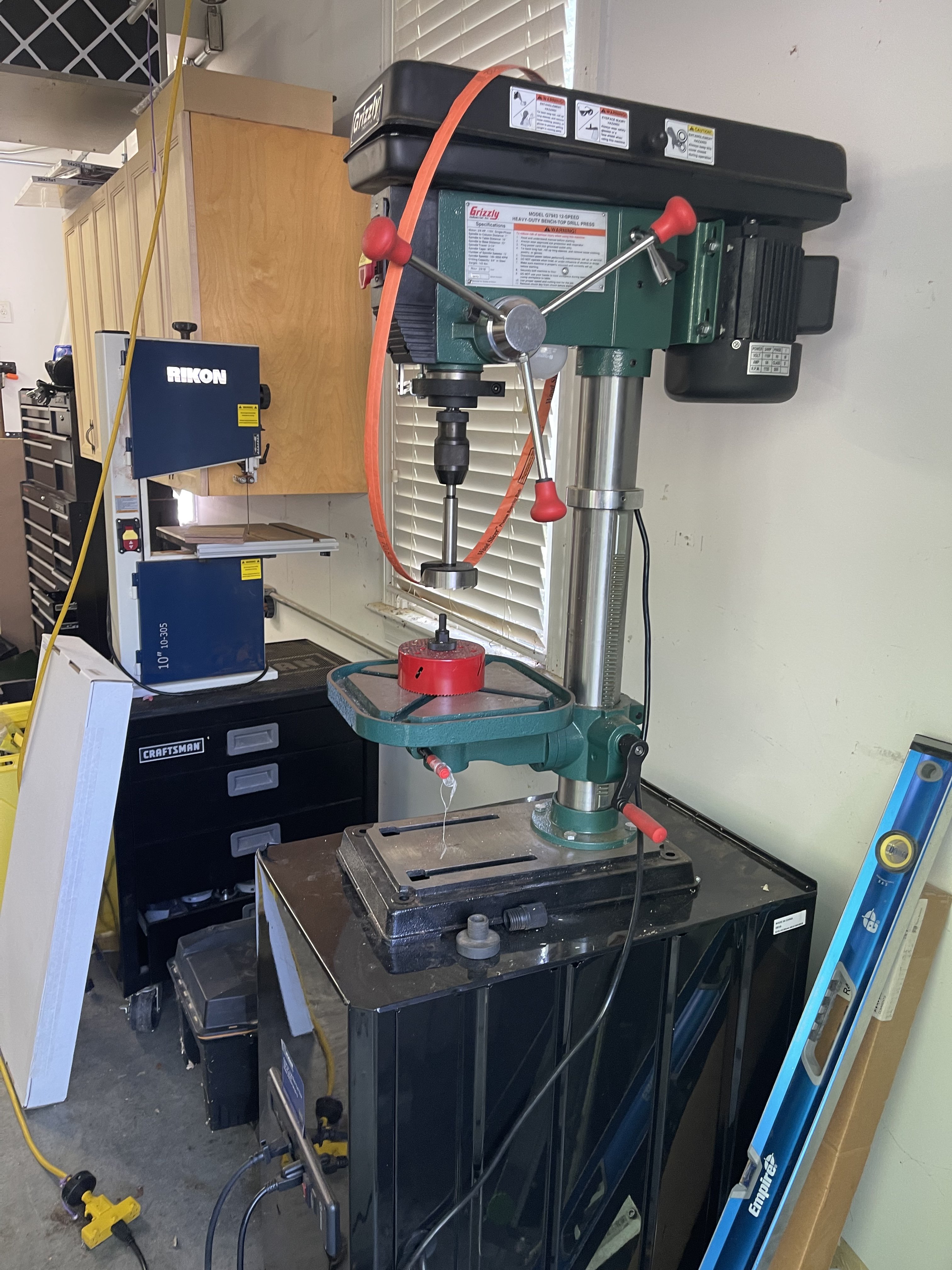 Last edited: