Hard-to-Find Delta/Rockwell Compound Wood Lathe Tool Rest - $475 (Morrison, CO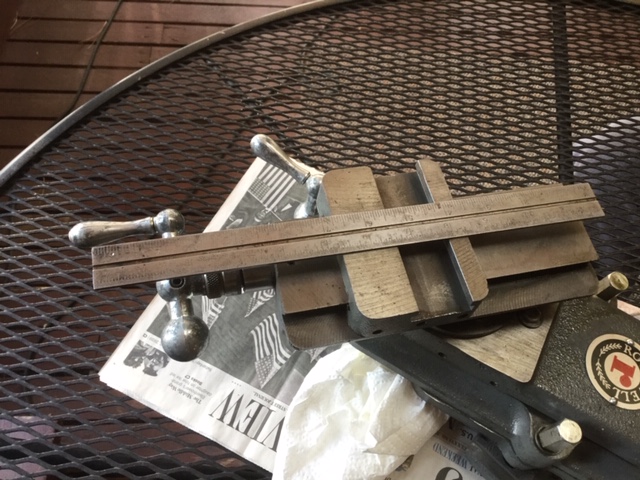 )
Hard-to-Find Delta/Rockwell Compound Wood Lathe Tool Rest with post in wooden box
Delta's compound Slide Rect can turn your Delta or Rockwell Wood Lathe into a Machinist's Lathe for precisely turning metal parts.
Part no: 46-961 You can find it in the catalog, but they do NOT have this item
Fits Rockwell wood lathe, late 60s early 70s very rare option. In very good condition!!
No rust ever, always stored with Boeing b9. Buyer pays shipping.
Paypal accepted. Local pickup metro Denver.