When the moving folks dropped off my workbench as we moved from the old house to the new, somehow one of the nuts? that holds the handle in place was gone.
It's a silly question but does anyone know where I can get a rounded nut like is on one end of this handle? And do they have a more formal name?
I guess I could fabricoble something to make due, but...
[edit]: This is the handle from my bench vise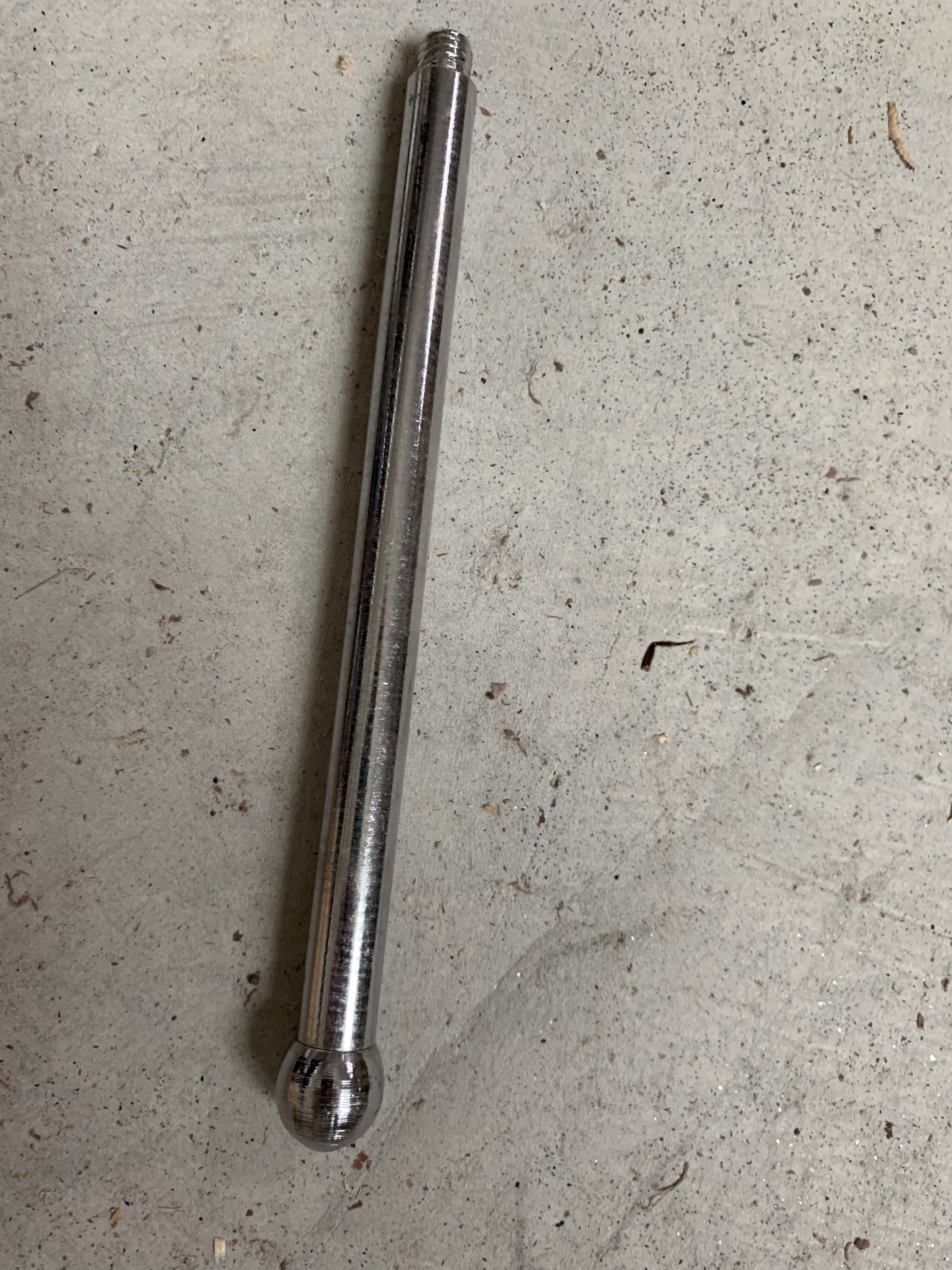 Last edited: