That is a 6" rule, for proportion...
Yea, yea, yea, I need a knob... but that shouldn't be too hard... (famous last words! LOL)
Ah, yea, that is a $6 ticket on it.. (but I made up for it, I bought a bunch of other junk from him for total of $100...)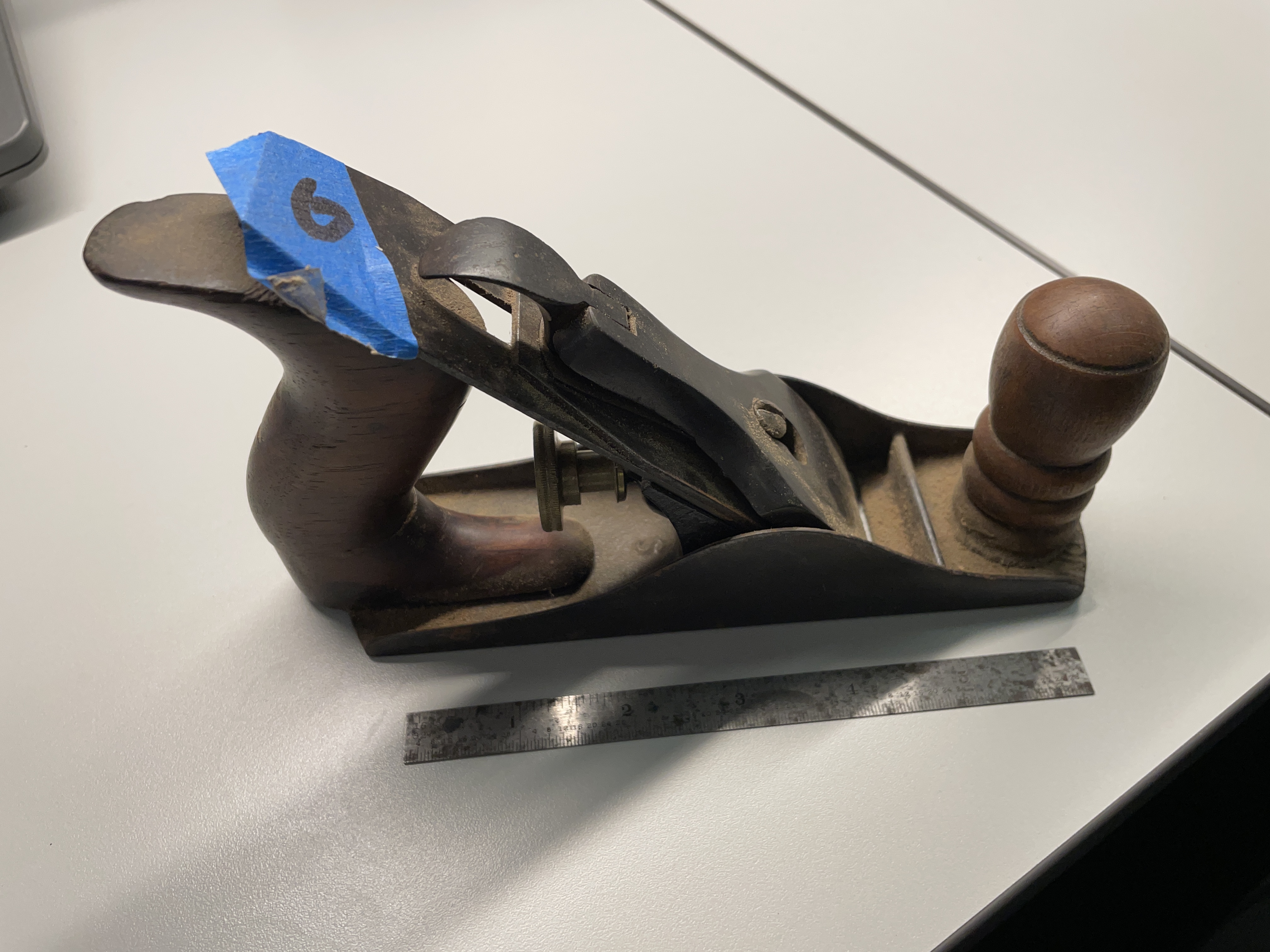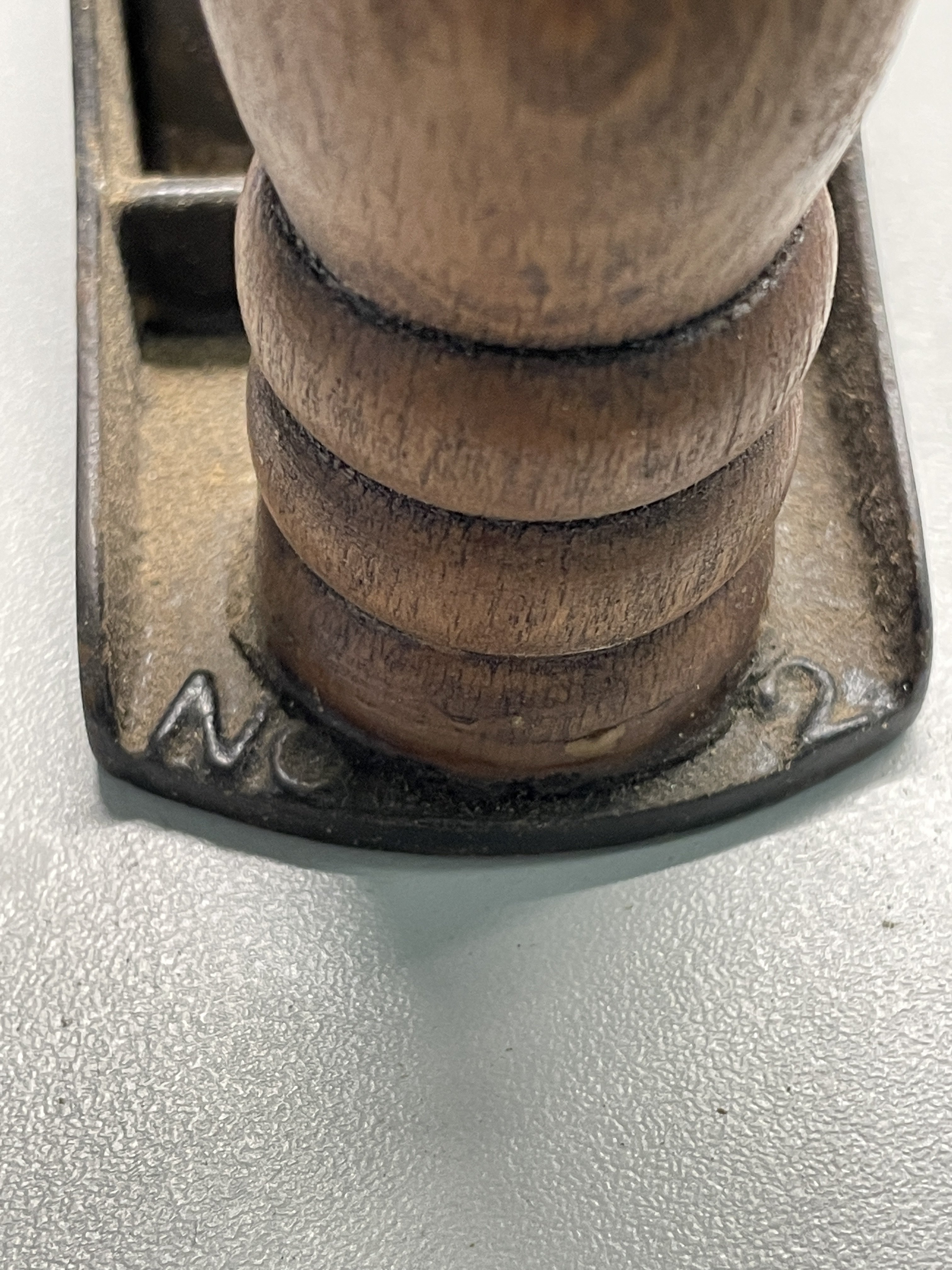 LOVE the blade markings!!!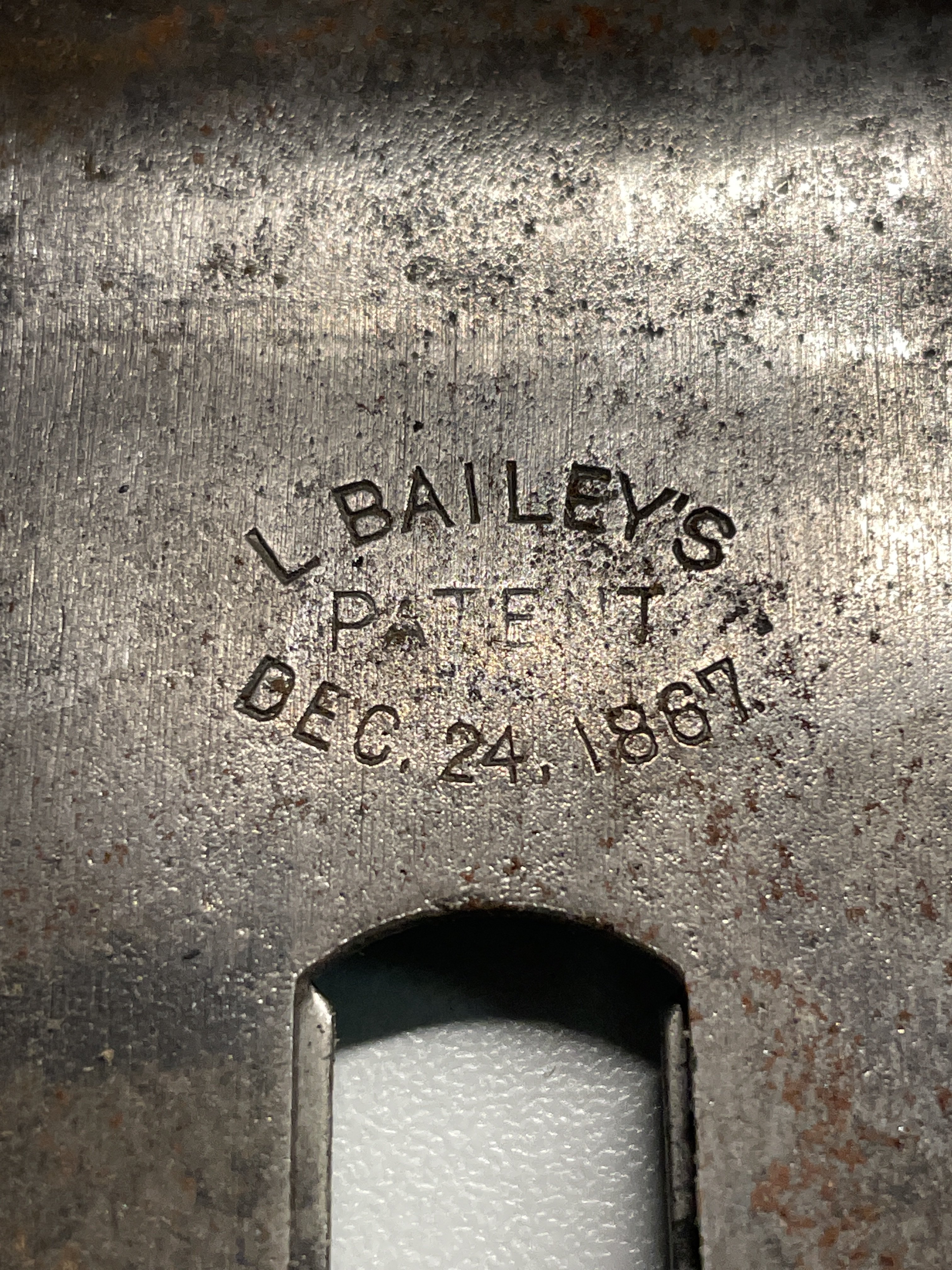 Oh, and on the adjusting screw!