Board of Directors, President
Phil Soper
Staff member
Corporate Member
I am trying to verify the species of wood that was used on this tall case clock
The clock has been in the family for a long time - actually 333 years and I can tell you who owned it all those years. I am the 12th
Back many moons ago I shared some photos asking for wood type and the answers were almost all mahogany.
Finally I am getting this properly appraised and insured so I had to take a bunch of photos plus they want my guess on wood type
I believe it is mahogany, probably Cuban or Jamaican, but the knot in the middle of the door has me confused.
Here are some photos - I sure hope what I build stands up this well.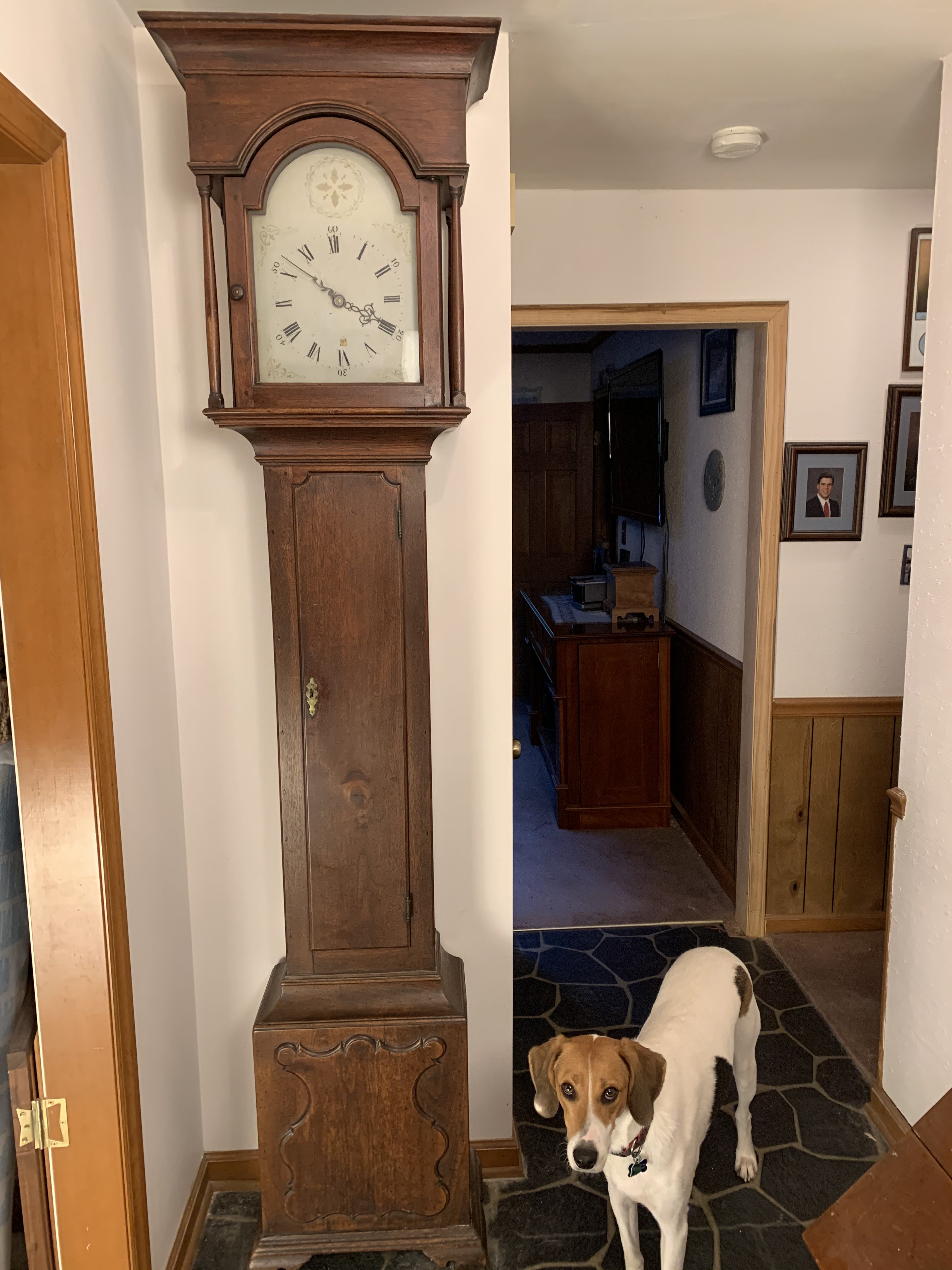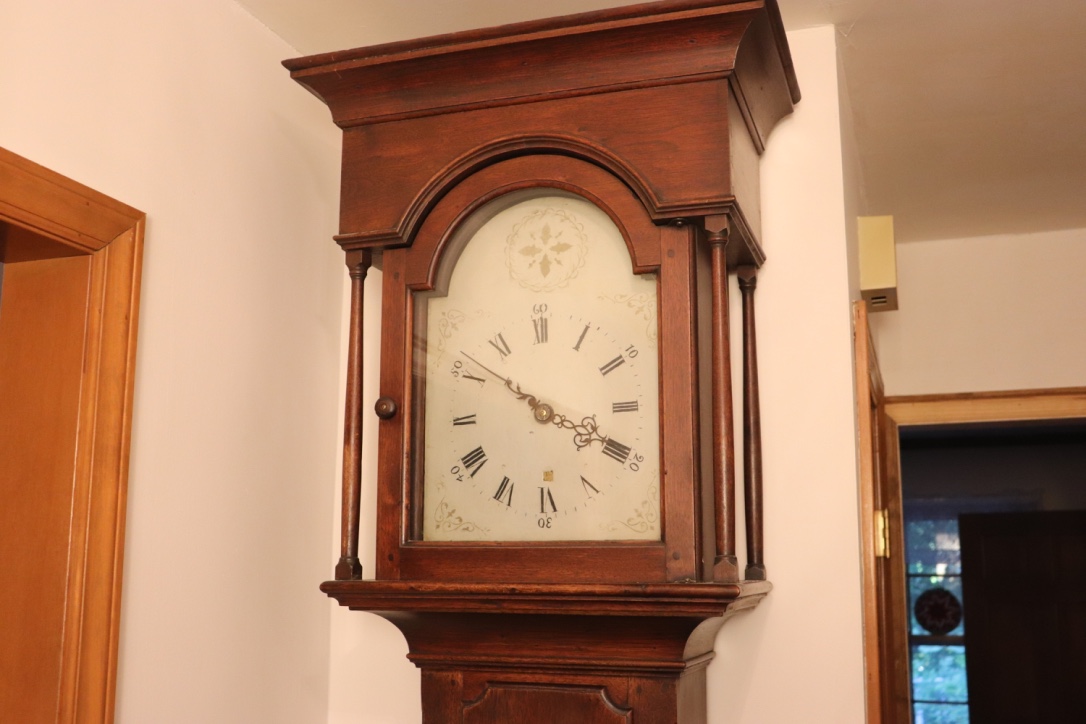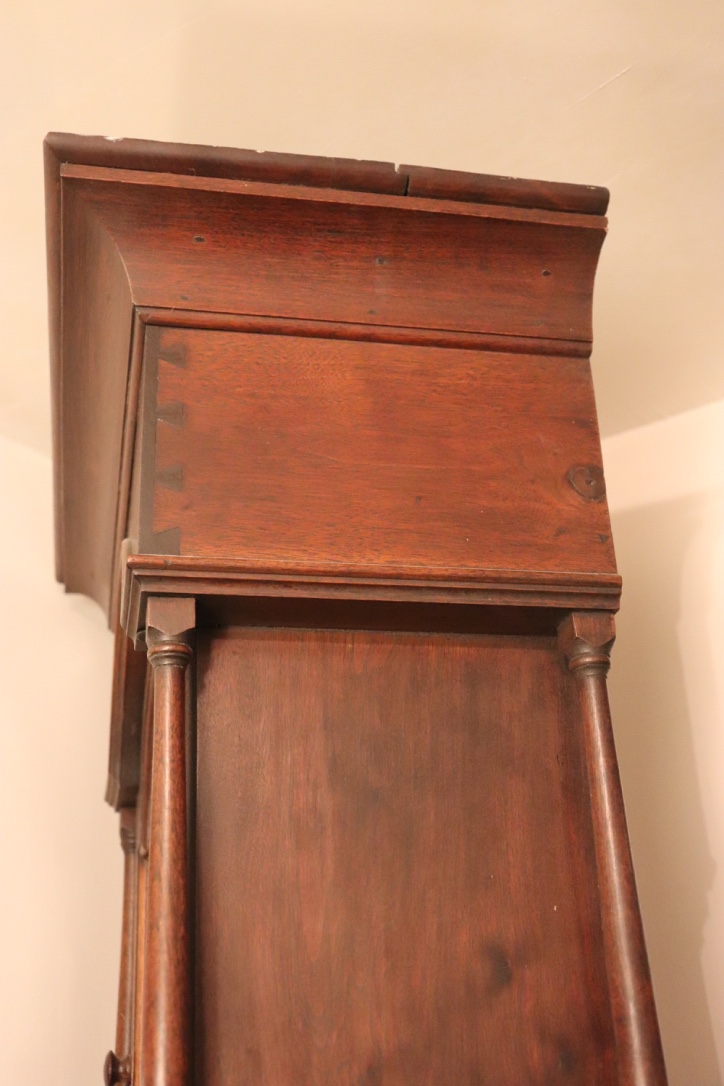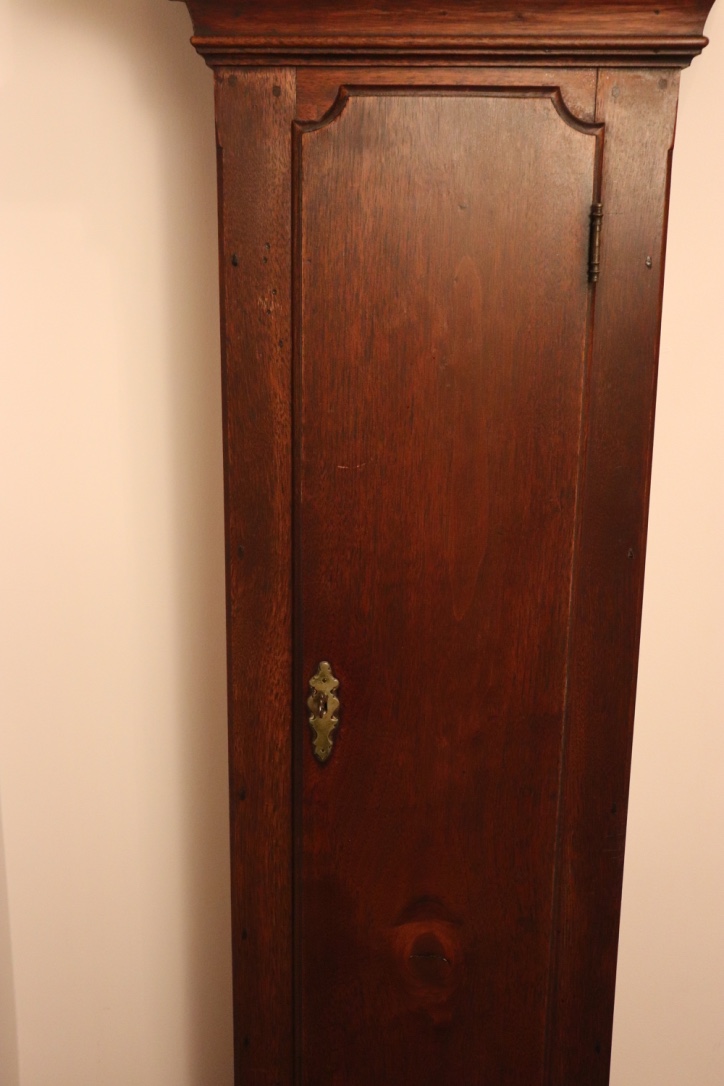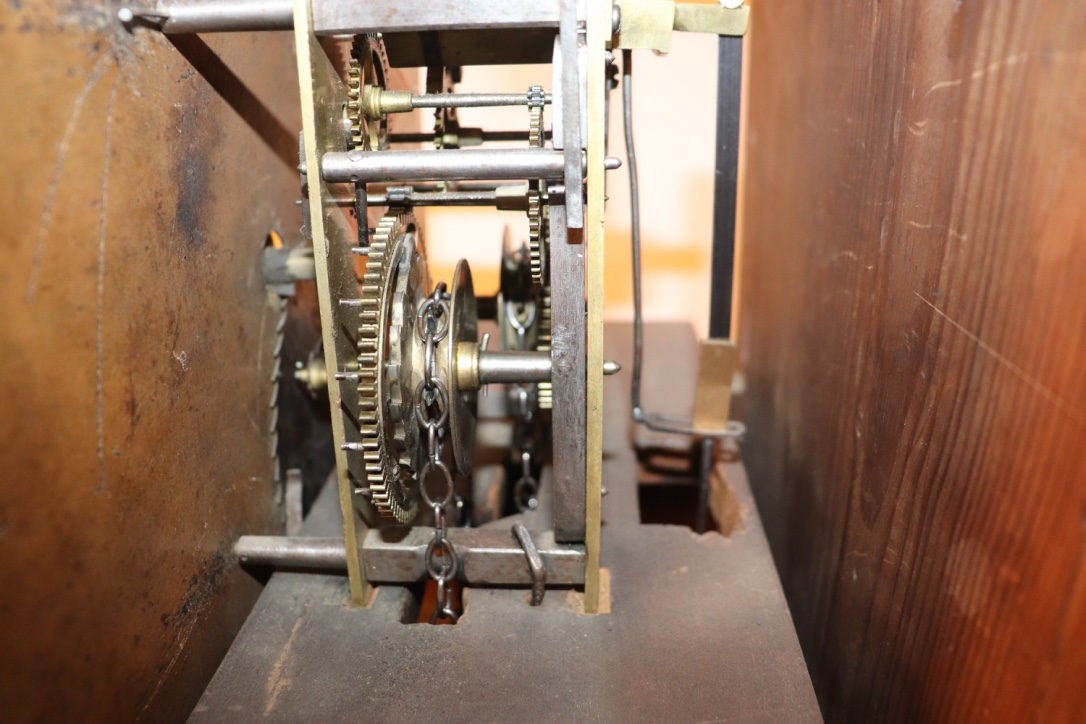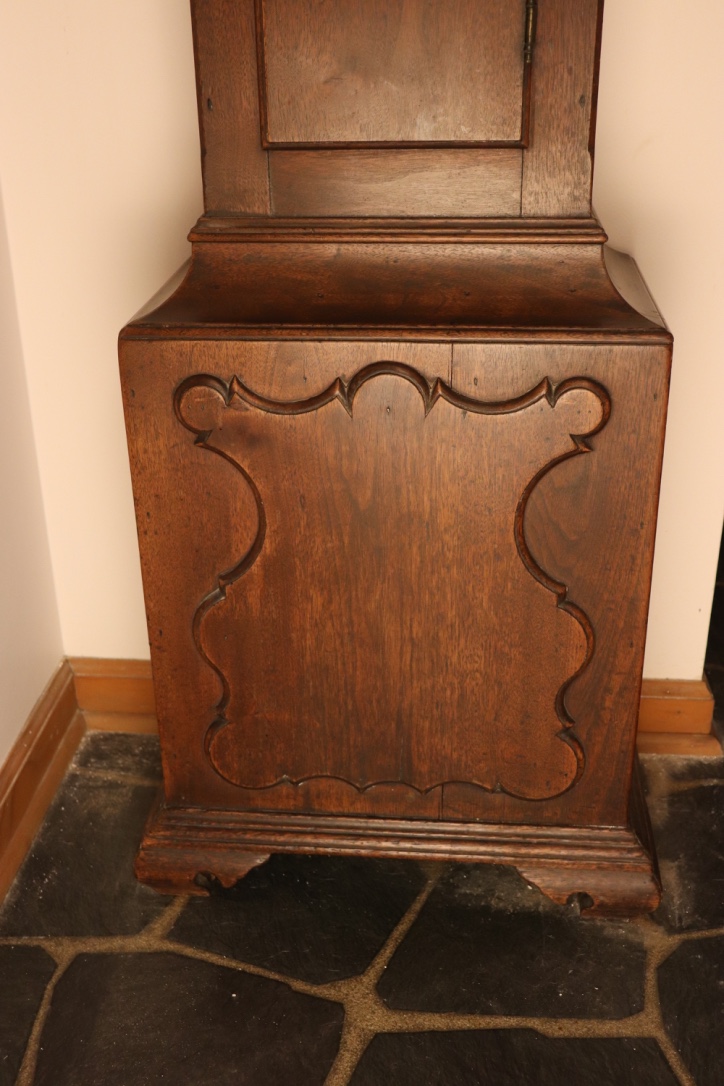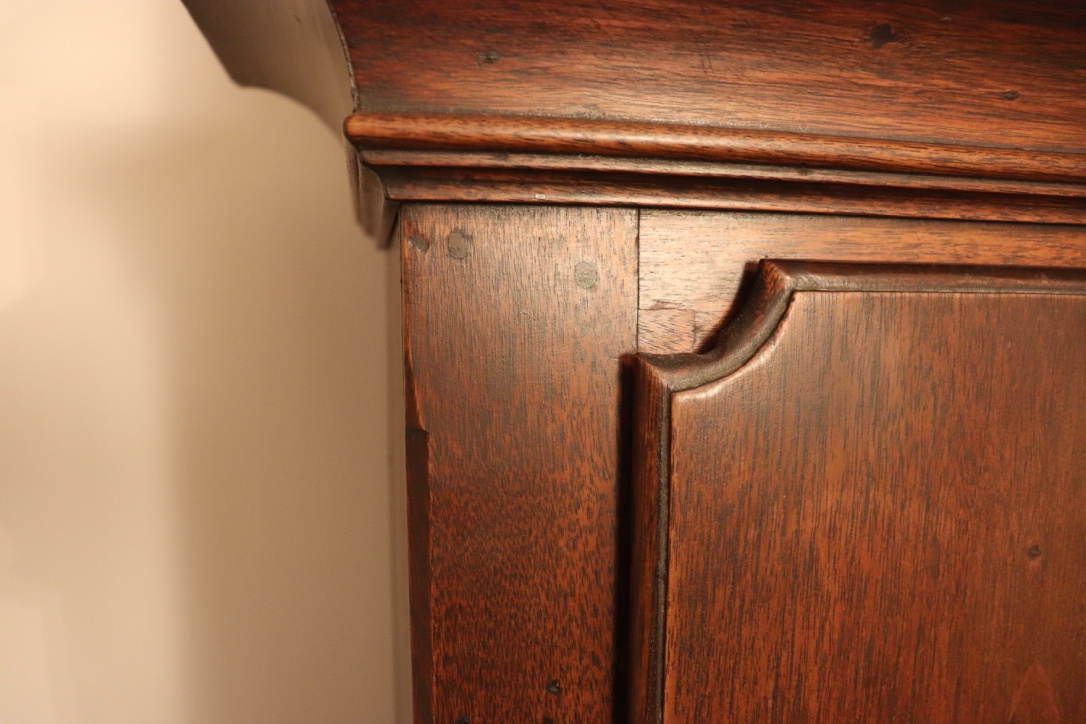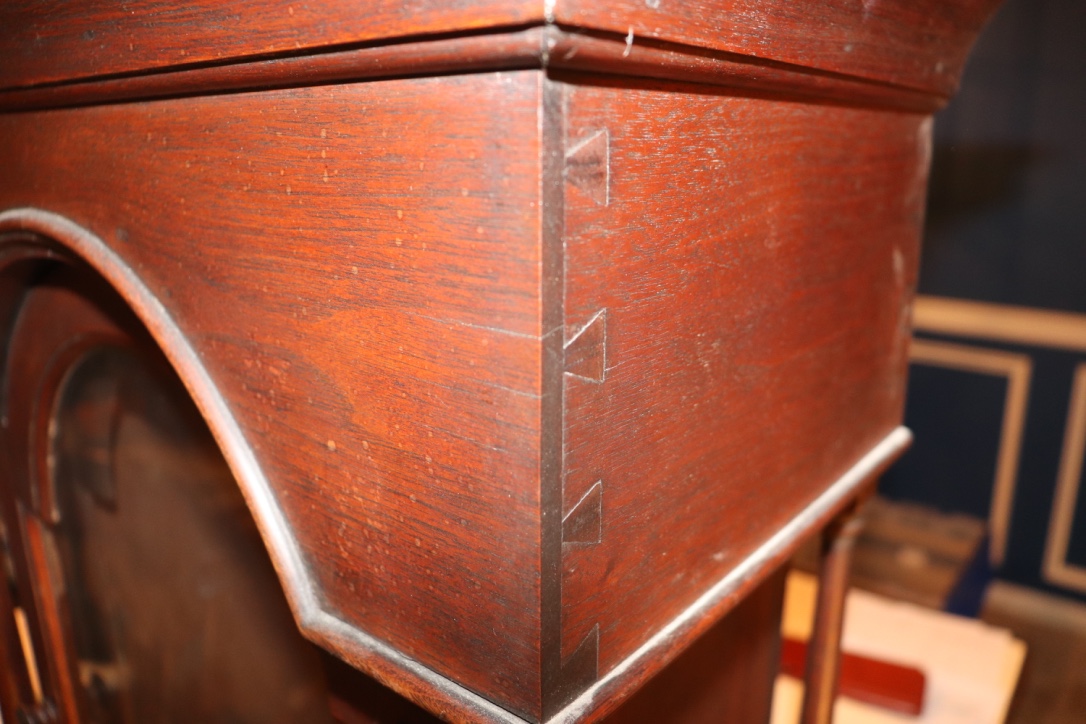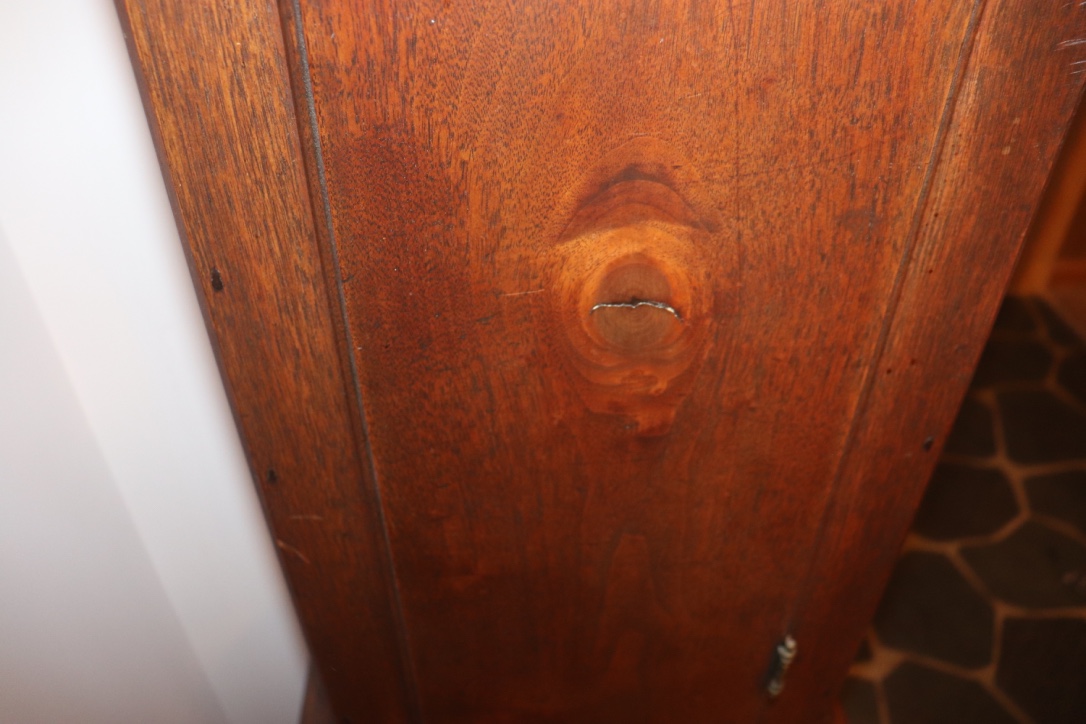 And yes after 333 years, I still have the key and the clock still works perfectly