Preston
Corporate Member
As you may have seen in a previous post, I am currently recovering from some surgery (doing well). Since I have to limit my lifting, high heart rate, etc., for a few weeks, I decided to try something that I could do while sitting on my butt
. I have toyed around with pyrography in the past, but nothing very serious.
Back in November, a friend and I went trout fishing at Holden Beach...very successful trip! While cruising down the intracoastal waterway to the Lockwood river I took this picture.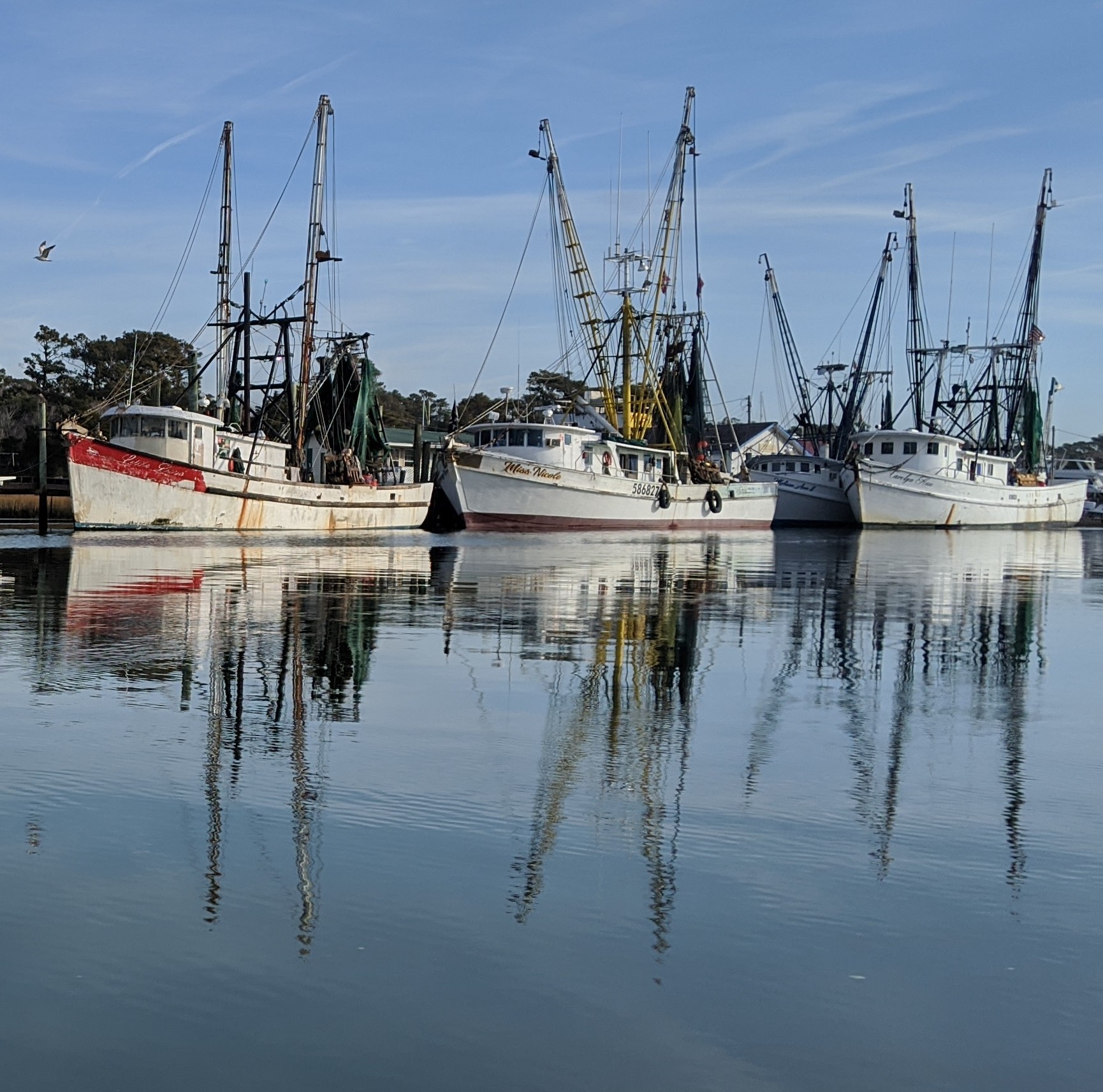 I burned it on birch plywood and made a black walnut frame.
Thanks for looking.