Went out to the mountains last weekend for a little rest and to get away from New Bern for a while. While out there I stopped at several antique shops and found the following gems.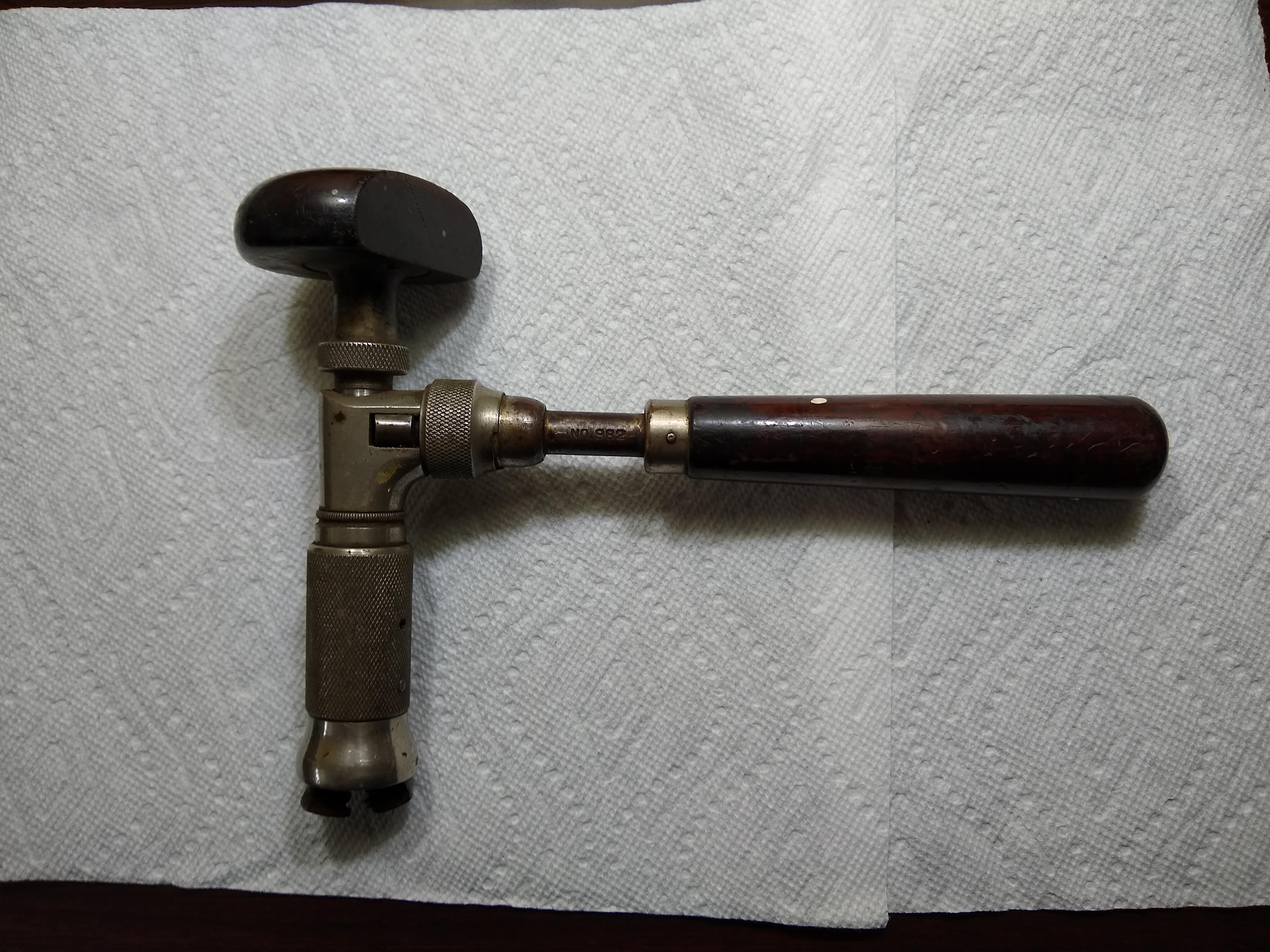 Stanley No. 982 Corner Brace that I bought at Front Porch antiques in Banner Elk area. I've been after this particular tool for several years. There were actually two available in the same stall if anyone else needs one.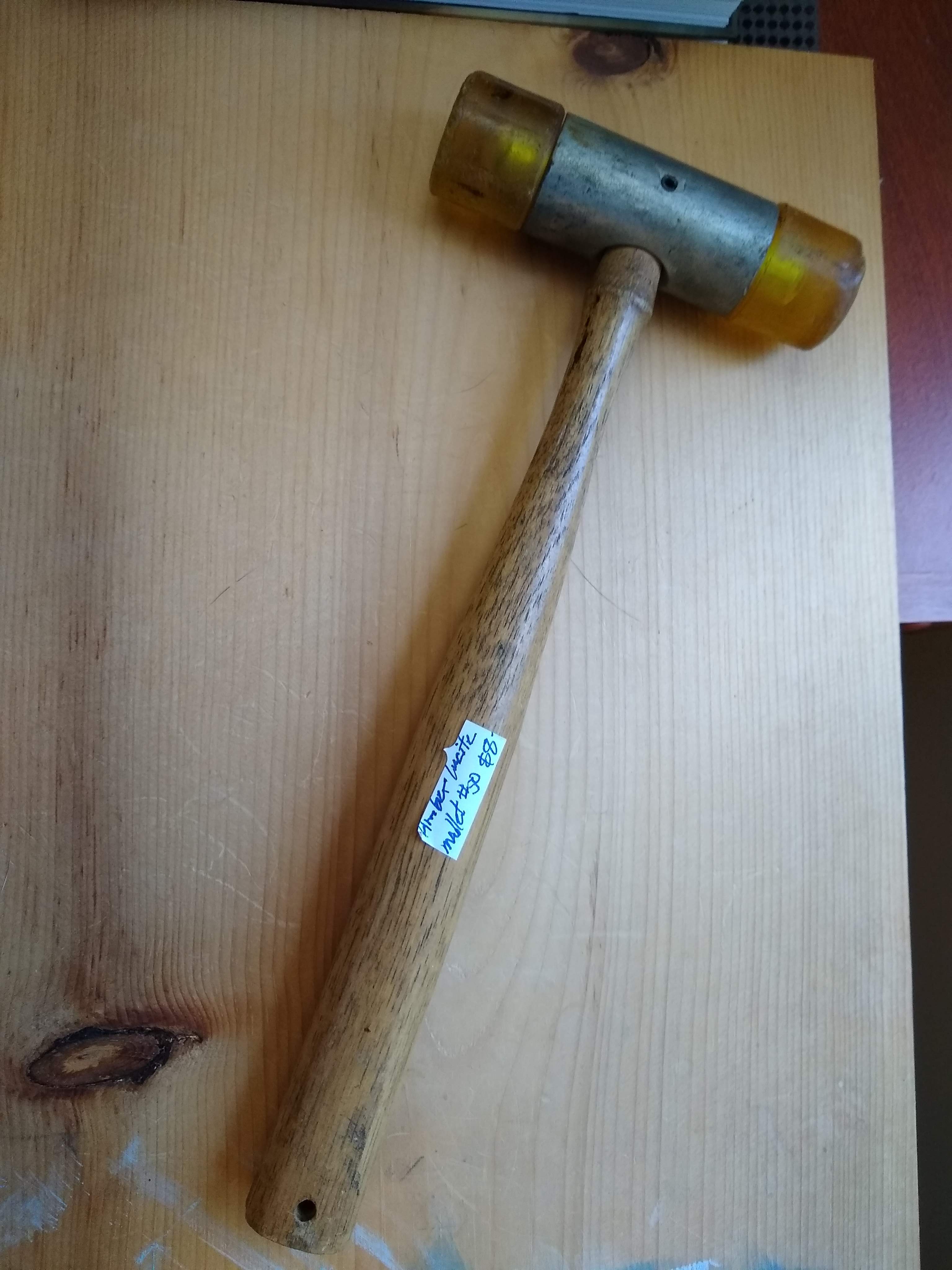 Strikon 160 Mallet. Very heavy mallet that packs a punch. Only $8 at Lost in Time Antiques in Winston Salem.