Hello all,
Currently, I have a DeWalt 12" miter saw (DWS779) and I was thinking about selling it. Not sure, yet.
It is a great saw, but it takes up too much real estate in my 1-car garage shop.
I was looking at the Metabo HPT 7-1/4" - 10", but I'm not sold on them. I was close to buying the 7-1/4", but after several video reviews, and plenty of forum comments (other sites), I decided to walk away from it.
I was also looking at Makita, Bosch, and the new Kapex.
New Kapex appears to be nice (
I've only seen it online
), but a little too pricey, for me.
Nothing I like at Bosch. Maybe I missed something?
DeWalt, well, I don't see anything that has forward rails.
Makita, well, I see the 10" LS1019L (
corded, which is fine
) and the 8-1/2" GSL02M1 (
40v only - XGT
). I currently have 1 Makita battery powered tool, but it is the "older" LXT (
string trimmer - weed whacker
). If I go this route, 40v XGT new battery tech, I am ok with that, since I am not fully dedicated to any 1 specific battery platform.
Makita's GSL02M1 (8-1/2"):
Max. Cutting Capacity 2-3/4" x 12-1/4" cutting capacity at 90°
Makita's LS1019L (10"):
Max. Cutting Capacity: 2-13/16" x 12" cutting capacity at 90°
As you can see, the 8.5" is pretty close in cut capacity (material thickness), to the 10", and it is lighter and has a
smaller footprint.
From a few threads\posts, on numerous sites, I've read that some have had issues with the rails & accuracy, on the LS1019L. Not sure about the GSL02M1, but it appears to be a slightly different rail design, so maybe not an issue? I also like the handle setup\position, of the 8.5" over the 10", since it is almost over the blade, similar to Kapex.
Does the handle position, over\near the blade and rails, really matter for accuracy?
Makita 10"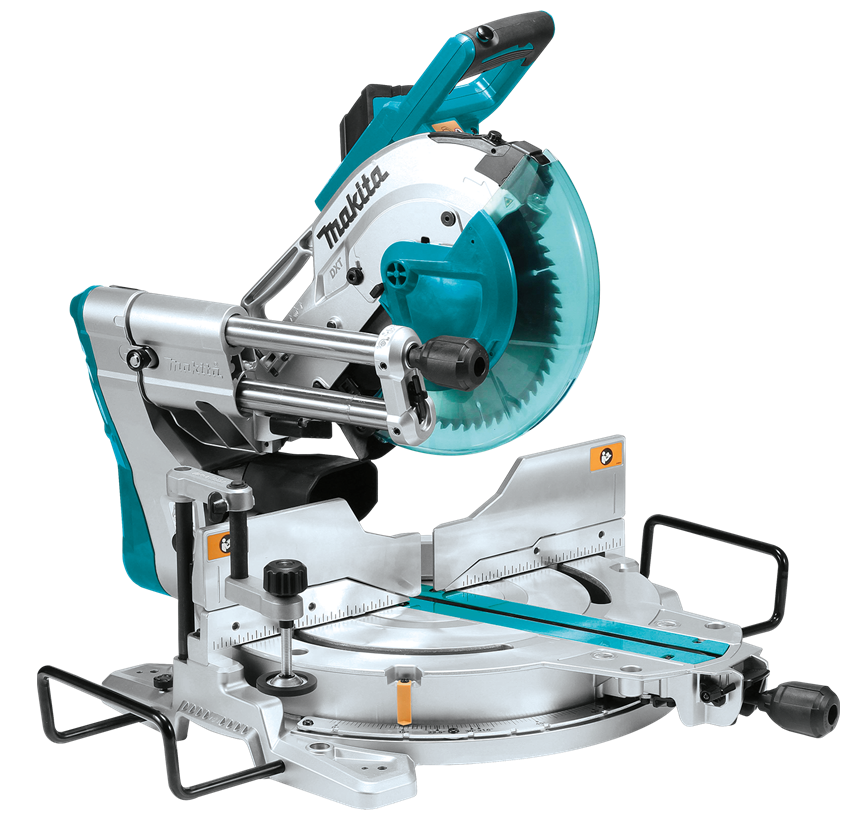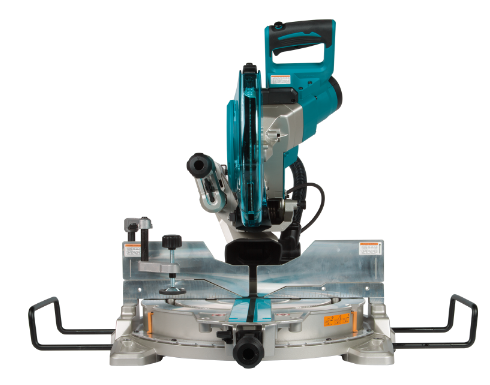 Makita 8-1/2"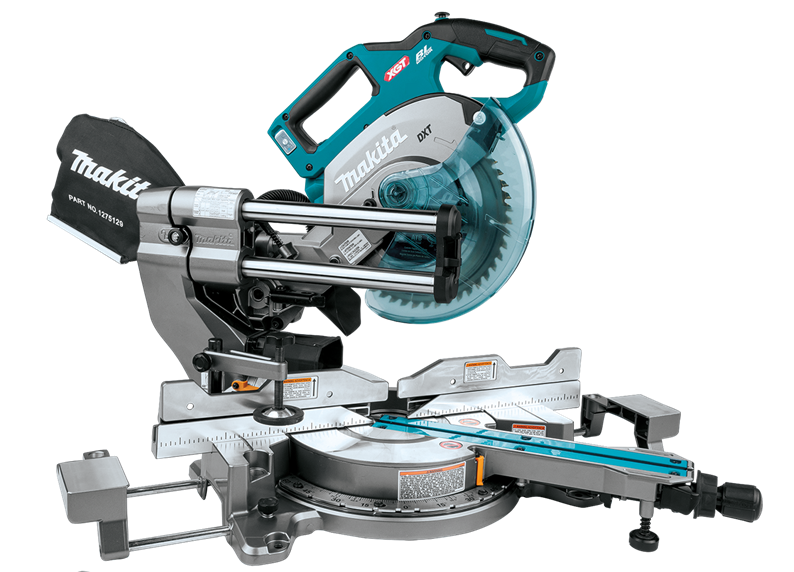 Kapex REB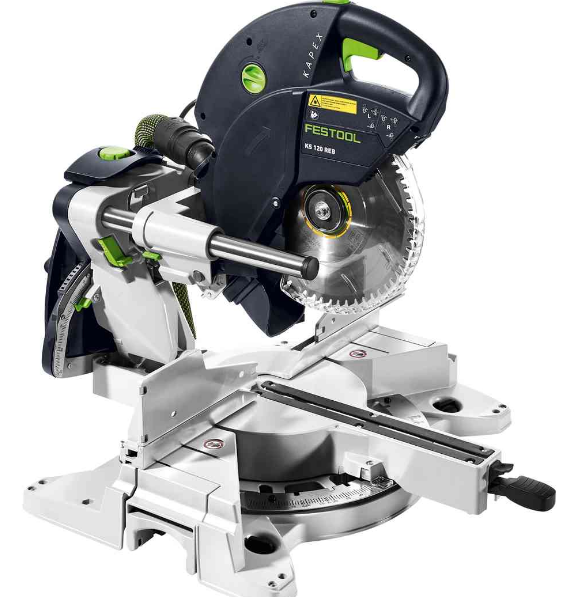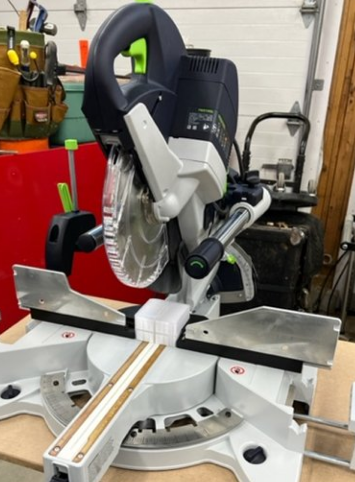 For reference, the Metabo: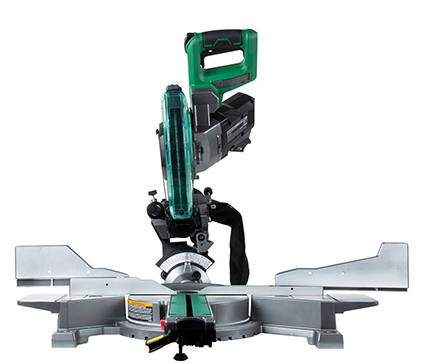 I like their option of battery or corded, but not sure on their fit & finish, quality, accuracy. etc.
If I buy a new miter saw, this is what I would like:
8-1/2" - 10" range
Forward rails
Prefer corded, but I am 100% open to battery-only
Ease of use
Precision\accuracy
Easy to setup
Dual Bevel sliding compound
Handle directly over the blade and rails, but isn't 100% necessary
Soft start
Shadow line, if no shadow line then Laser
Am I missing 1+ things?
I'd use this for trim work (10% - 20%?) as well as cutting down longer boards (80% - 90%).
10" Dual-Bevel Sliding Compound Miter Saw with Laser
www.makitatools.com
40V max XGT® Brushless Cordless 8-1/2" Dual-Bevel Sliding Compound Miter Saw Kit, AWS® Capable (4.0Ah)
www.makitatools.com
Any input is greatly appreciated. Also, questions & comments.
Thank you in advance!
Last edited: