Willem
Corporate Member
These are pieces hand made by my father in the early 60's when he was still alive. Mostly Imbuia and some Pau Marfin. No veneer, no ply, all solid wood construction, finish is mineral oil and wax.
They are located 13,000 miles from here in South Africa, in my brother's home. He is moving into assisted living, so these pieces will have to find new homes.
There is no interest in these kind of goods in the new South Africa, so they are not worth much.
My dad was a master craftsman, descending from generations going back to 1741. He was however not the kind of person who published books or promoted his skills, or pursued fame, therefore remains pretty much unknown.
The styles are Cape Dutch, emanating from the early settlers, with German, French and Dutch influence.
Personally I have a house full of furniture built with the skills he taught me. So the dilemma remains what to do with these goods?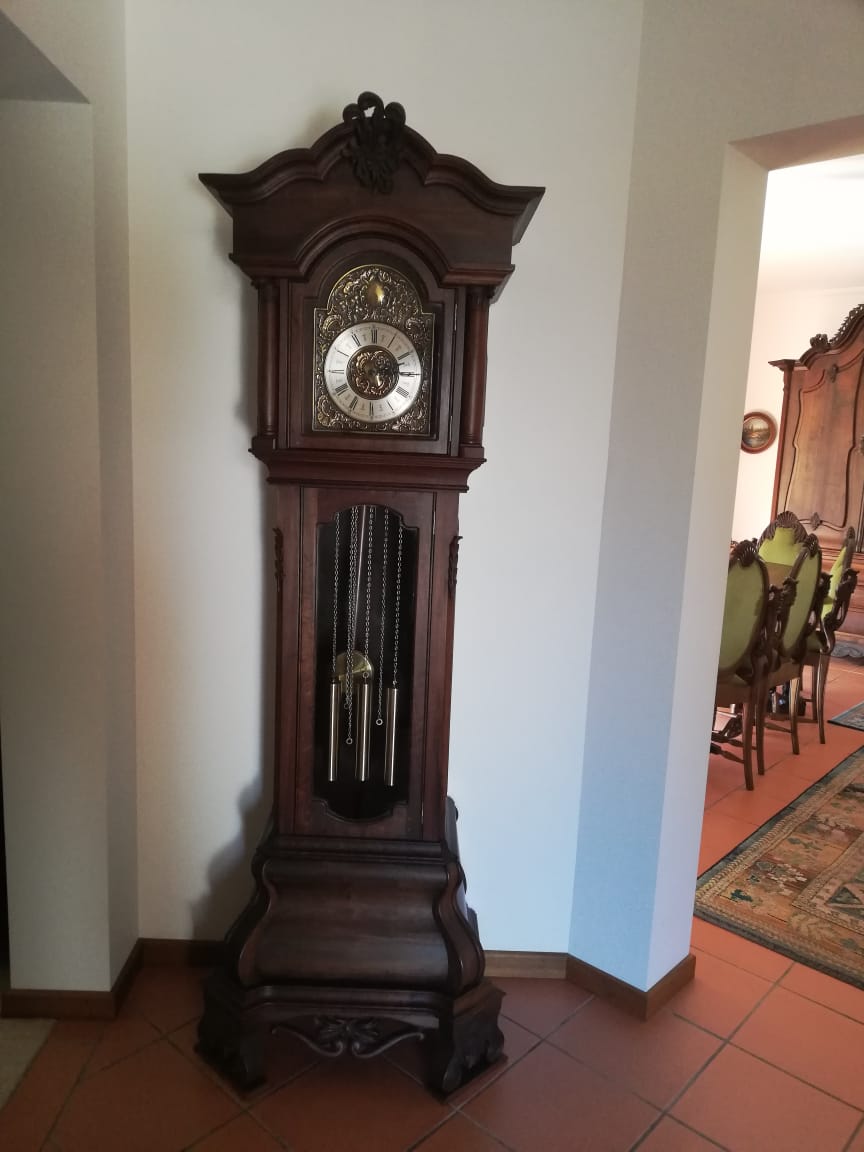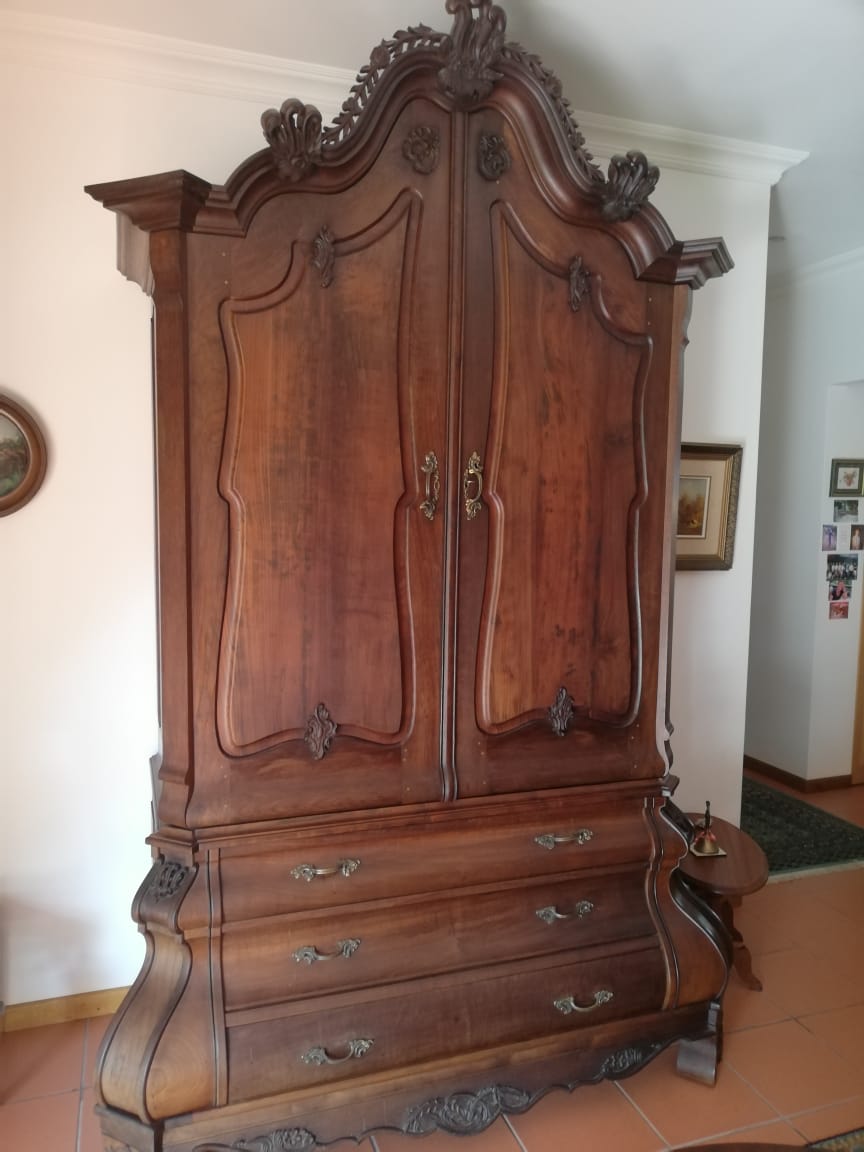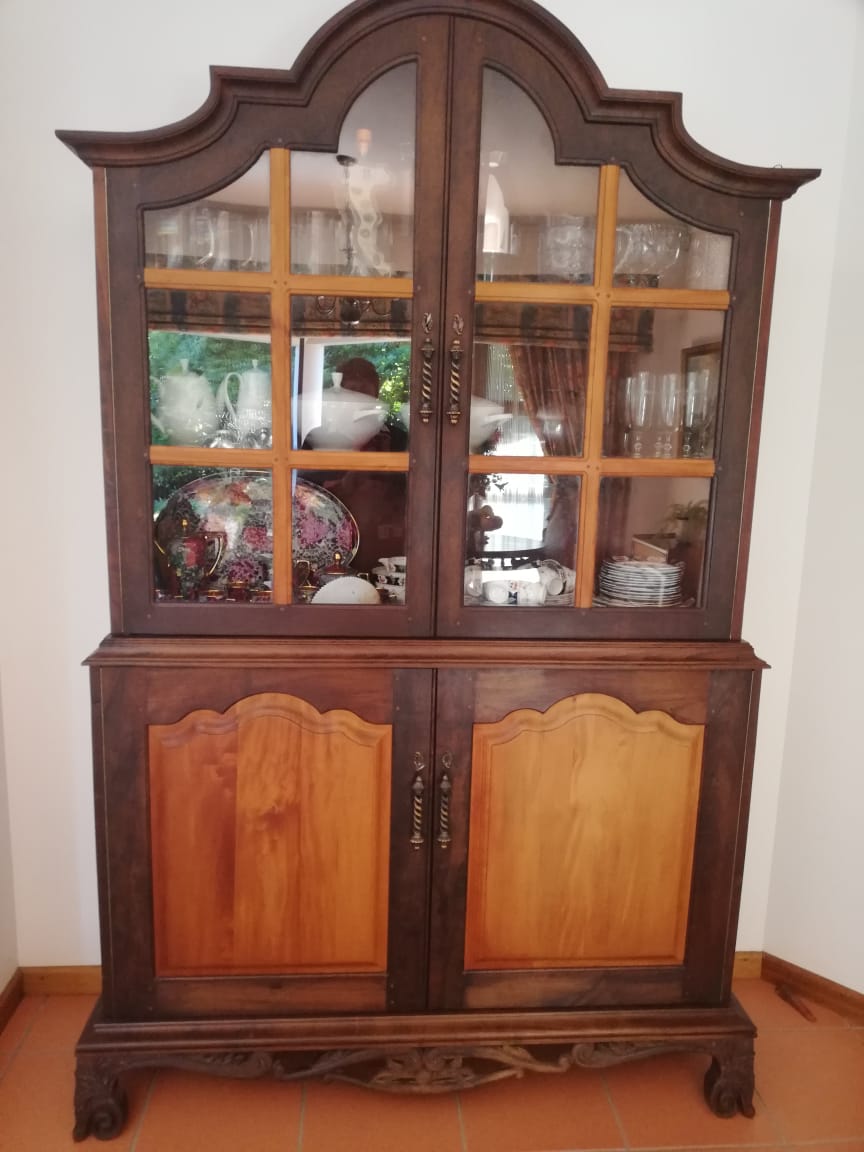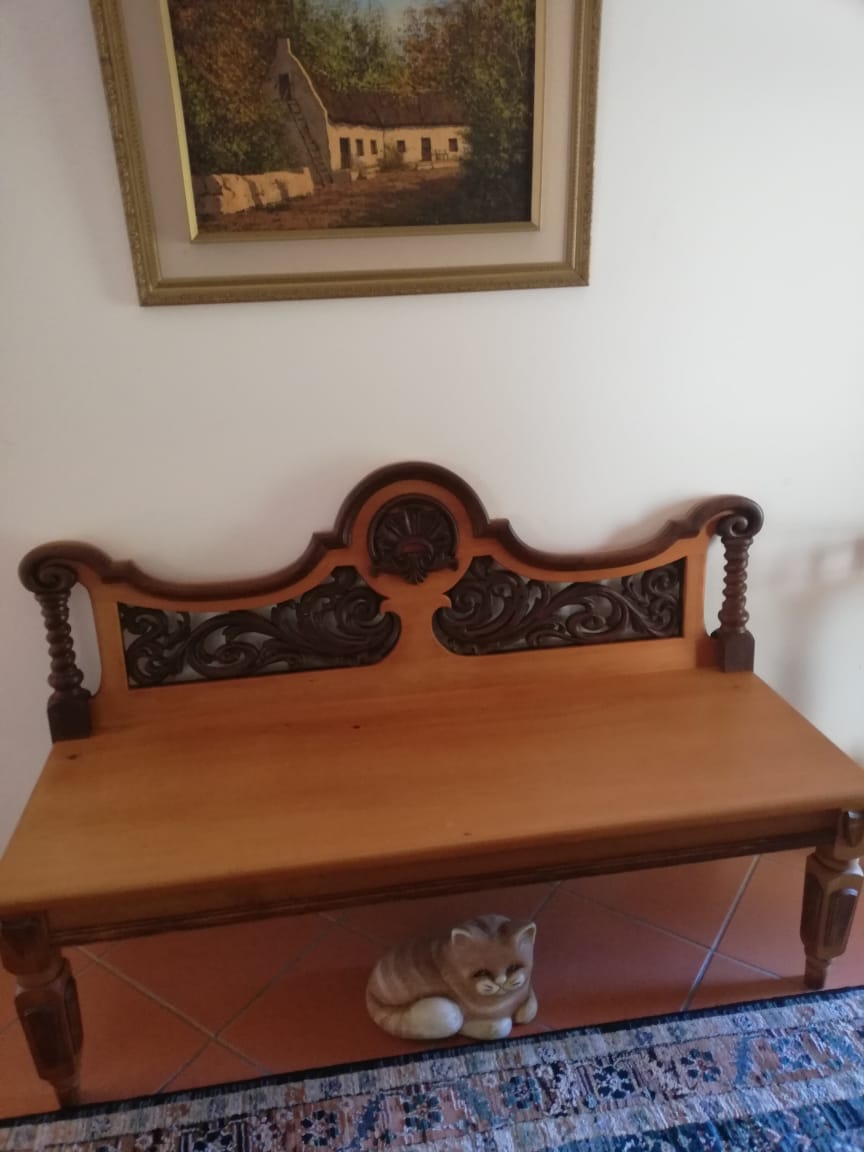 N
Last edited: