I have a Leeson DC 1 1/2 HP motor and want to get a controller for it.
I plan to use 110V input.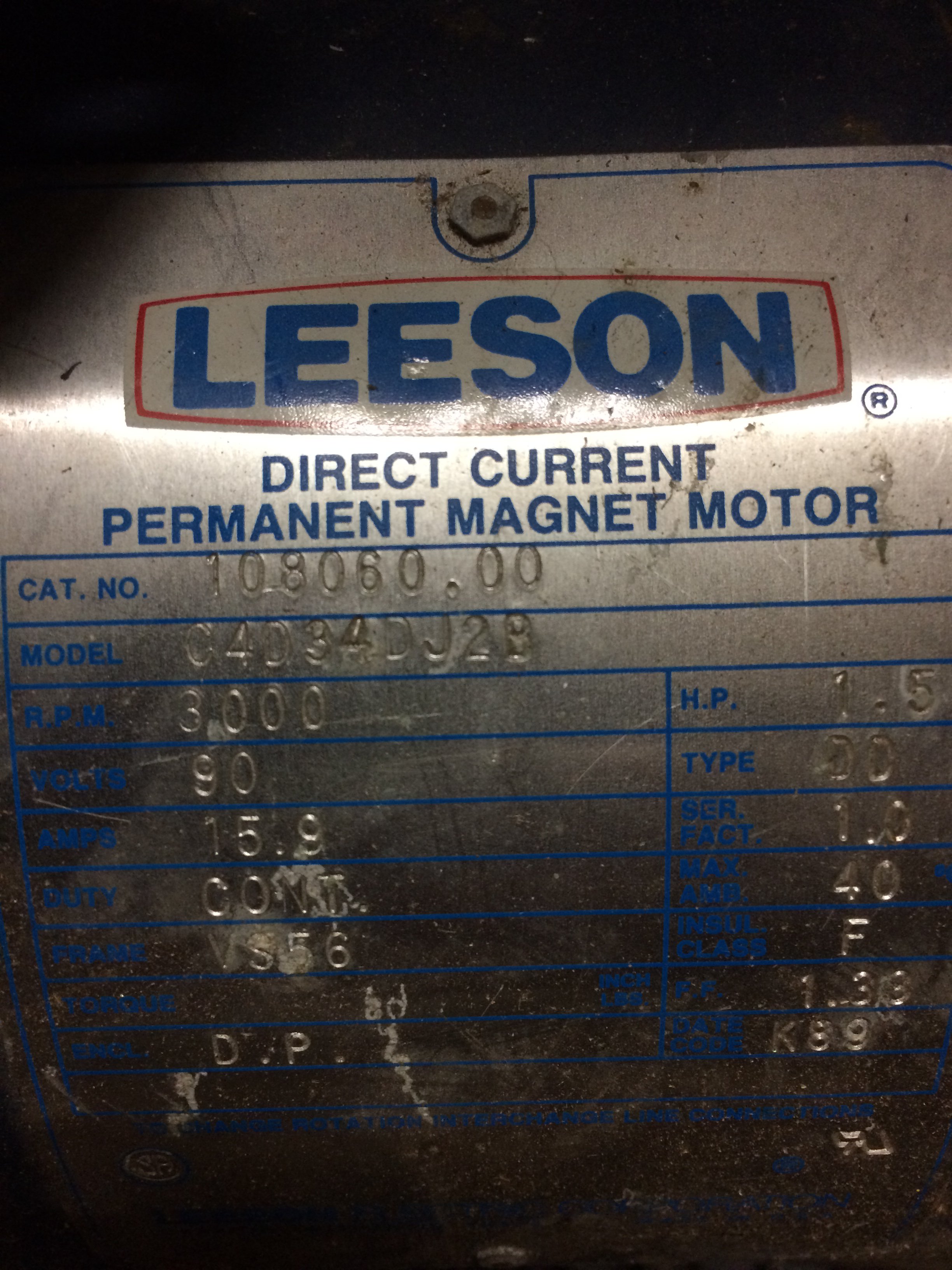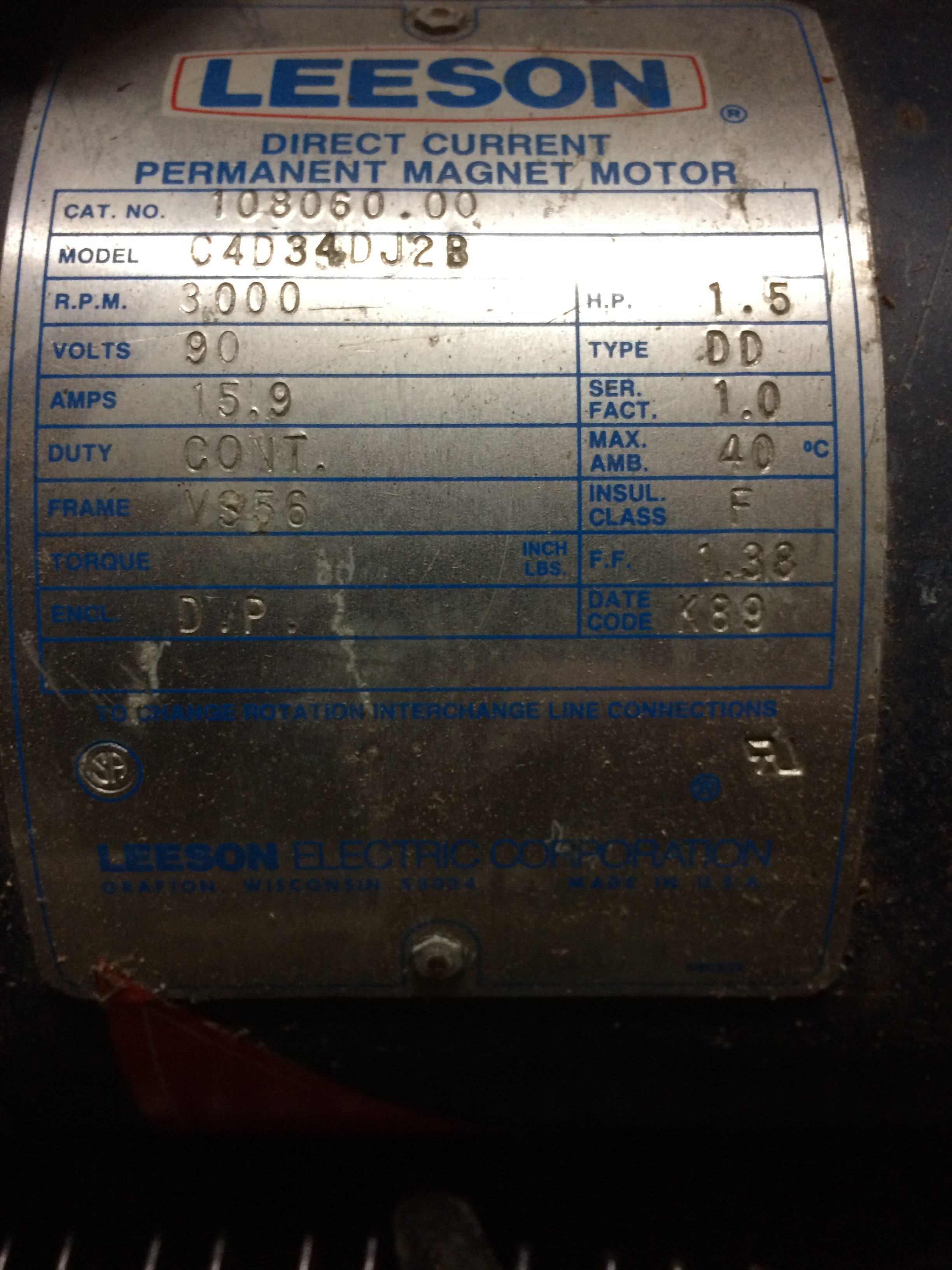 I came out of a treadmill and I do have that controller, but it is a little klugey...
I was thinking of trying this one I found on Amazon, but the only thing I am basing this on is the 0-90VDC
I found another controller I like better, but still no data on if it can be used with a 1.5 HP motor:
L&Z DC Motor Speed Controller PWM 6-90V 15A Brush Motor Adjustment Control Module 1000W 16kHZ - - Amazon.com
In typical Amazon fashion - their "Frequently bought together" suggestion is a 3/4HP DC motor... and this is what has me concerned...
A little help from the NCWW hive mind?
Last edited: