Removing safety cap. You know, the ones with the white plastic you have to push down to open the container. Dammit ! in the quest trying to make things idiot proof, all that gets accomplished is a little more frustration.
Ahhhh!!! but there is a fix for this, just cut the infernal things off. I started doing this about maybe 8-10 years ago. I keep all volatiles safe from kids, so don't care what others think.
The biggest issue is over time those plastic whit tops get stripped and then, you need channel locks to open and then, the top is now egged so it leaks.
Just cut them off with a utility knife and move on .....
... and remember to store them safely.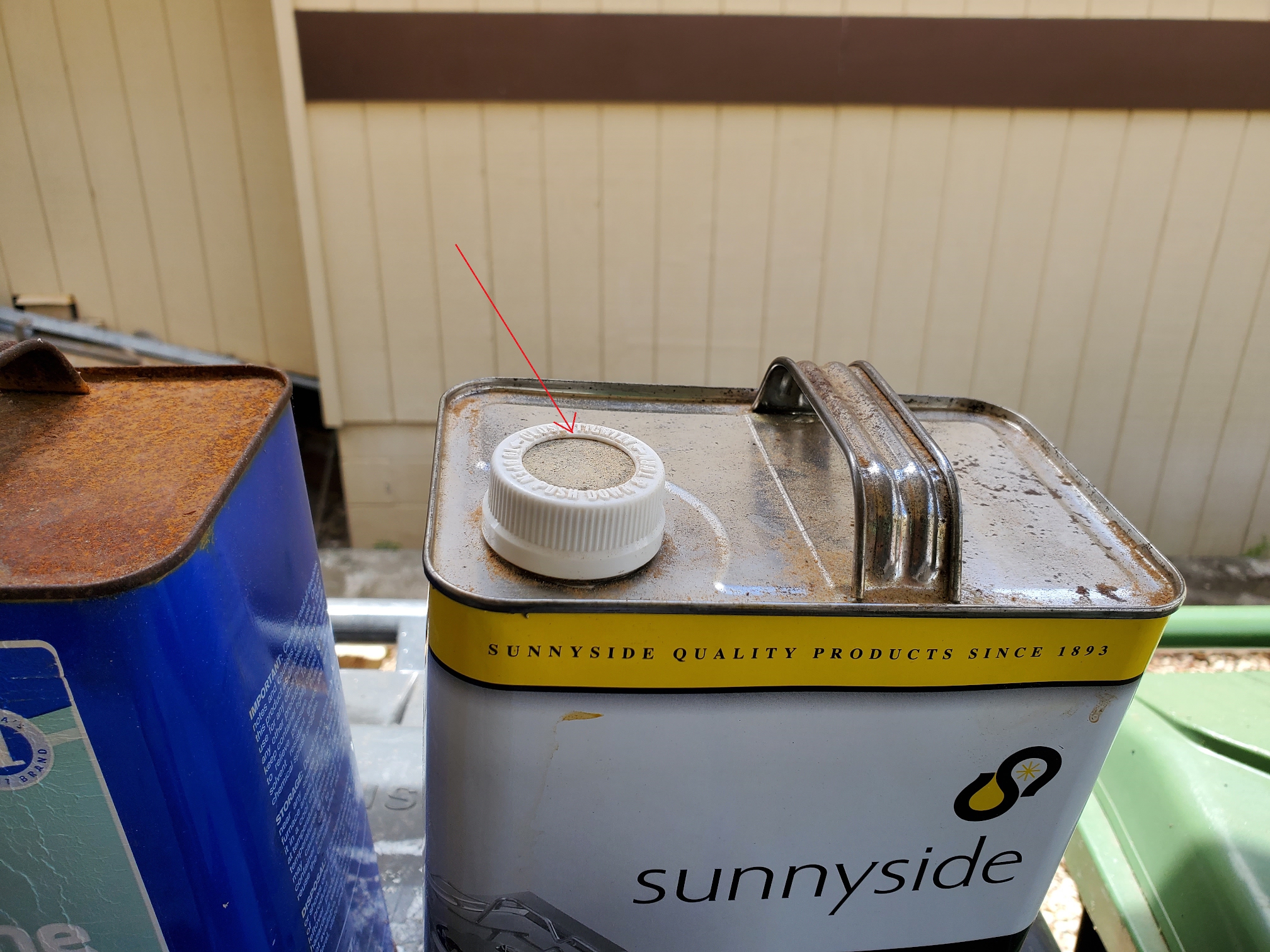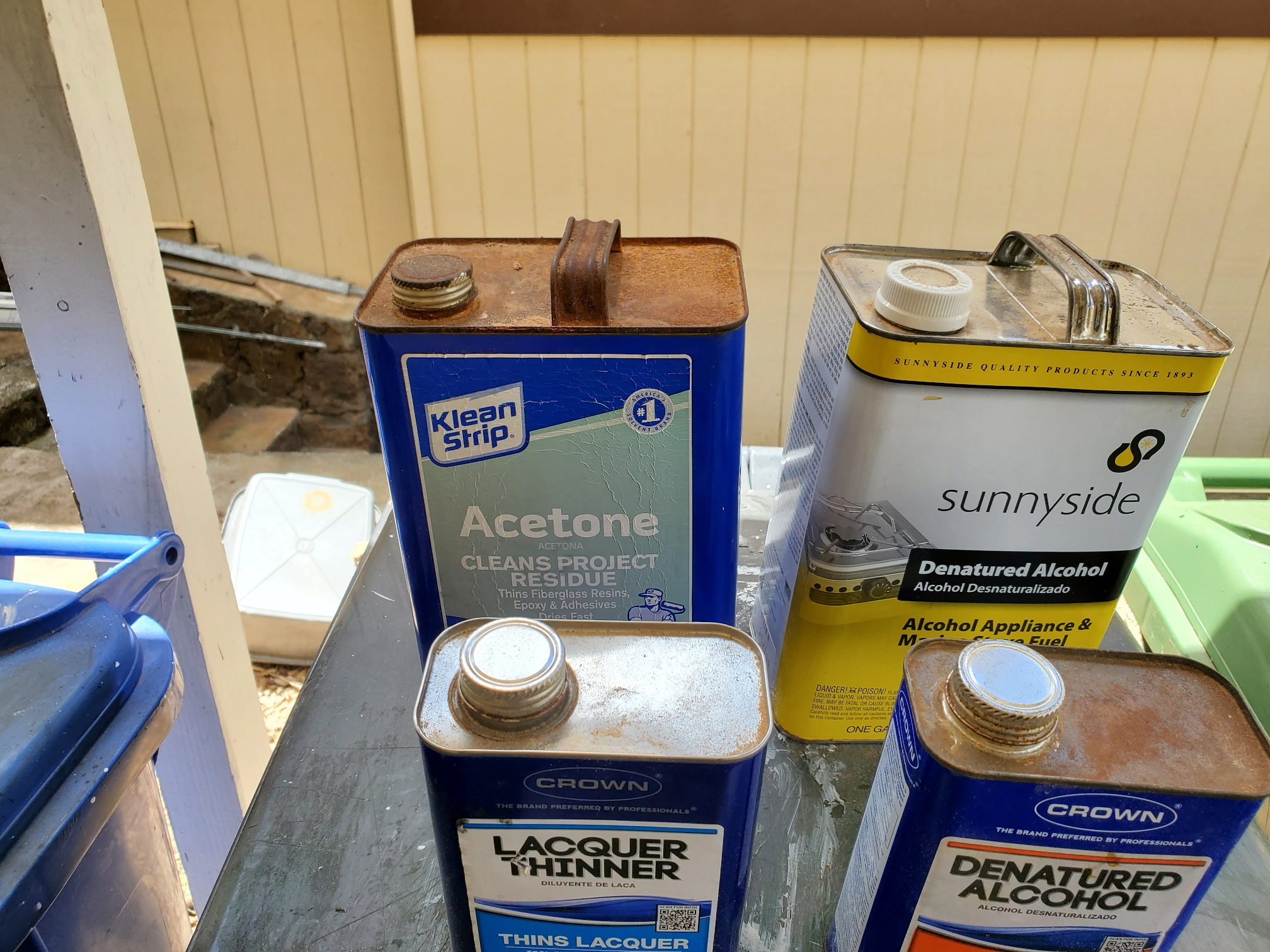 Last edited: