Man with many vises
User
Some years ago, I bought a Porter Cable 3802L 12" compound mitre saw. Same saw was also badged as Delta. The dual lasers was one feature that I really liked. After a few years the laser power supply died. I tried batteries for a bit but finally paid about $50 for a replacement and now no parts are available. Later, the right side laser died.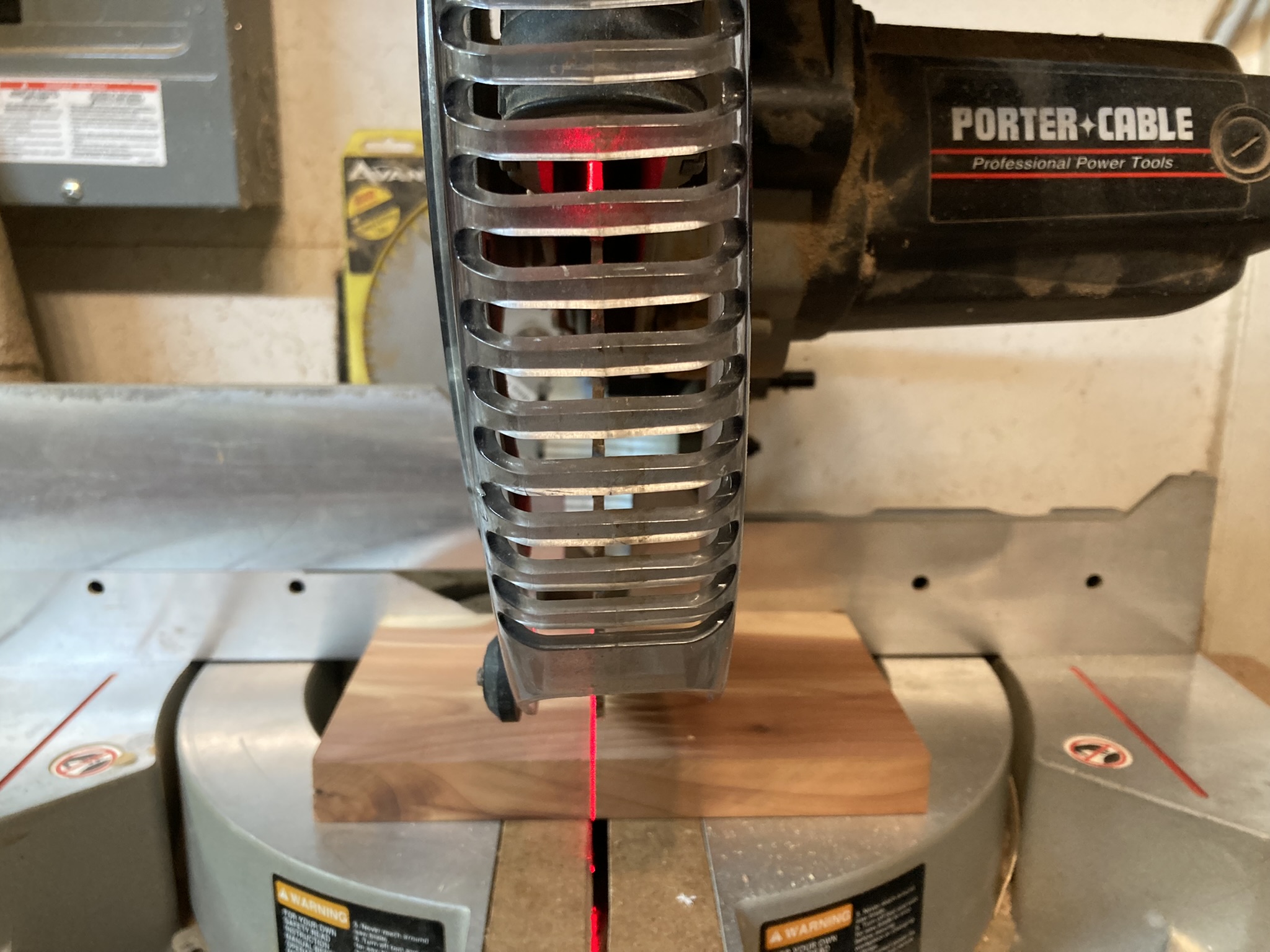 After seeing on YT shadow lines being added to other saws, I got a LED flex lamp from Amazon and gave it a go. The laser power supply was in the handle and I first stripped that and the lasers the were under the shroud.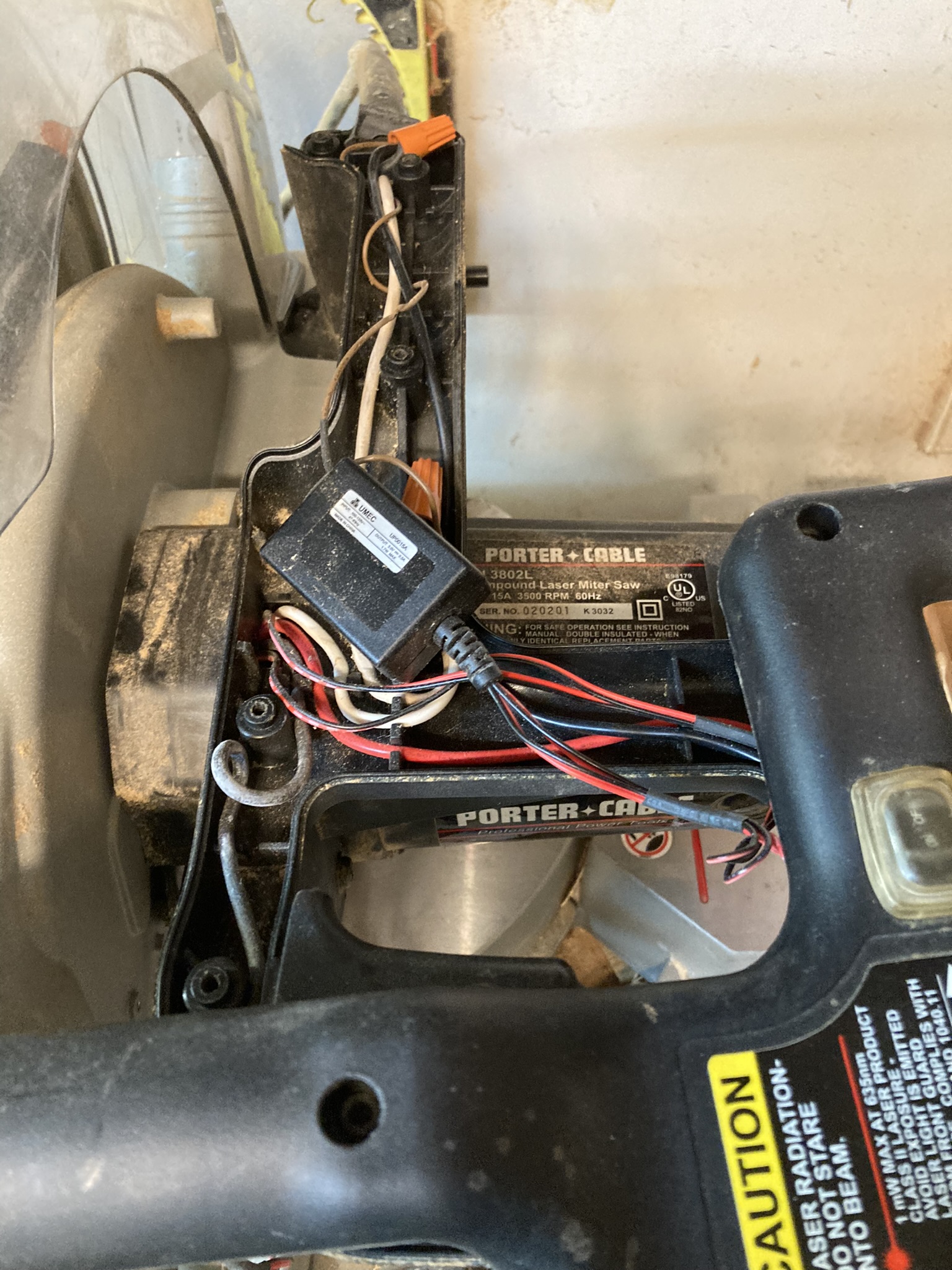 After removing the flex stuff from the lamp, the LED head was inserted (actually crammed) into the place where the the lasers were. Hot melt glue secured it and the original cover was put back.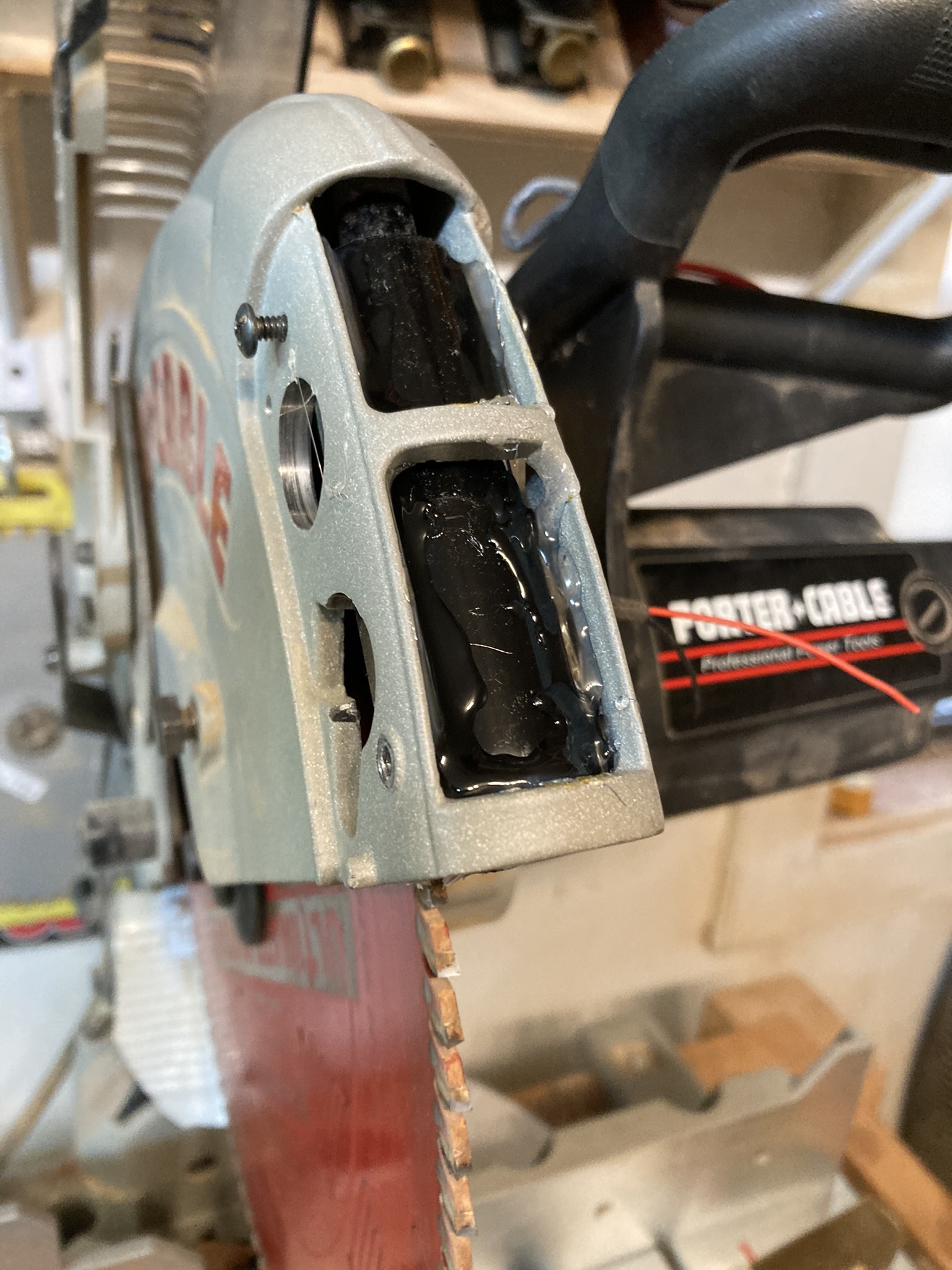 Next was the wiring connections which were fed through the original switch hole. The power supply has a magnet on its base and a shiny metal disk and DS tape were supplied with the lamp.
Here is the shadow line and a partial kerf. Looks like it might work. Also, it's time to clean the blade.