Man with many vises
Senior User
Recently went to hone my beloved 1-1/4" paring chisel and the chisel slipped in the honing guide.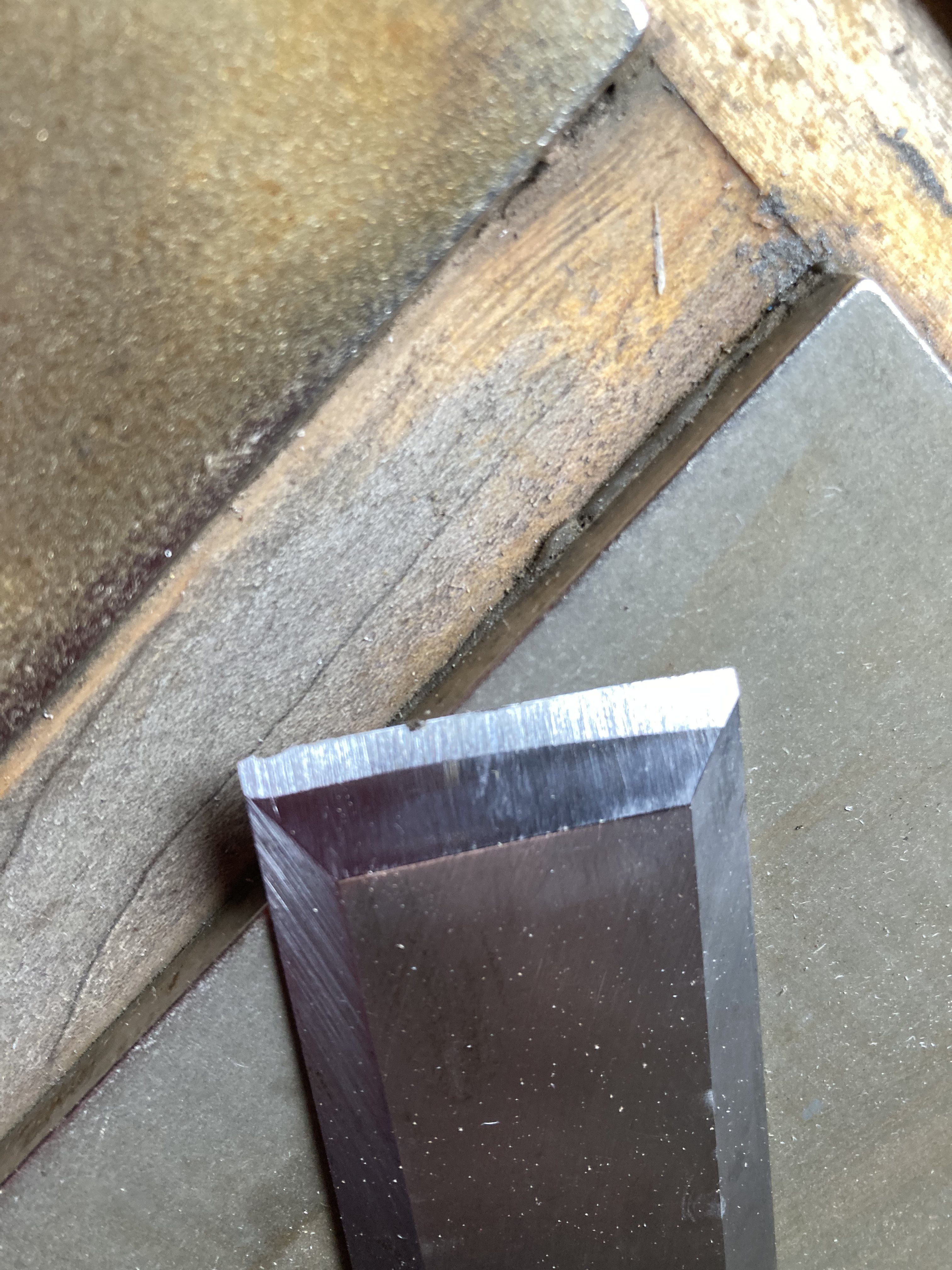 I tried crubber, sandpaper, and such under the clamp to little avail.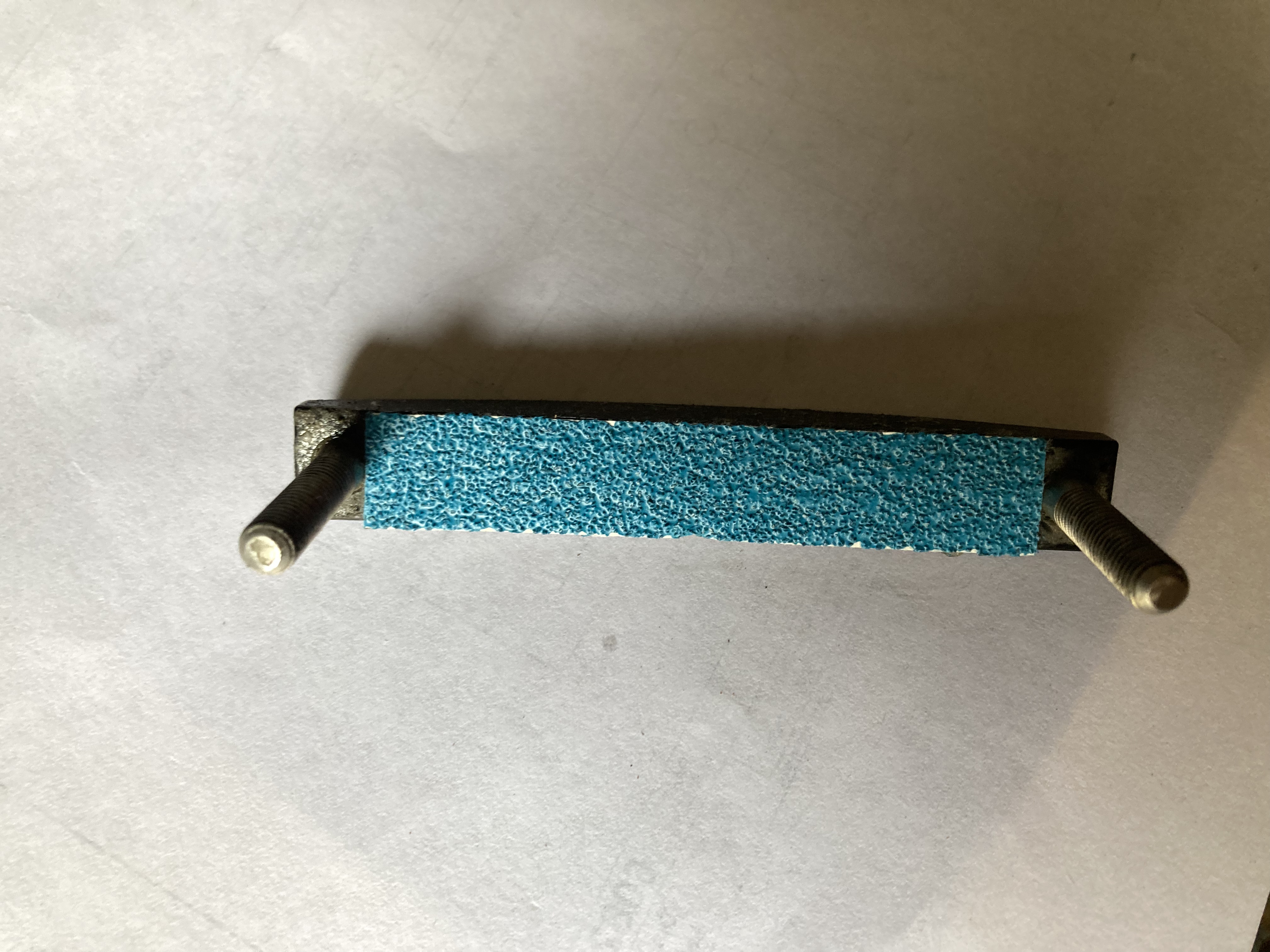 Then I happened to notice that the clamp bar was bowed.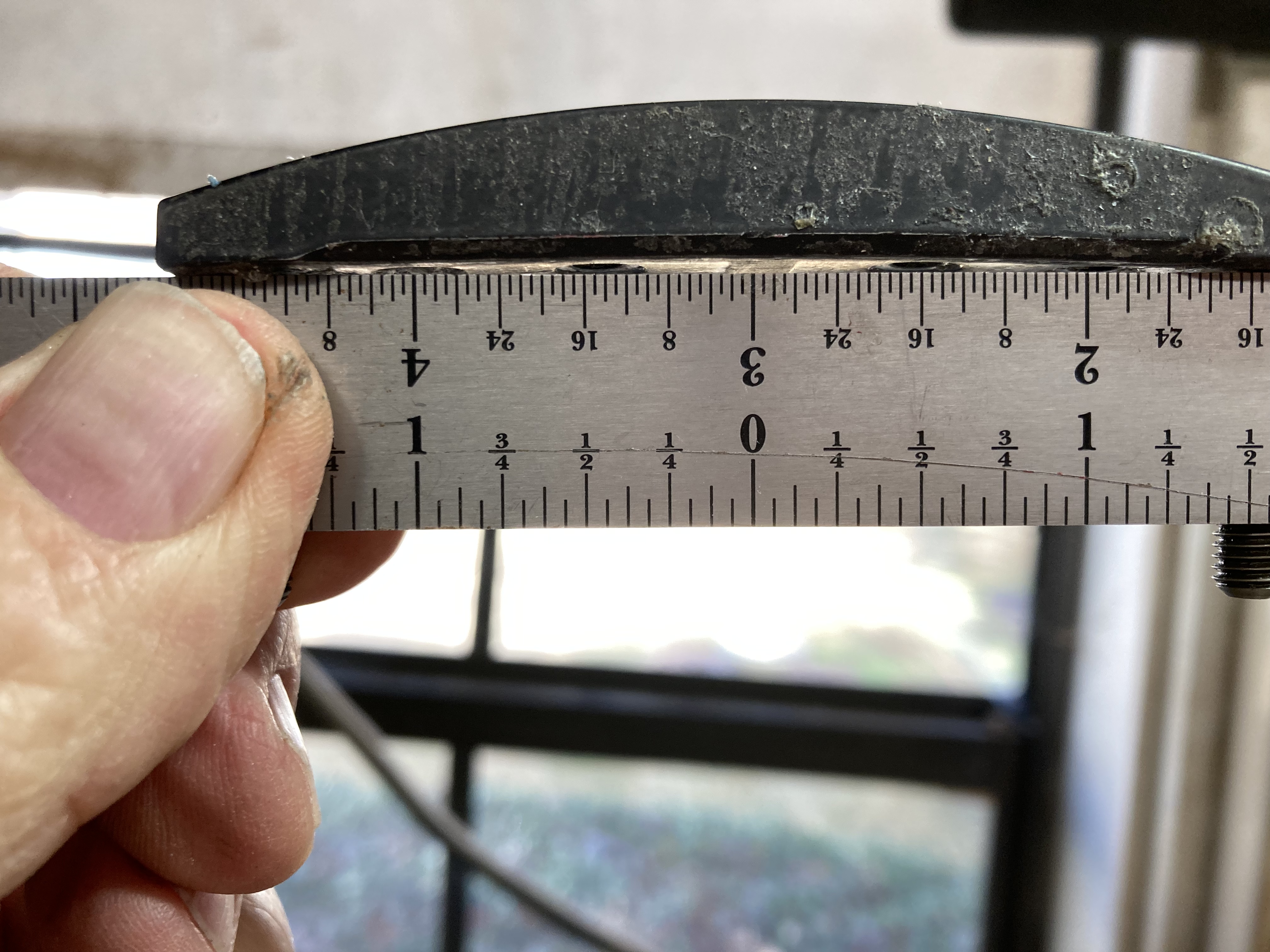 Fixed that with help from my tall vise. I over straightened just a tad and it holds pretty well now.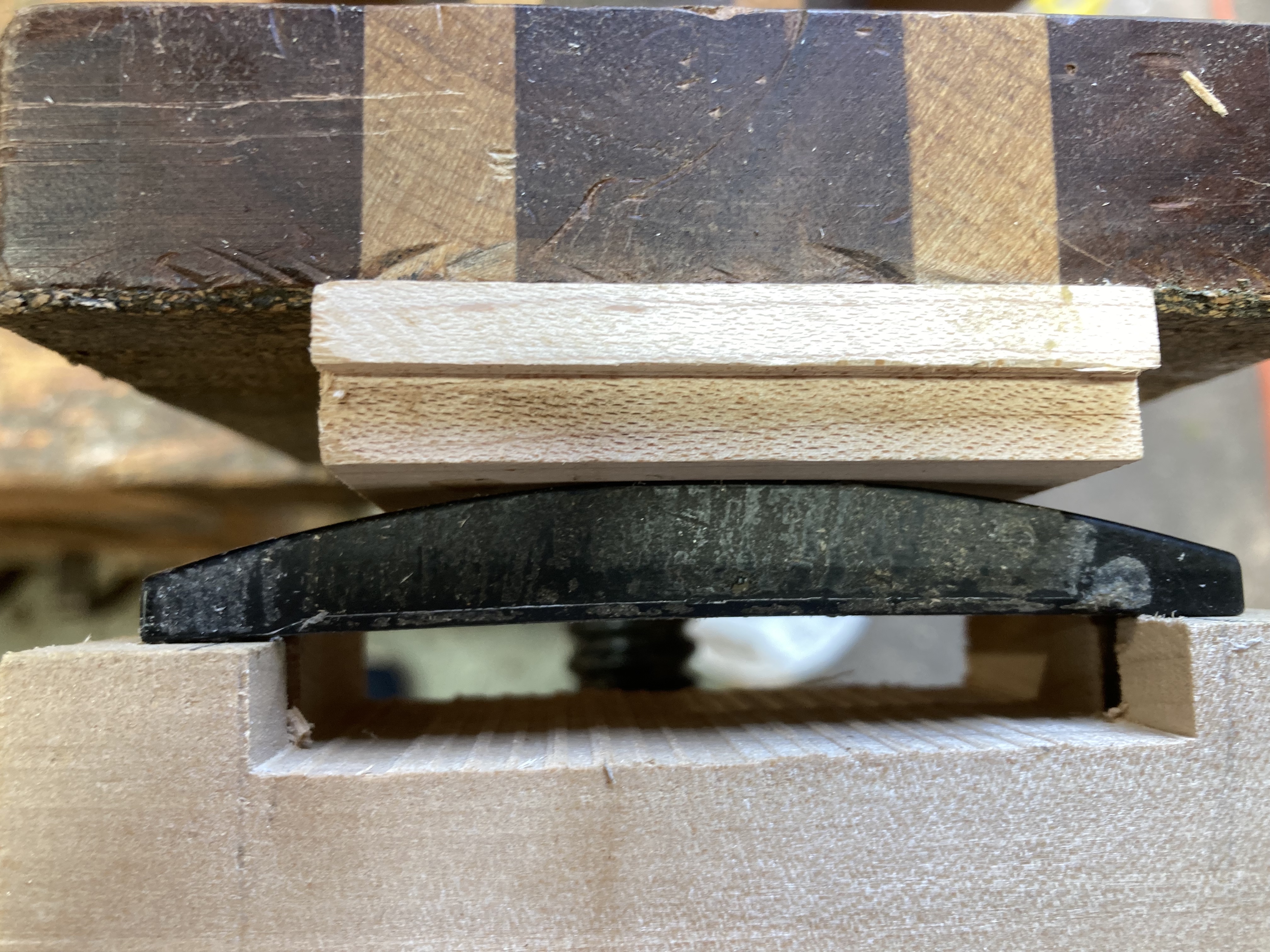 Then I saw another problem. The itty bitty roller retaining rings broke years ago and enough swarf has entered the brass roller hole so that it is very sloppy (like nearly 1/16" radially) on its axle now. I made a short video but it won't load here. Need to order a replacement roller, et.al. from Lee Valley.
Last edited: