Man with many vises
User
The "speaker of the house" bought some wallpaper for our powder room and when I started on the project today I noticed the paper was unpasted. Recent papering jobs were with pre-pasted paper and I brushed on the special paste for PP paper, booked, etc.
These wallpaper instructions noted this was a heavy-duty paper and said:
"Use only a clear, non-staining, heavyweight premixed adhesive."
Given that, the installer has the option of "Paste the wall" or "Paste the product". A trip to the paint store for this paste and I opted to paste the wall.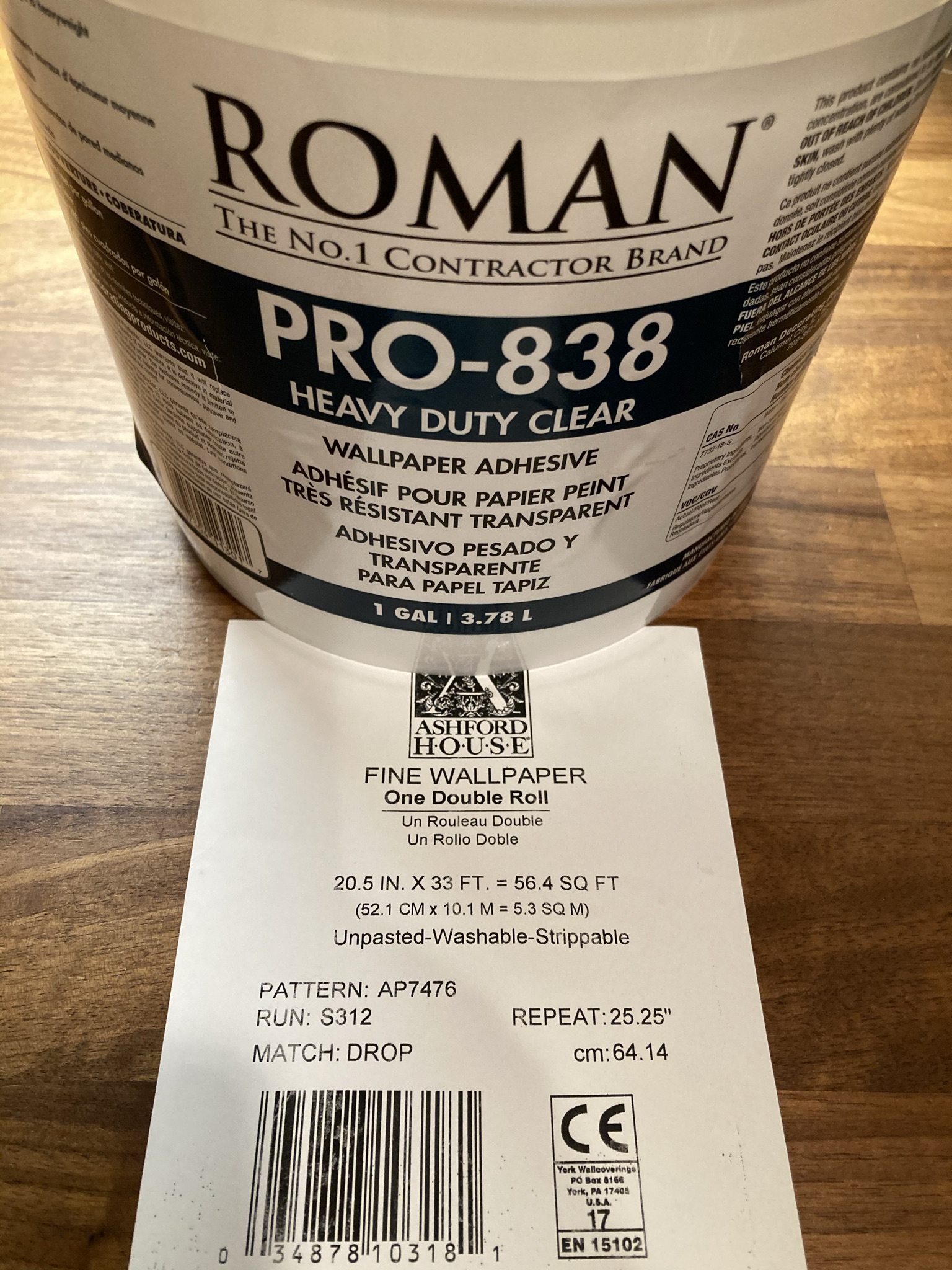 This "paste the wall" method is by far the best that I have ever used and will be my "go to" if I ever get sentenced to wallpapering again.
Last edited: