Hello NC Woodworkers!
The summer schedule of courses at the Sawtooth School is available for registration on our web page
here
. I hope you'll take a look! Our classes cover a range of topics, techniques and skill levels. Some of our classes are spread out over a few weeks, and will cater more to Piedmont area woodworkers, while other condensed workshops and "Camp" style classes for adults will be more accessible to woodworkers from further afield. We have new workshops for parents and kids, as well as teens. Feel free to reply here or contact me via phone or email if you have questions about our programs, or options for tuition assistance.
Best,
Josie
wood@sawtooth.org
336-723-7395 x 1207
Wood - Sawtooth School for Visual Art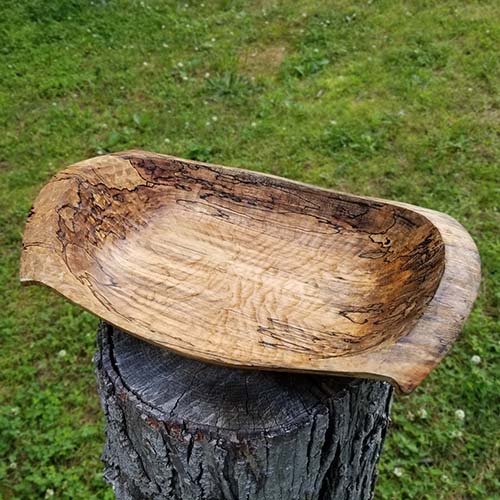 Hand Carved Bowl by Instructor Mike Cundall Jr.