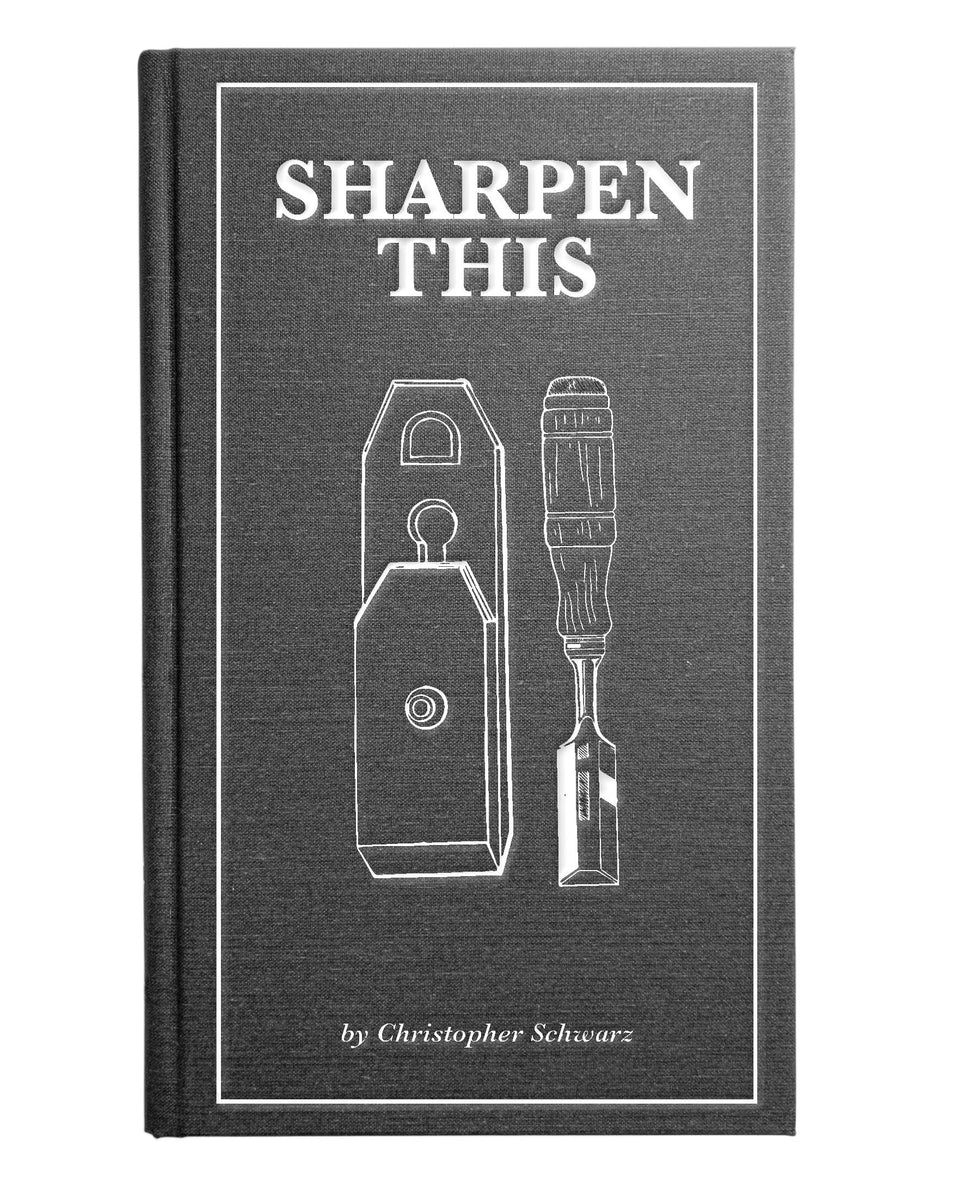 You can download an excerpt of this book here. by Christopher Schwarz Sharpening is not a sport. If you want to be a better woodworker, you need to learn to sharpen. If you want to be a better sharpener, you need to stop paying so much attention to tertiary bevels and carbide formations in steel...
If you haven't followed Chris for very long...What do you mean not at all?!!!!
You need to read this simple little book on sharpening. It really is the first thing you should learn about woodworking.