Board of Directors, President
Phil Soper
Staff member
Corporate Member
I got my old crystal ball. It said everybody is anxious for a workshop and that June 19 was the right day.
Mike (Pop-Pop) and I have been planning this workshop - in full transparency, Mike has done all the work. He has designed and prototyped a fabulous bench top criss-cross vise. He will be the guest instructor while I will just be the host
Here are some photos of the prototype - mounted in my much more expensive Benchcrafted criss-cross vise. Mike's vise is smoother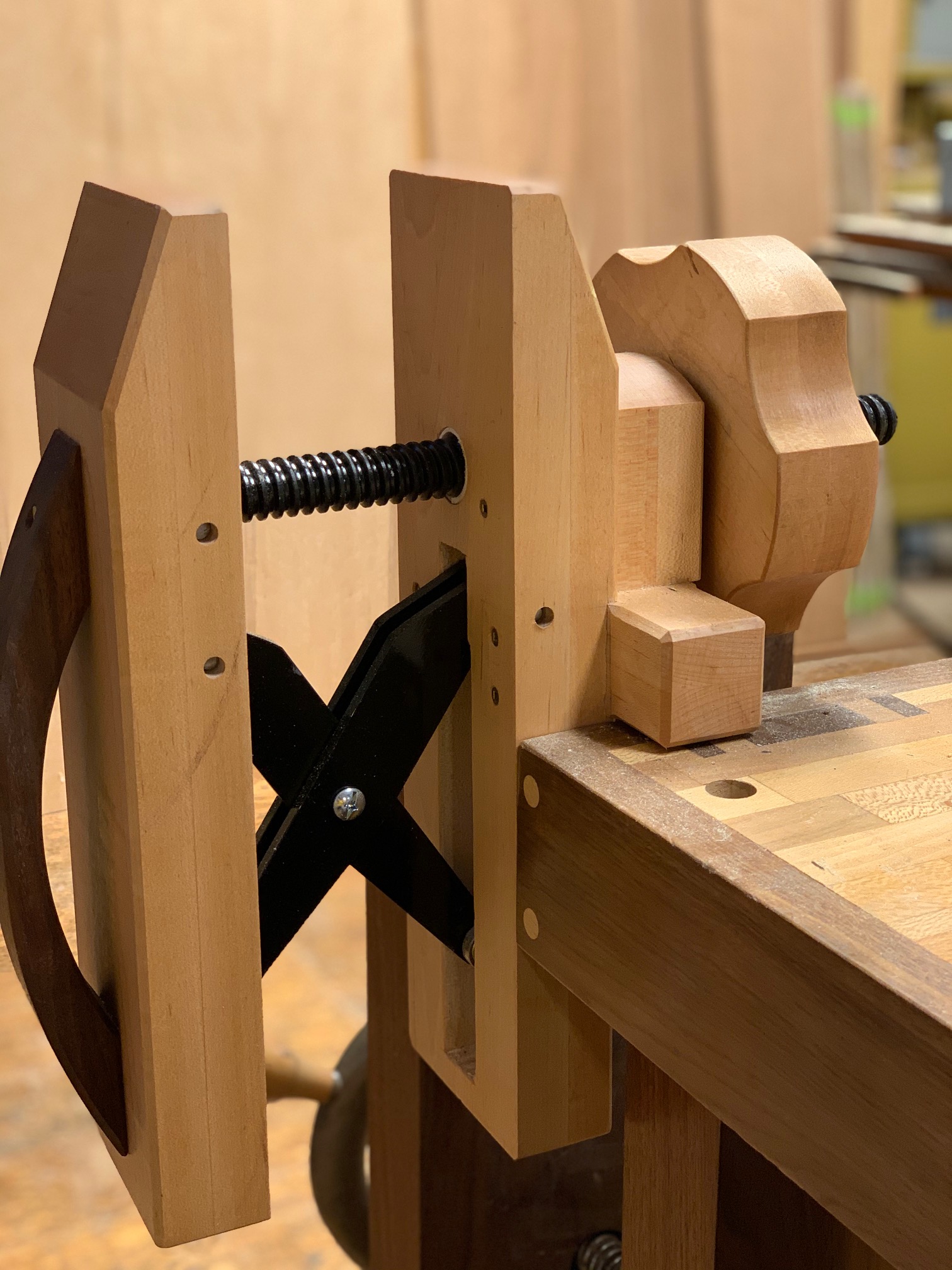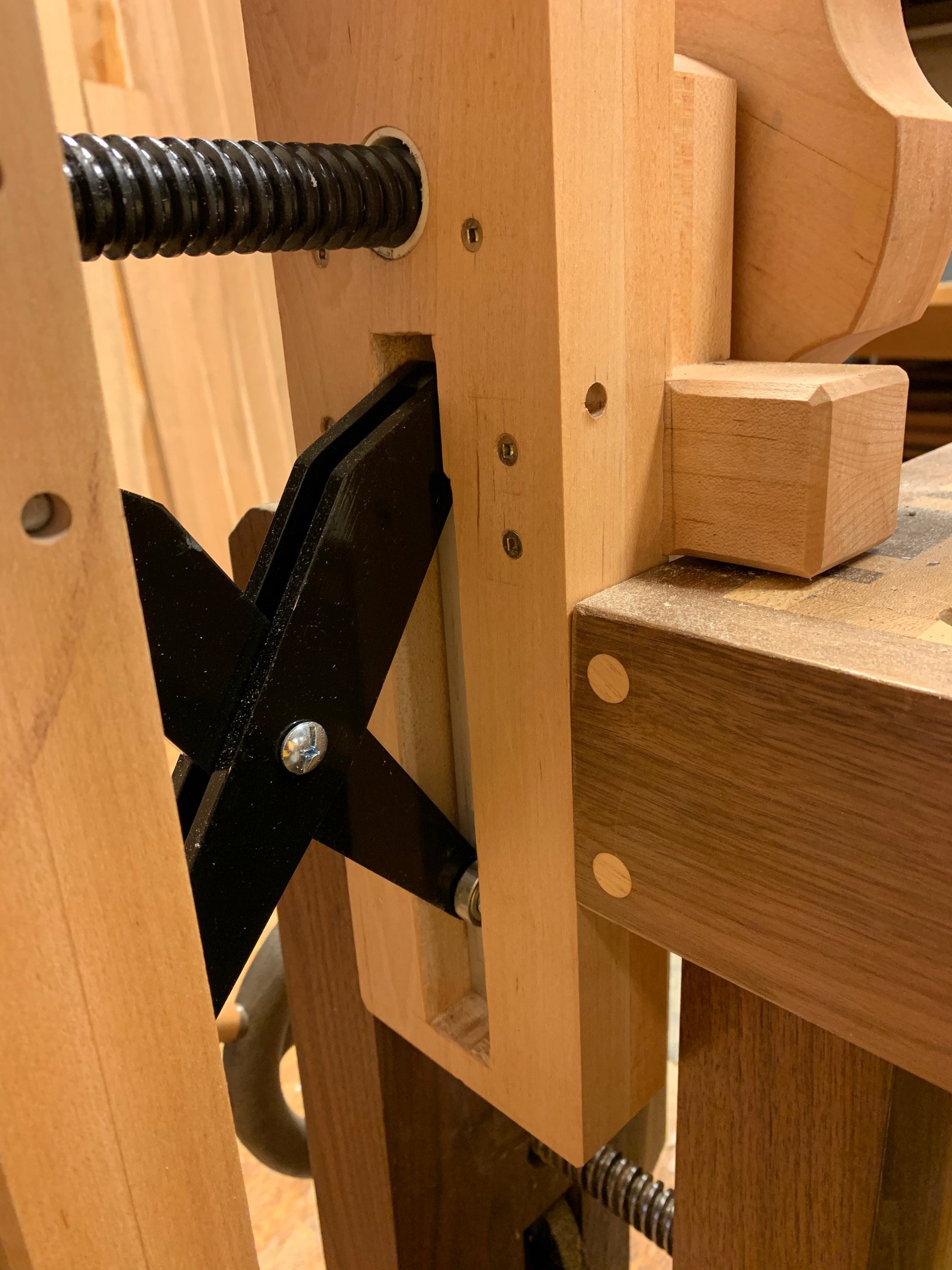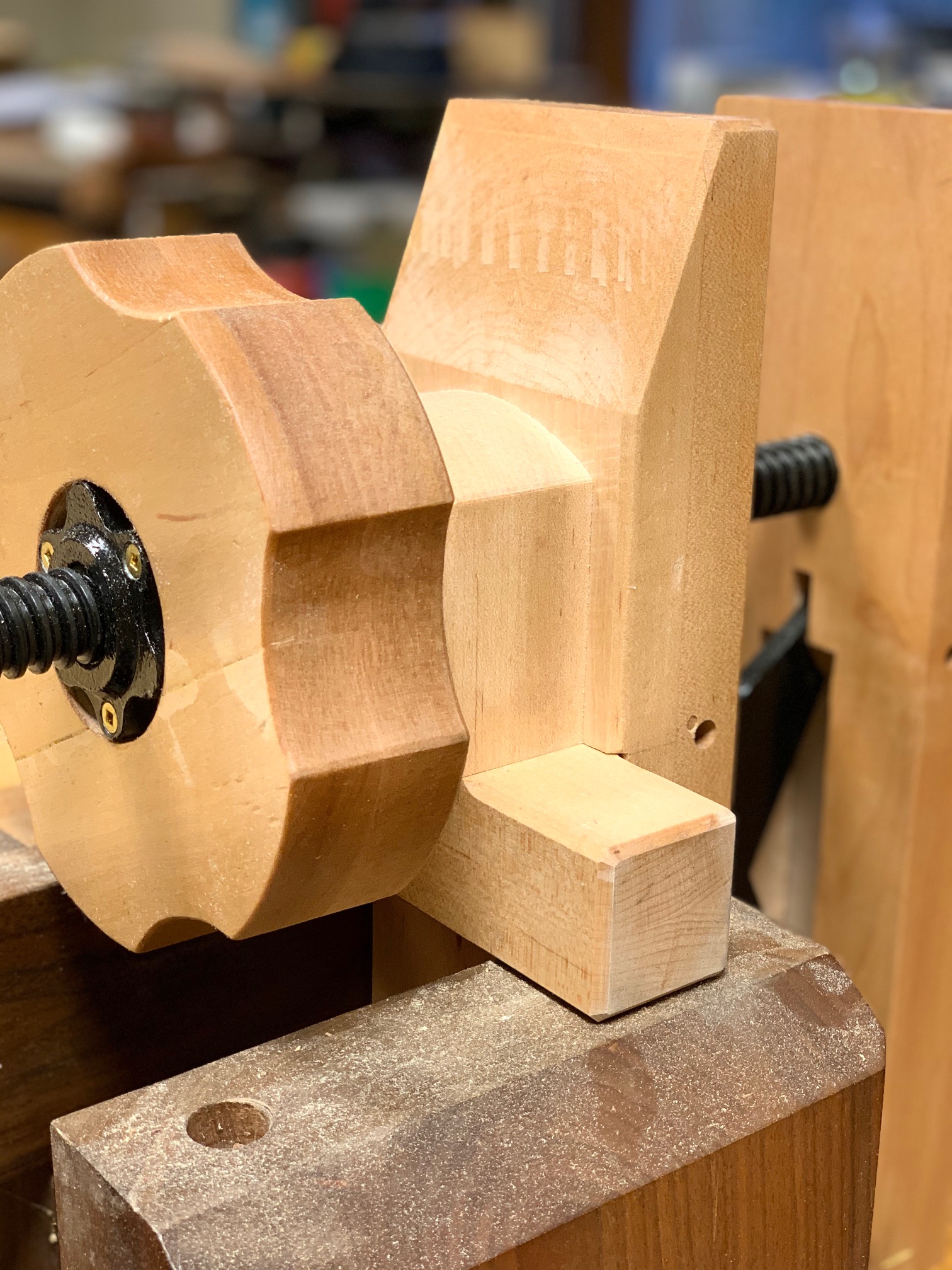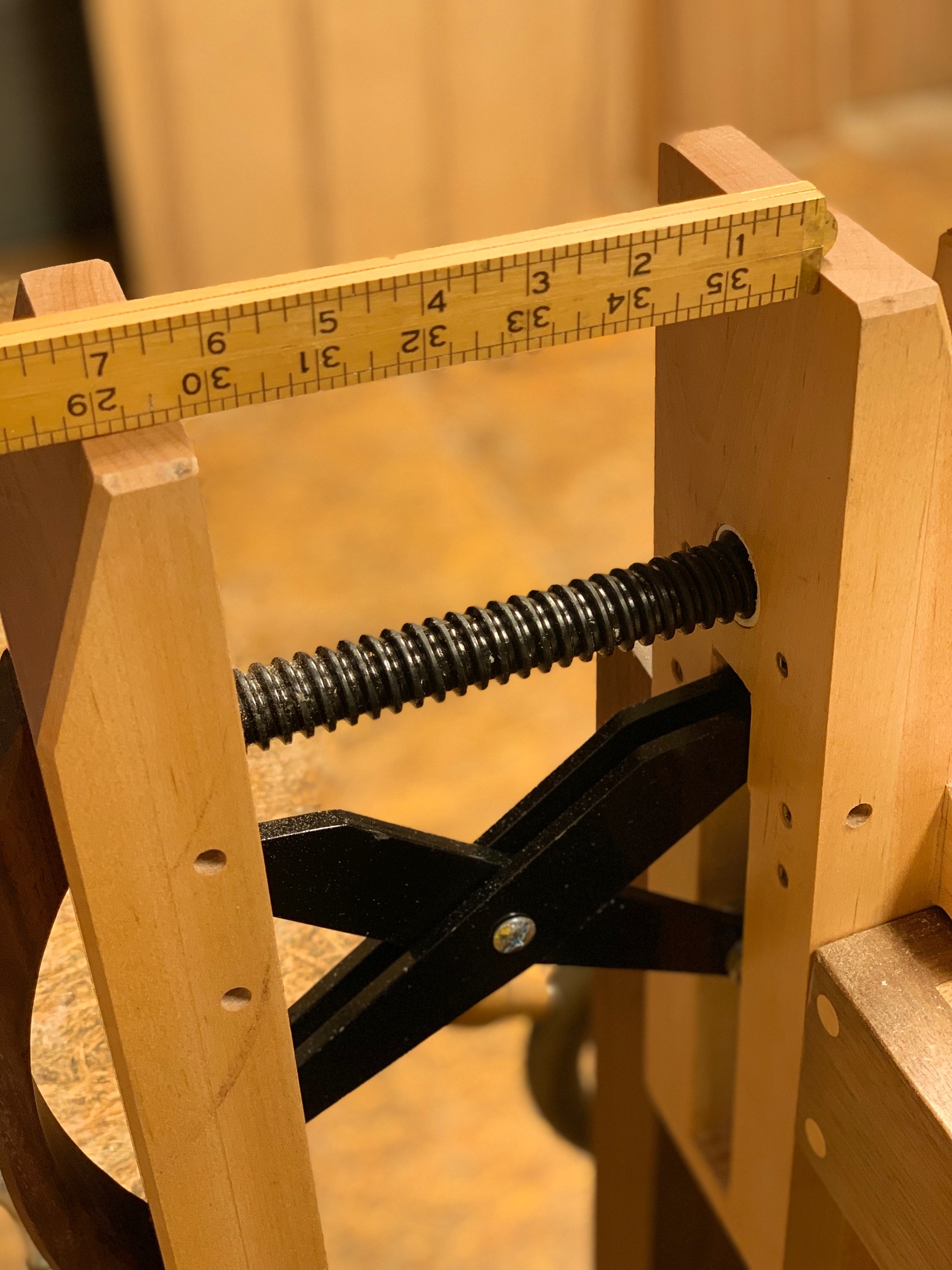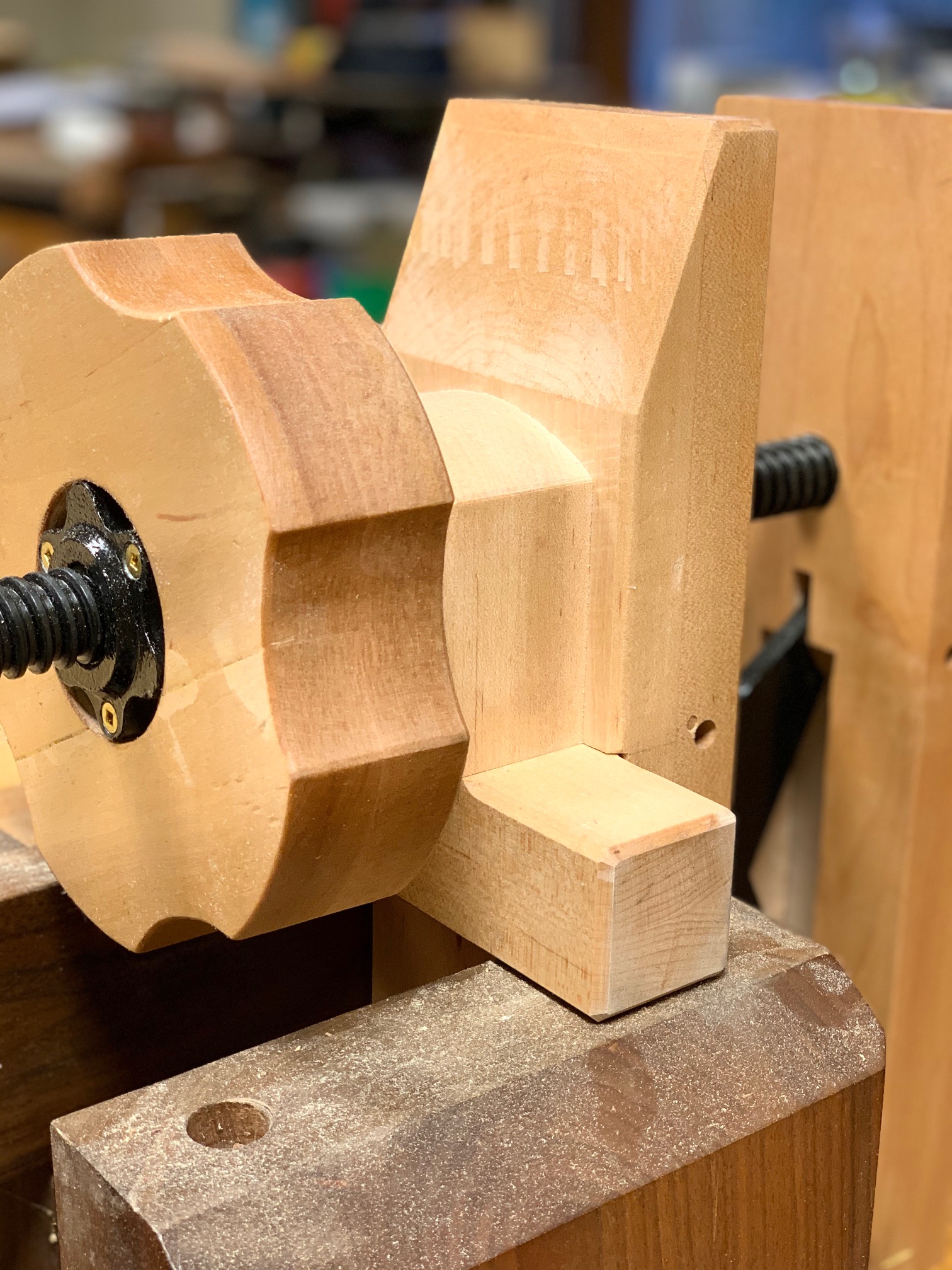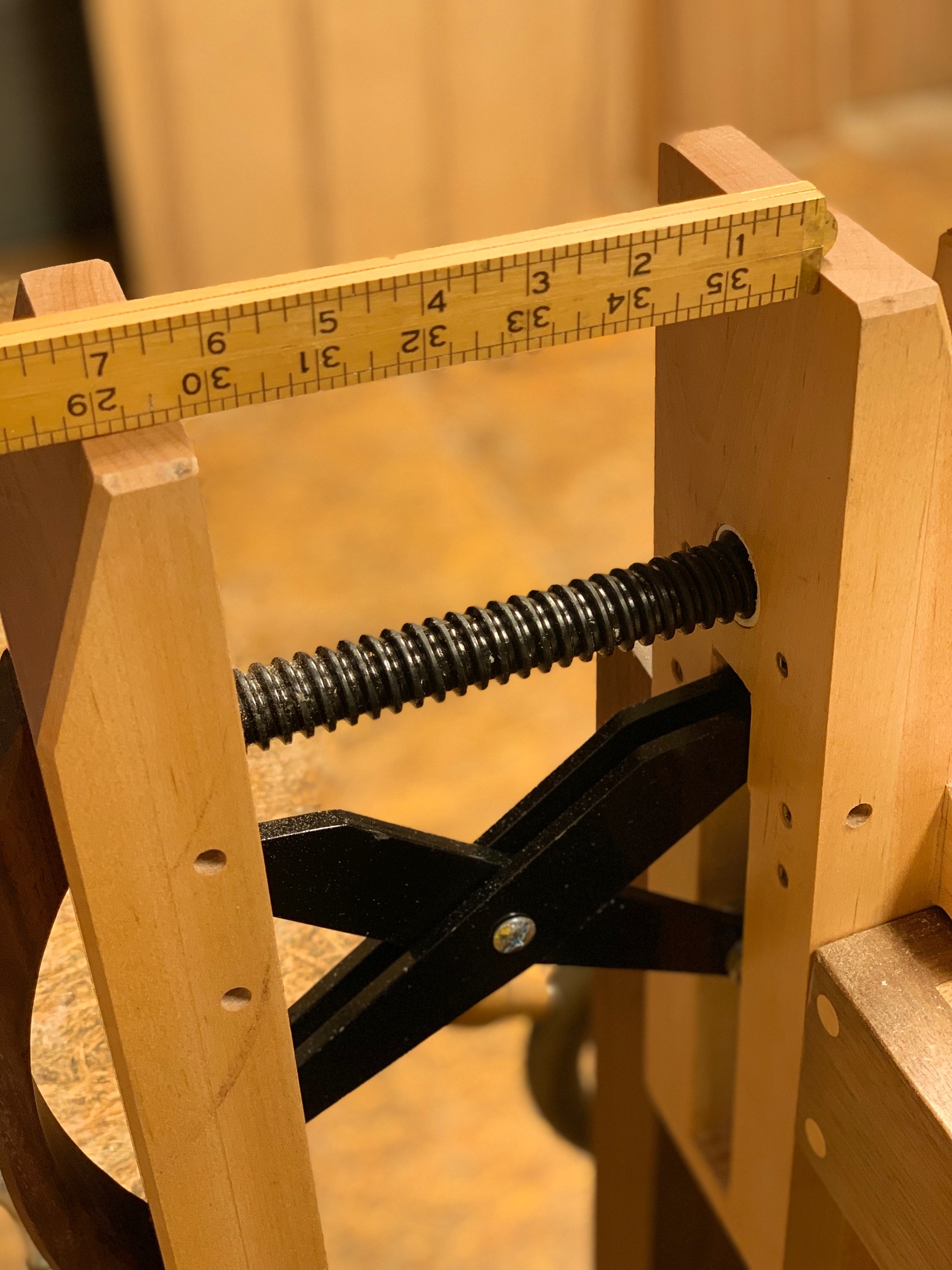 Mike will make the metal parts for the criss-cross prior to the class. Each student will need to provide there own 8/4 wood - we will forward an exact list of part sizes at a later date. I will have my equipment preset with jigs to speedup the operation, plus I will serve lunch
We have room for eight. Cost of the workshop is $75 which includes all the mechanical parts plus the cork/rubber facing that are not shown above.
Please respond via this post or PM and I will create the student list
Obviously, if my guess at a safe date of June 19 is wrong we will shift it
Happy Thanksgiving
Student List
1. Fred P
2. Johnny R
3. Michael Mathews
4. Burns - RedBeard
5. Donn - DRW
6. Richard - Graywolf
7. Danny Batchelor
8. Phil's guest -
Last edited: