Ken
Staff member
Corporate Member
Lots of farm equipment, hand tools, some lumber scraps. Lots of vintage hand tools, wrenches, nuts, bolts, etc.
A real treasure trove of stuff if you have the time to sort through it. Let me know if you want me to go pick up your winnings and mail them at cost - unless its a farm tractor - then you're on your own for pickup.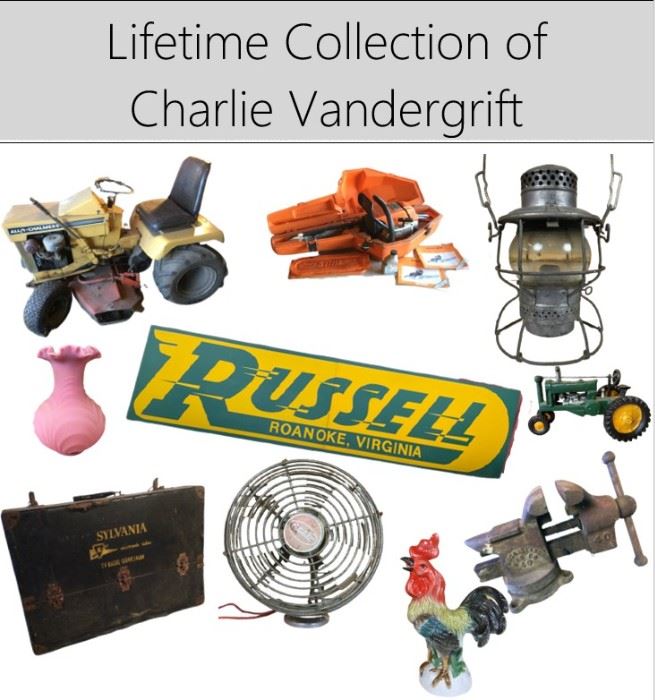 View information about this sale in Copper Hill, VA. The sale starts Wednesday, March 3 and runs through Tuesday, March 16. It is being run by Entrusted Auctions.
www.estatesales.net