Came back today from spending the week in the Greensboro/Winston Salem area. During the trip I visited several antique shops and bought some new-to-me tools.
First a couple Warrington style hammers from Gibsonville Antiques in Gibsonville, NC.
Next a set of picks and scrapers in like-new condition from a booth that sells new items at Granddaddy's Antique Mall in Burlington, NC.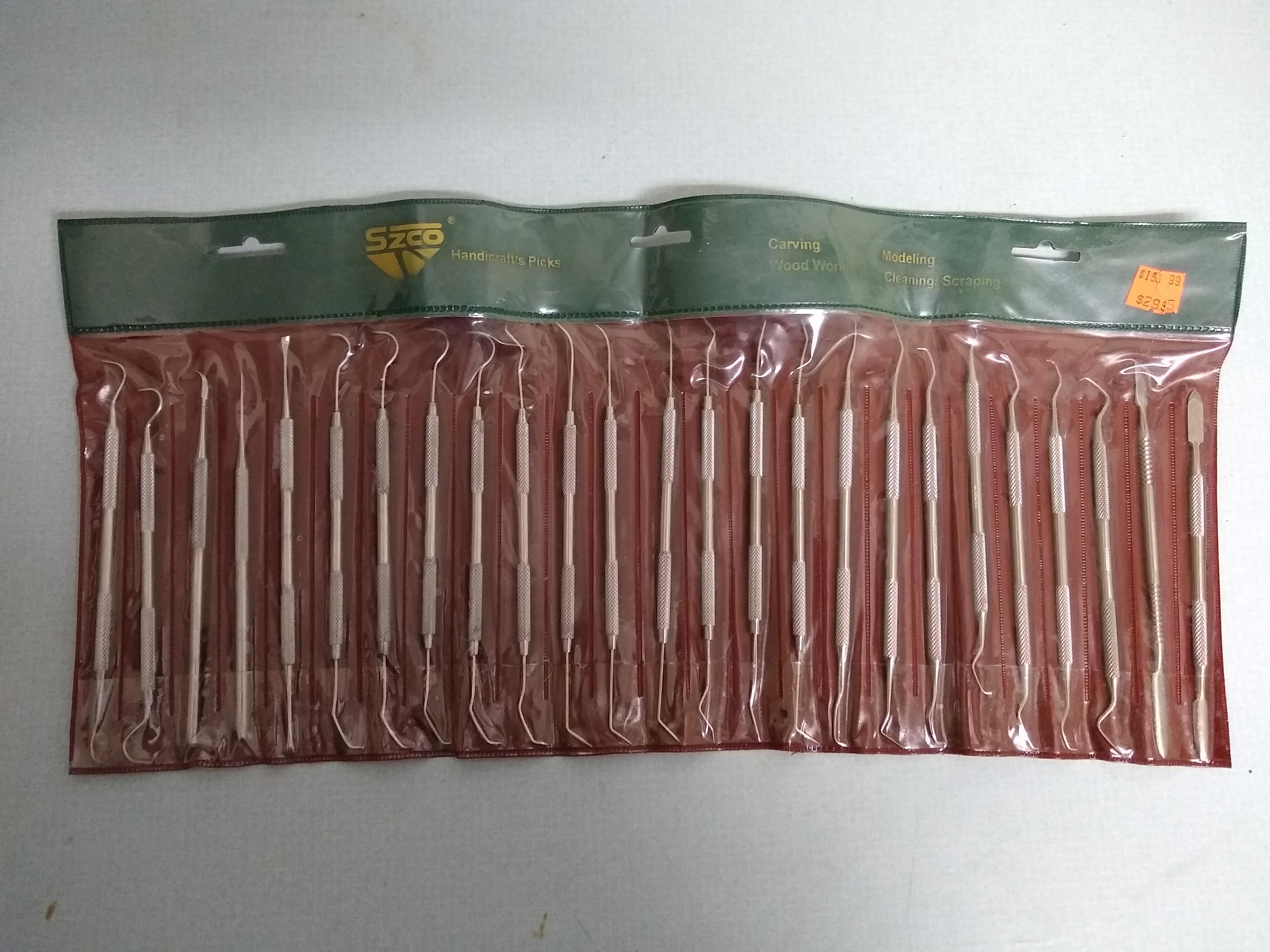 And finally today a Stanley Yankee 1555 Breast Drill by Northern Bros. Very similar to a Stanley Yankee Handyman 1545 that I bought a couple years ago, and is featured next to the one purchased today for size comparison. This drill was purchased at Trackside Antiques in Selma, NC. The 1545 was also purchased from Trackside and at the same booth so its quite possible that the two tools belonged to the same owner once upon a time.