Not mine, etc.
Jointer Planer 6-1/8" Rigid JP0600 - $175 (Berkshire Forest - Myrtle Beach)
Looks like it should clean up nicely.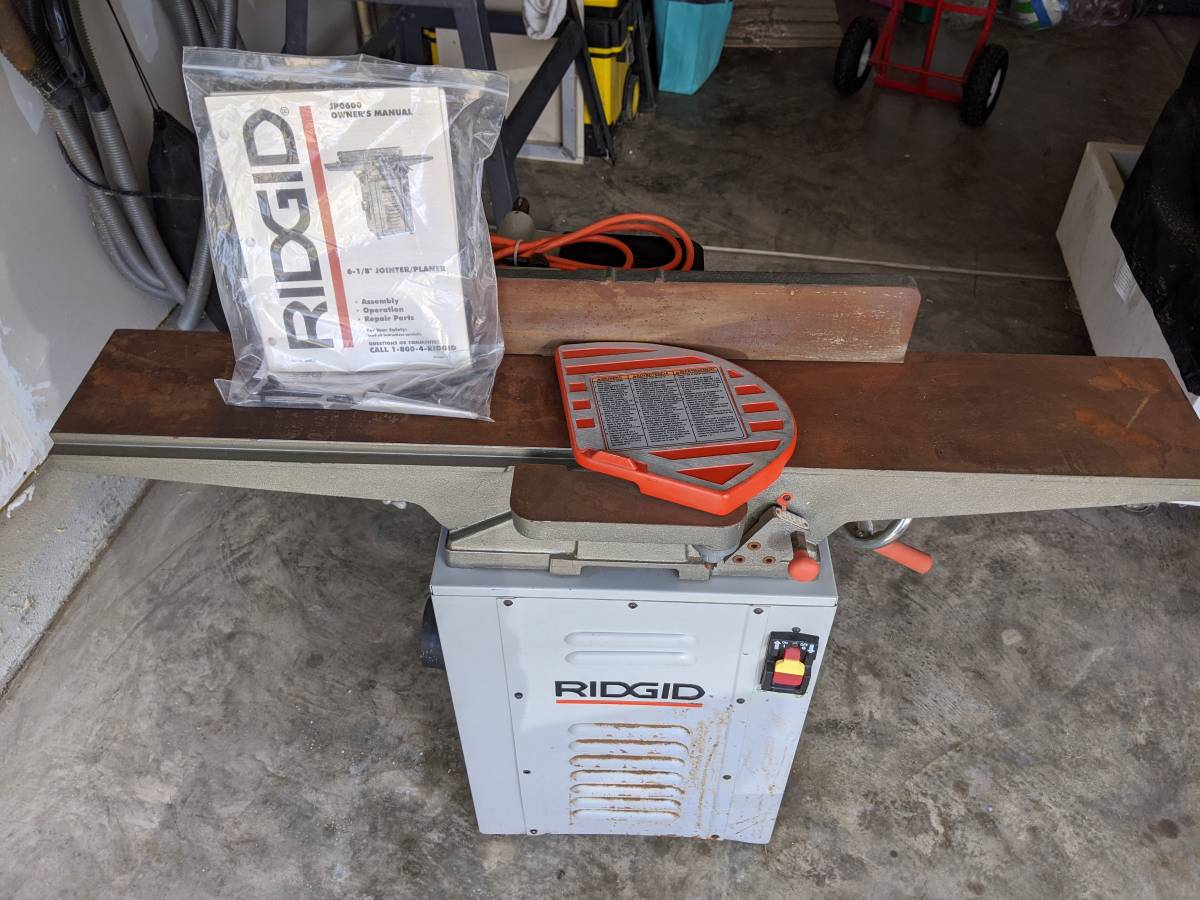 I'm not sure why people don't take the time to make their tools more presentable. They could probably get a helluva lot more for just a few hours' work.