Located in N Raleigh. Cash preferred.
Table/accessories $420
Jigsaw- $140
(possible trades) Rotex sander.
I will double check my shop but I bet I have some more accessories that go with the table. I will update the post when I get out there later today. I bought it used a few years ago and never really used it.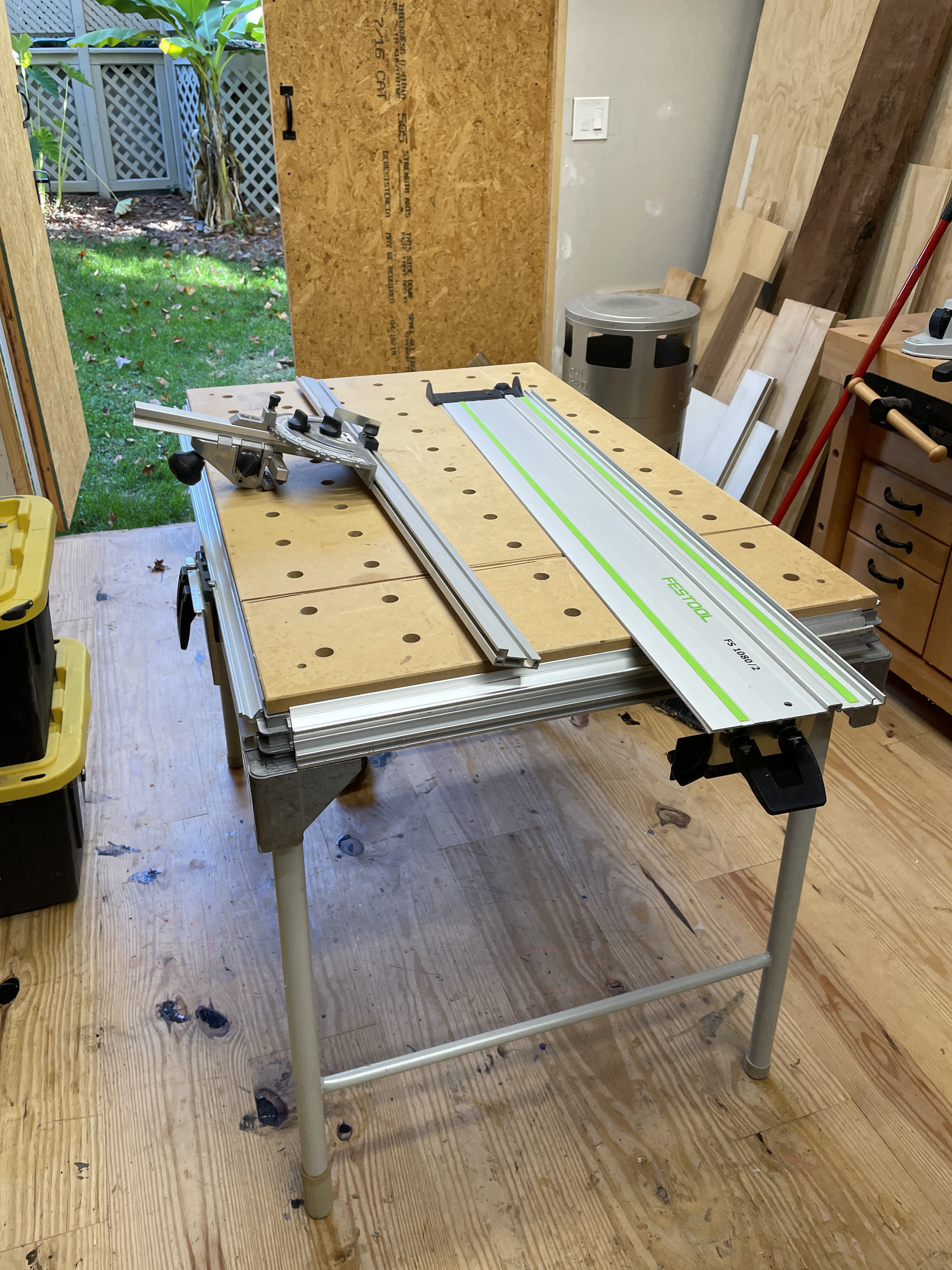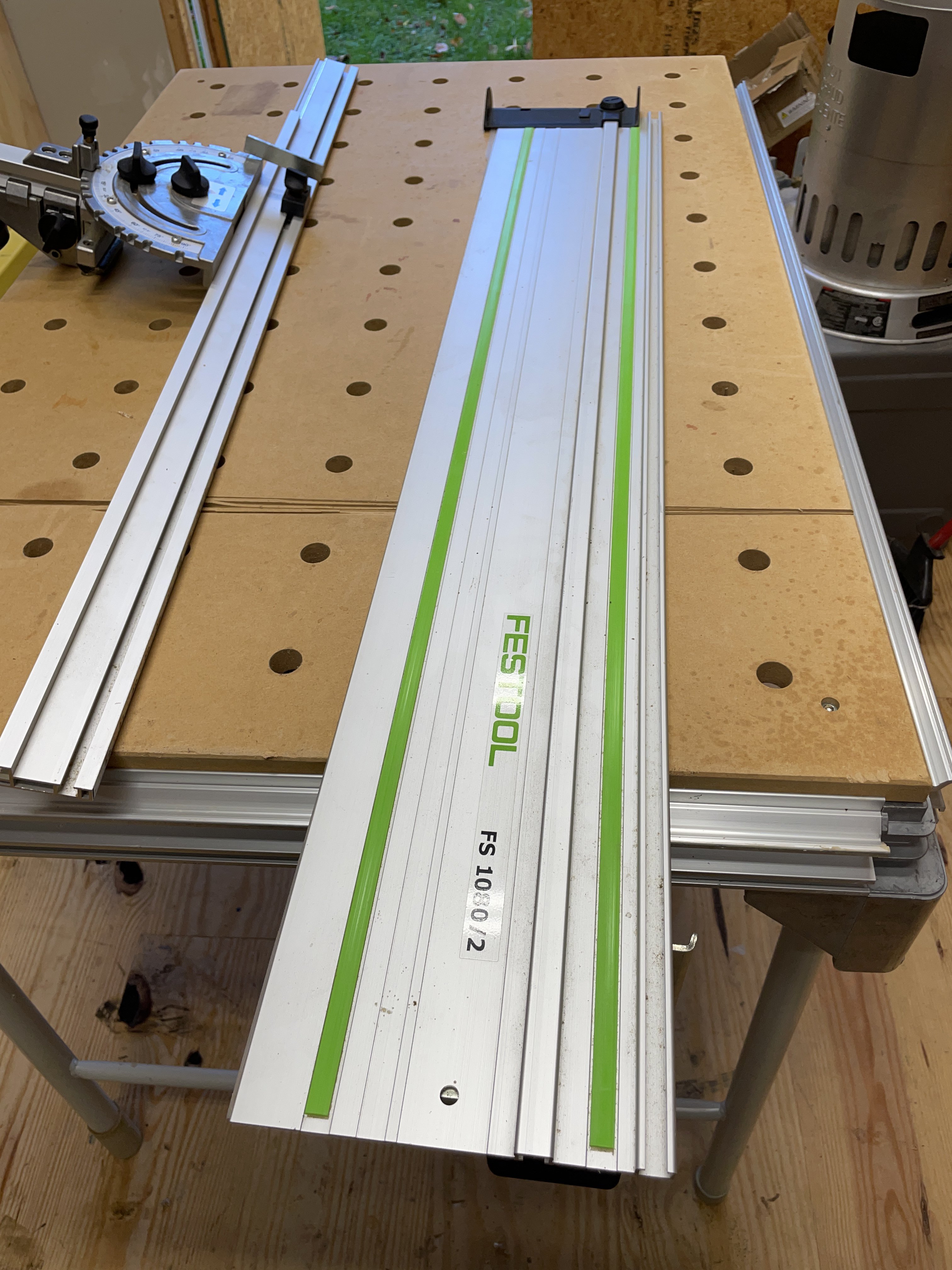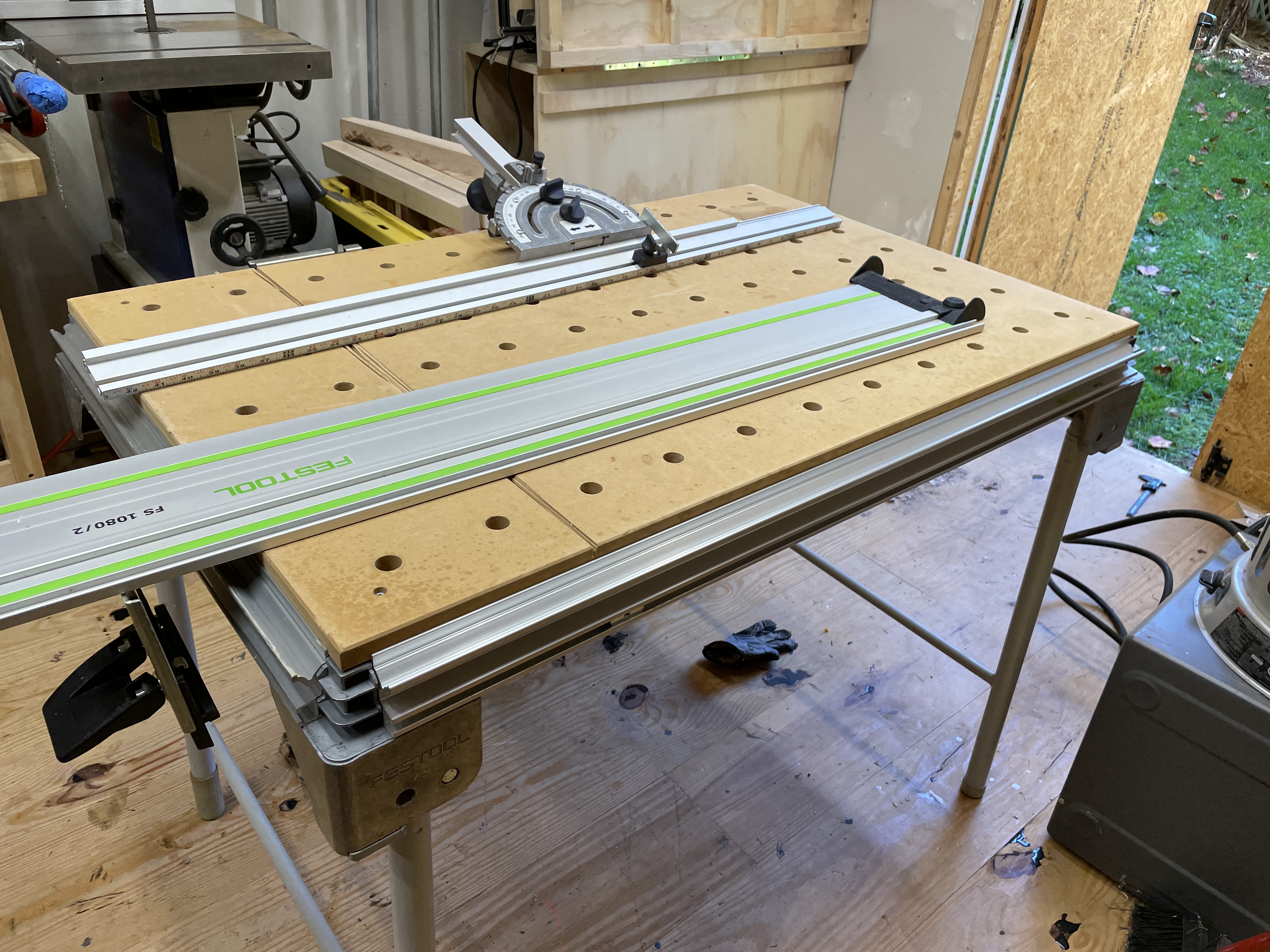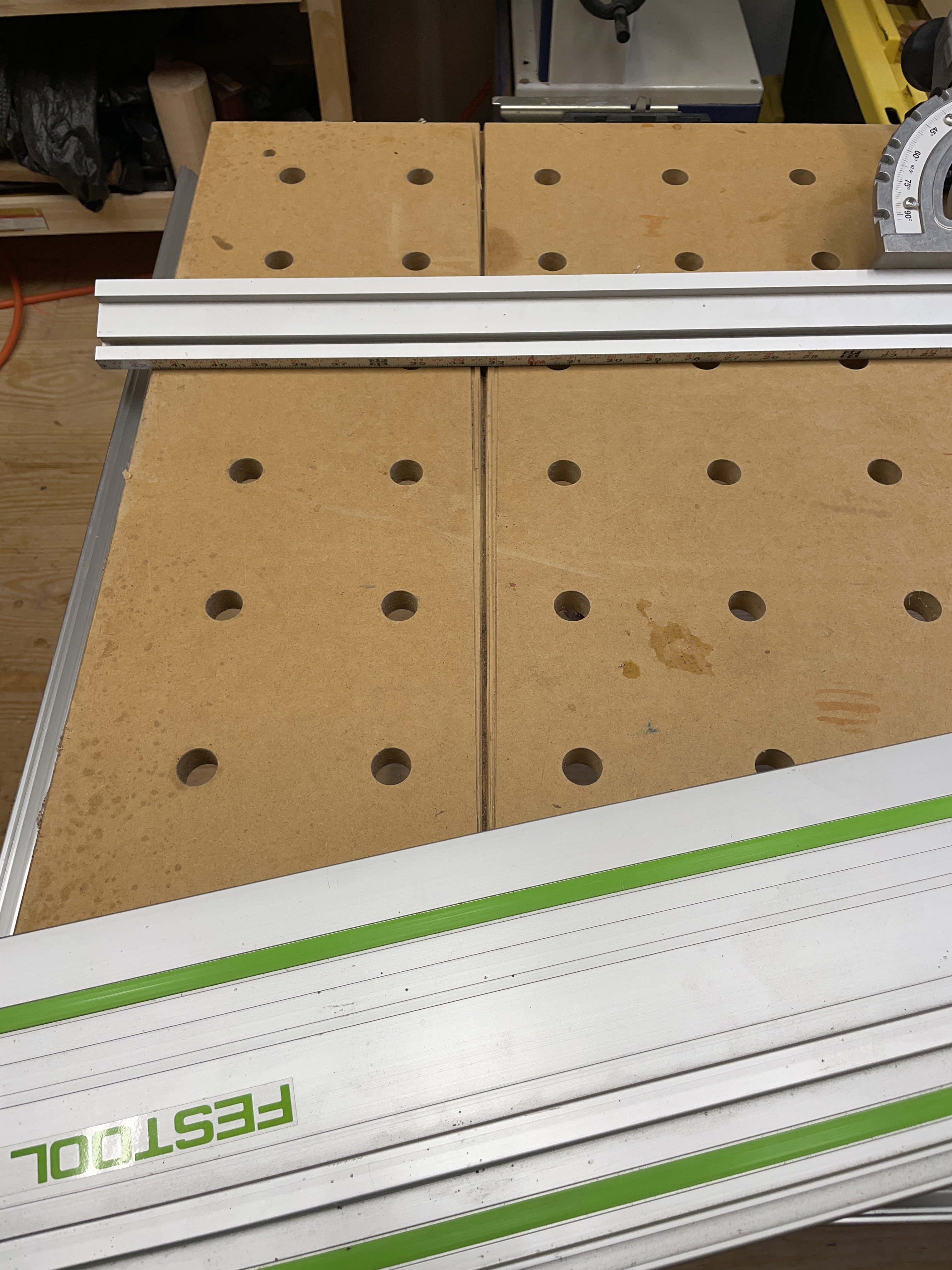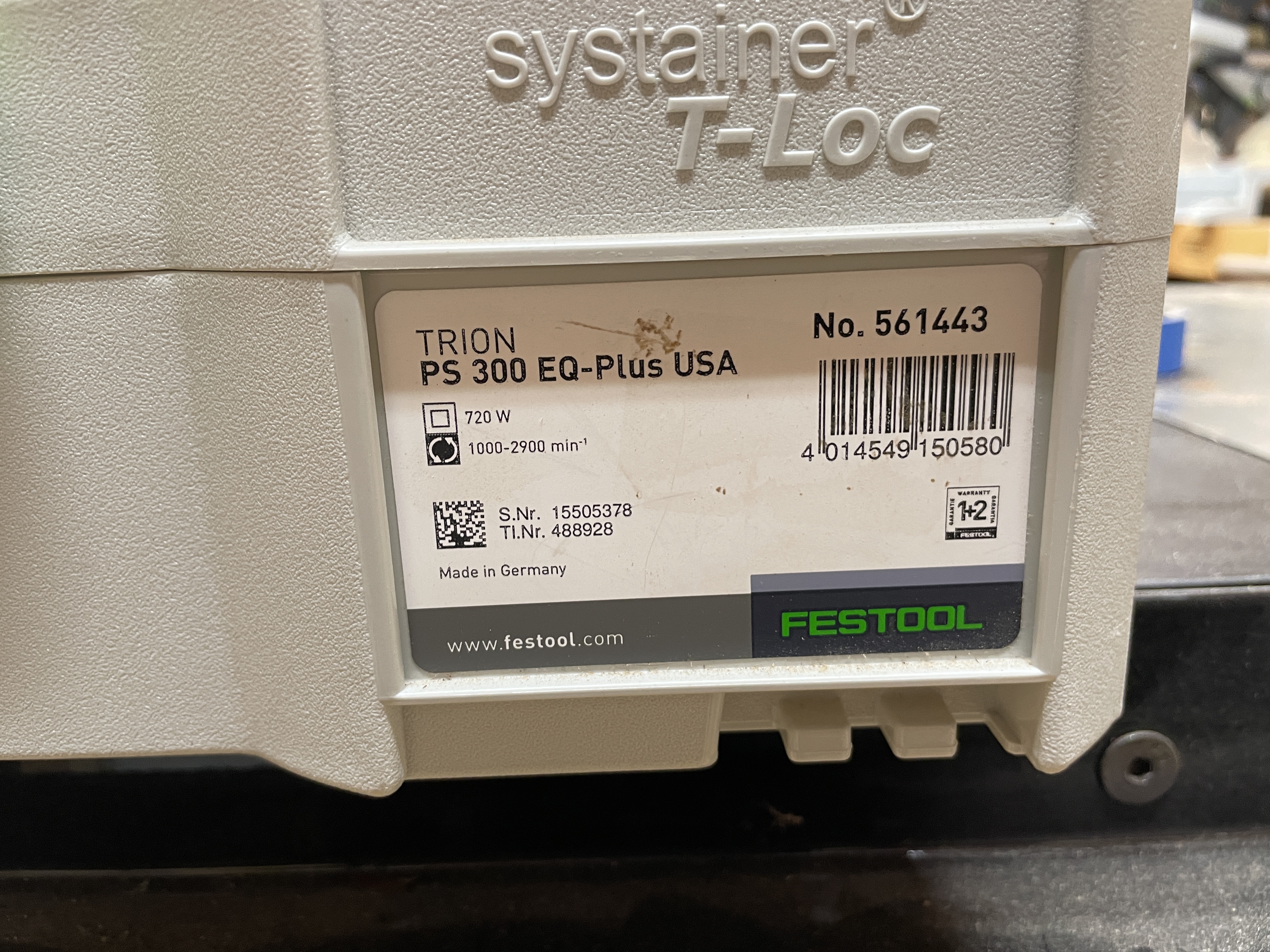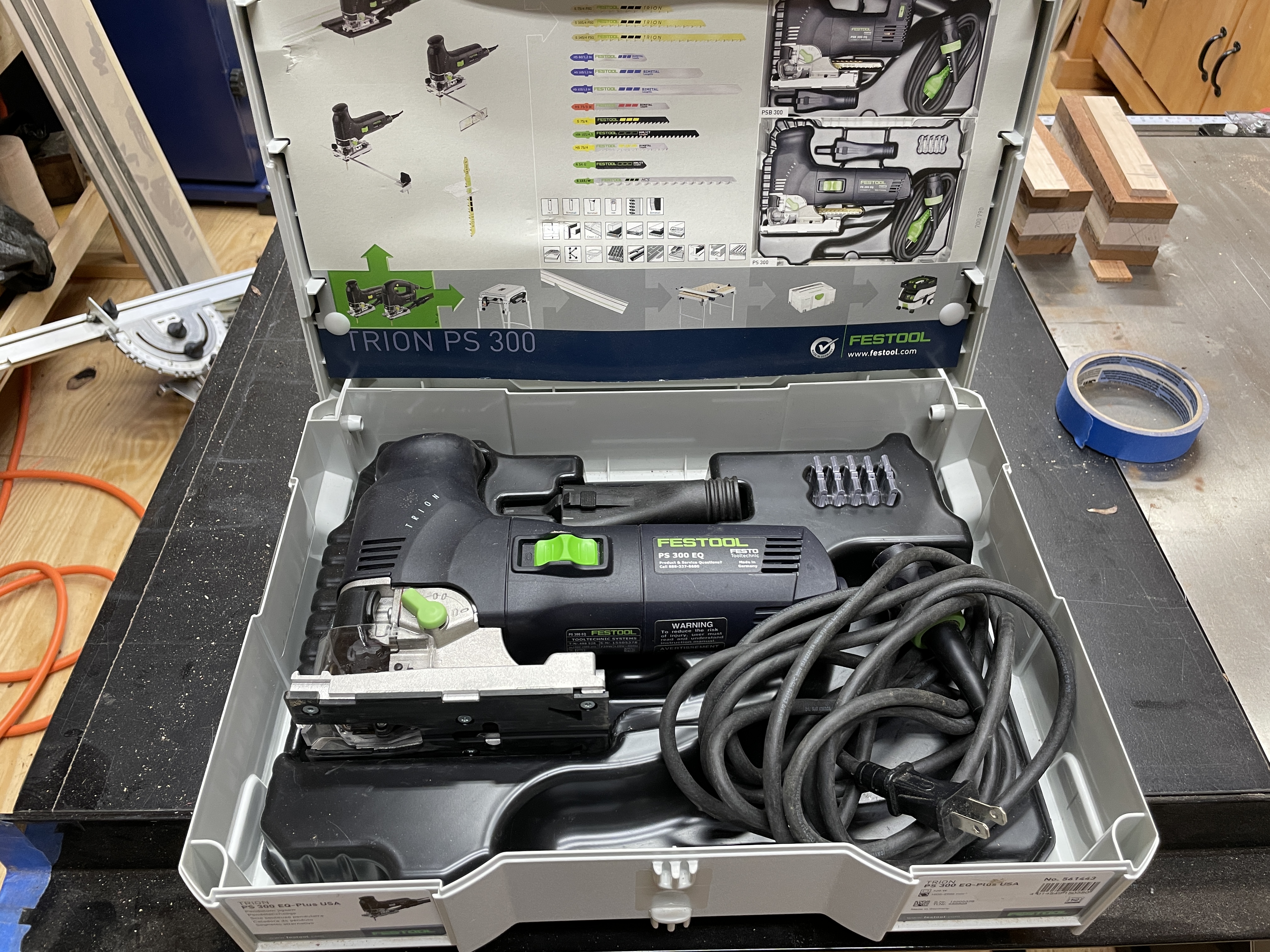 Last edited: