I'm in the beginning stages of planning for hooves here on the farm. This spring I plan on a small herd of hair (meat) sheep, no more than a dozen to begin with. I already have three head of cattle picked out of my neighbors herd also.
Raising farm animals is new to me. But I do know a few things... Animals need a fenced in pasture, water and food. And the water part is where I need to tap into the wisdom of some of you guys. I have a crazy idea that I want to bounce off of you all.
I have this little pond, I would say about 2 acres or so. It has fish in it and turtles and frogs. It's most definitely a live pond and I want to keep it that way. But I also want to use it's water for hooves and at the same time keep it healthy as I can. This summer the pond didn't bloom with alge, which surprised me because most the other farm ponds around me were covered in green alge. I know from research there's a delicate balance of oxygen and bacteria that needs to maintained for a live pond to not bloom in alge. It would seem my pond has that ballance naturally.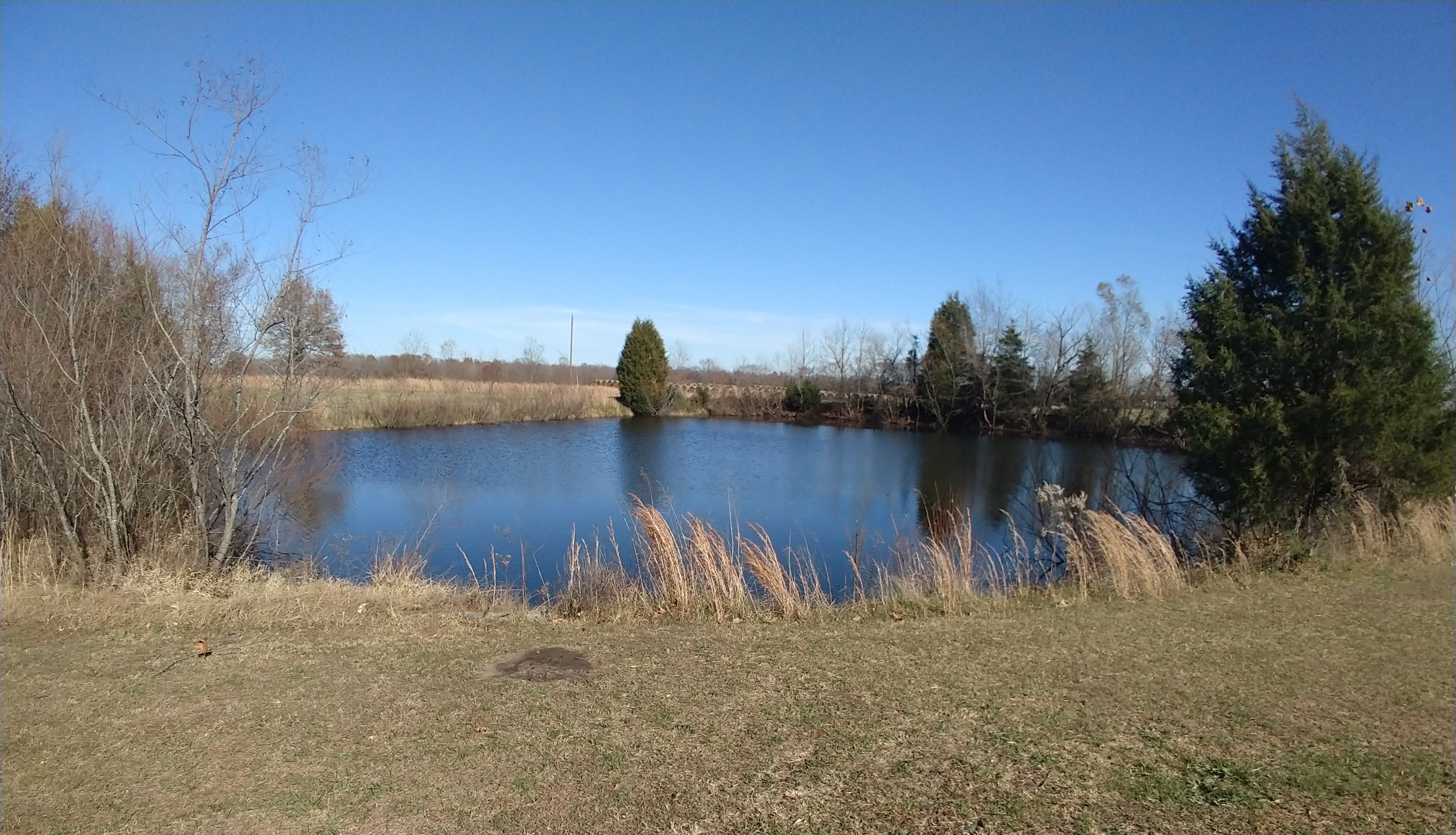 My plan is to remove the gutter off the back of the barn, install flashing for rain water to run off of the barn roof and onto the run in roof. The total area of roof would be 40x48 or approx 1920 sqft. You know in a downpour that's a heck of a lot of water coming off the roof. I have a friend in Costa Rica who showed me pictures of how they deal with water run off that I thought was brilliant. Instead of gutter, they use lengths of 6" diameter PVC pipe for guttering. They take a cut a channel out of the pipe, slip the pipe over the end of the steel roof, use they material from the channel to hang the pipe from the roof and then build piping to direct the water where they want it to go. In my case that would be into my pond.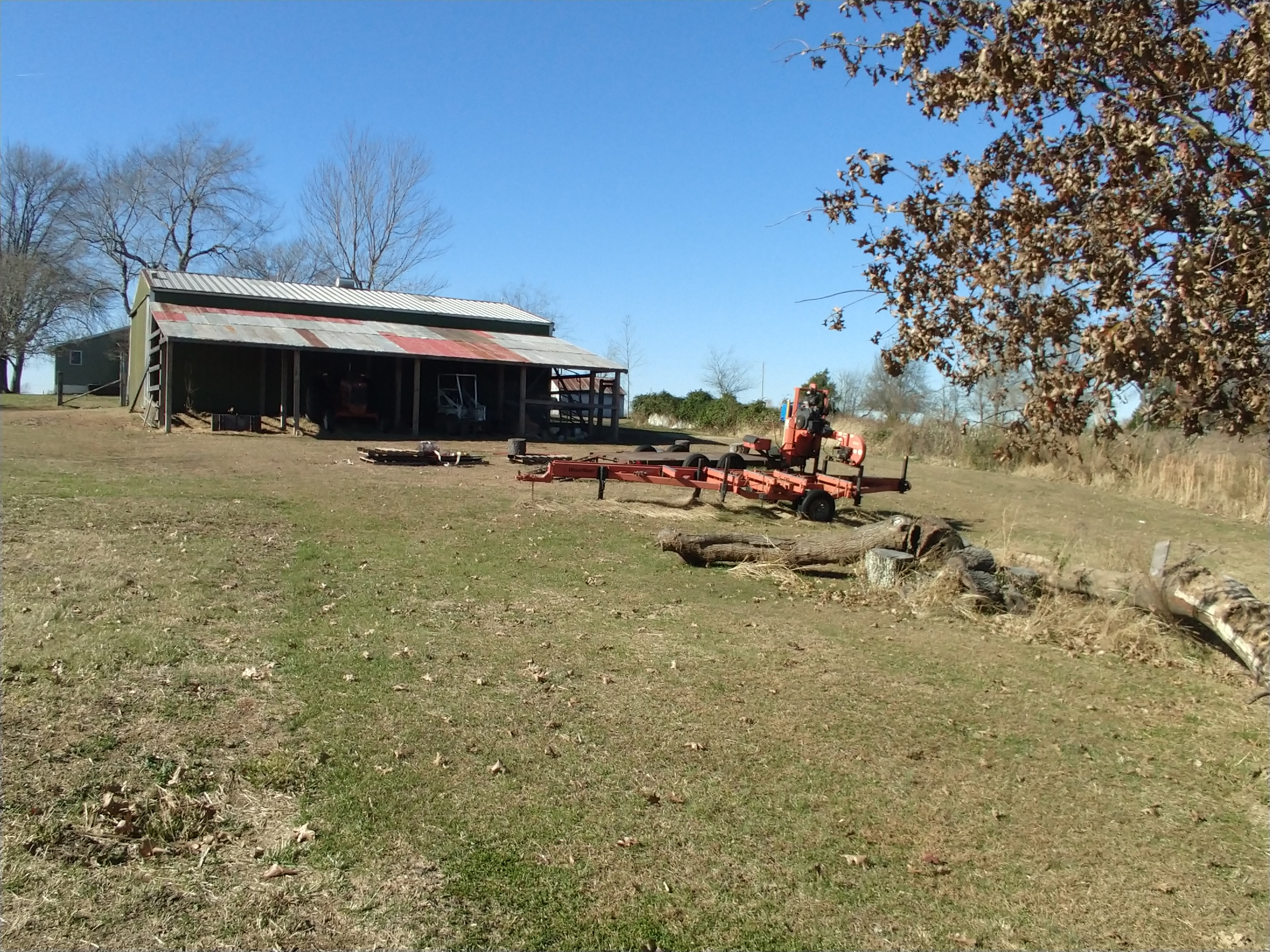 Assuming I paint the run in roof, do you think piping rainwater out to the pond would negatively alter the water chemistry? I'm thinking of having the rain water run off drain into a shallow section of rock so it gets agitated sufficiently to pick up oxygen.
on the discharge side of the pond I would pipe overflow into a watering through for animals. All the movement of water would be by gravity.
What's your thoughts? Good idea or a dumb one?
Last edited: