Well I'm back from Maine and New Hampshire and its time to burn off some of the lobster and butter pounds. I mentioned before I went away that I had to build a new table for the kitchen we recently upgraded.
A little history to make a point. The round table made of oak has been the corner stone of the family and multiple moves over the course of 20 years in the USAF and 20 more since retirement. My wife asked but didn't push to hard to get me to build another table for the house- this time make it rectangular. Ok I'll do it.
I haven't seen much in the way of projects over the last few months so maybe a project with photos will stir up some interest?
This is the beginning of the leg post build. I am building a walnut undercarriage and I am still undecided on the table surface at the moment.
The walnut is from a member/sawyer here by the name of Ricky Pope. He's been very helpful and he's ready to help others who like slabs and live edge stock. Trust me when I say his stock is impressive and his prices are very reasonable.
The photos show dead straight walnut stock and I could not be happier so far. I will post more photos as the build progresses.
till then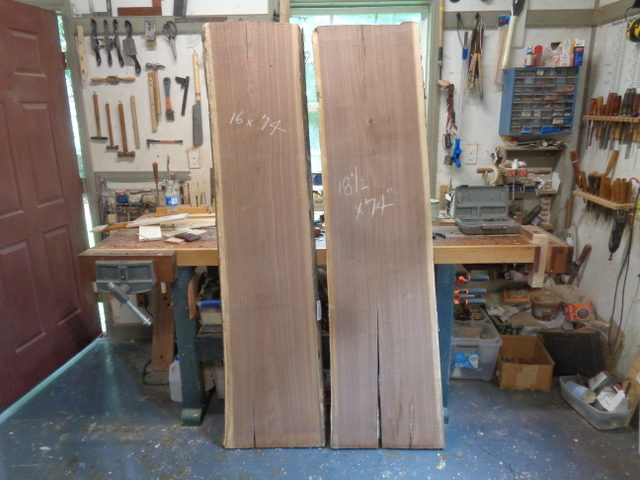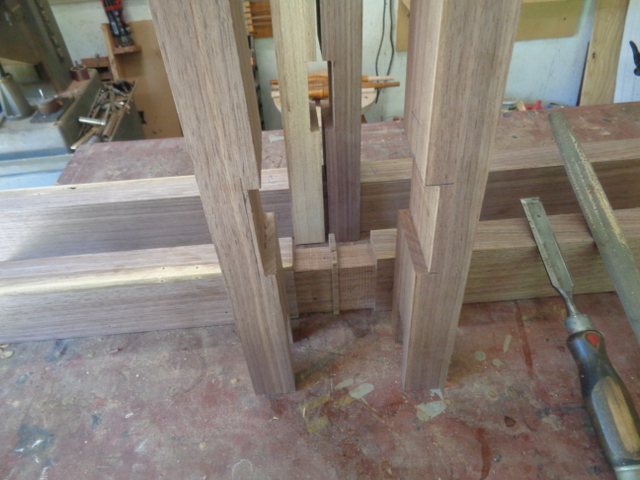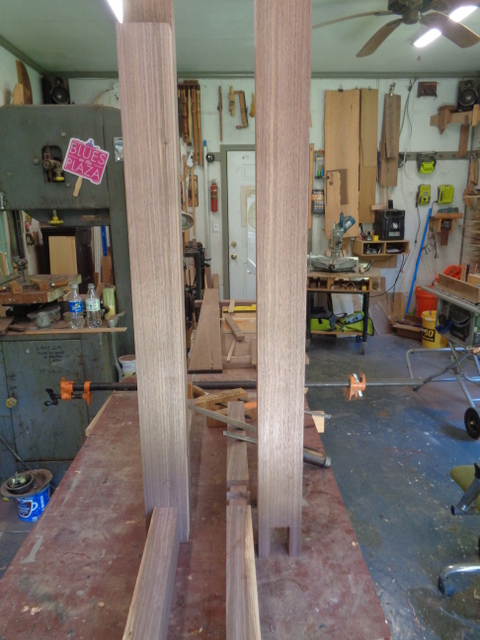 Last edited: