EDIT - for some reason I cannot create a new post so I am editing this one. Deleted laser pics.
Along with the CNC I have a Shop Fox 1.5 portable dust collector for sale. Purchased the dust collector at the same time as the CNC and therefore it's also like new. Ran it only when testing the CNC which was less than an hour.
Shop Fox 1.5 HP Portable Cyclone Dust Collector W1867 - The Home Depot
Asking $1100 for the dust collector but will haggle some for anyone interested in both the CNC and Dust collector.
ORIGINAL MESSAGE..
Hello,
I've got two machines that a bought a few months back that I want to sell. They are both barely "out of the box". I did a few test cuts on each but that's it.
The laser is a Thunder Laser Nova 35 with the 100w laser. It has the Thunder Cam option. Asking $10k.
Nova 35 80/100-Watt Laser Engraver | ThunderLaser USA
The CNC is a NextWave Shark HD520. It has the 3HP water cooled spindle option along with a touch plate, 8pc general purpose router set, dust boot, and touch plate. $6k value, asking $4800.
SHARK HD520 | Next Wave CNC
SHOP | Next Wave CNC
I am in fuquay varina. The CNC can be loaded into a pickup or maybe large SUV. For the laser, I would recommend a truck with a lift gate. It's on casters, so it moves pretty easy.
Contact me with any questions or if you would like photos of anything specific.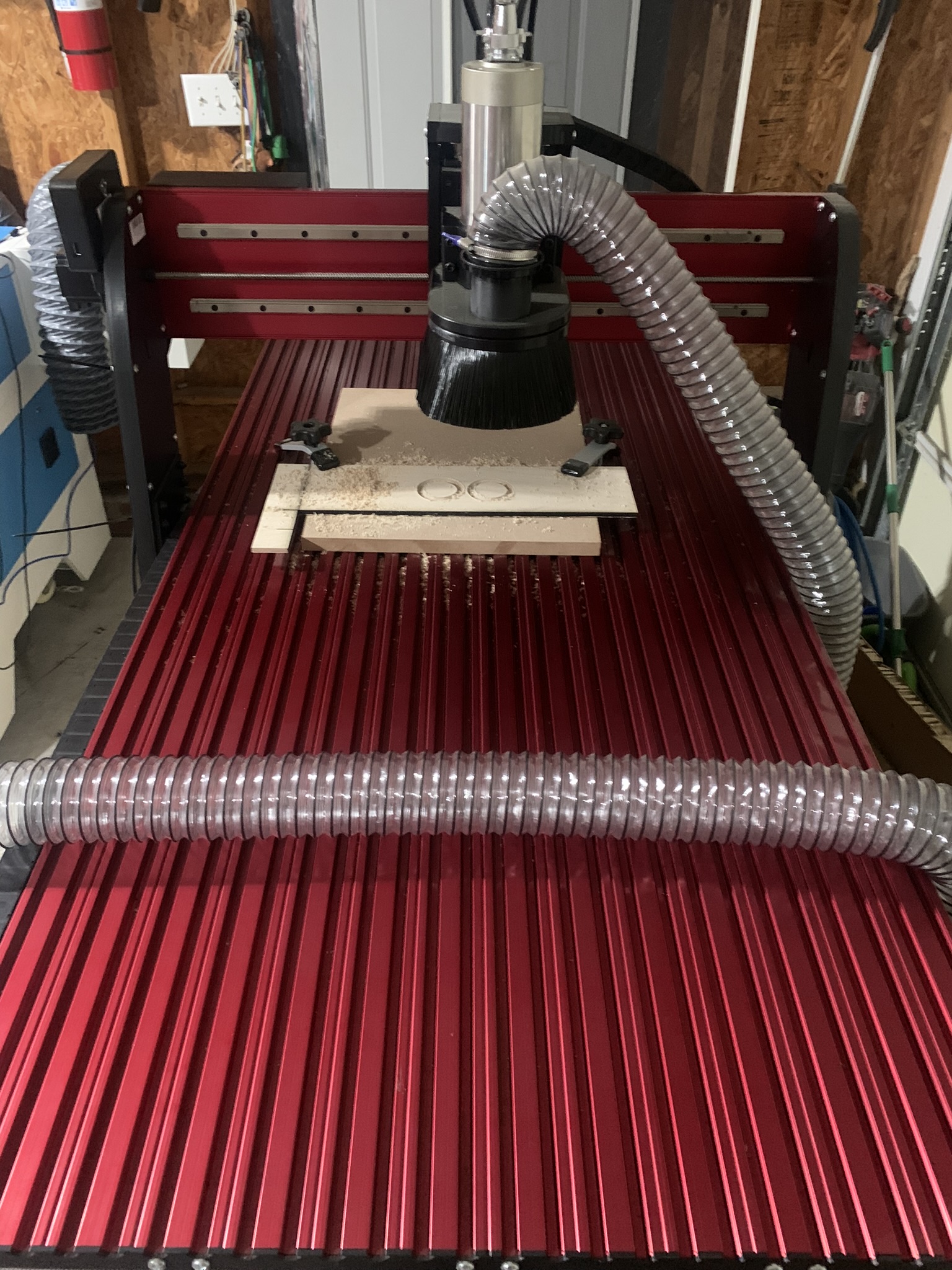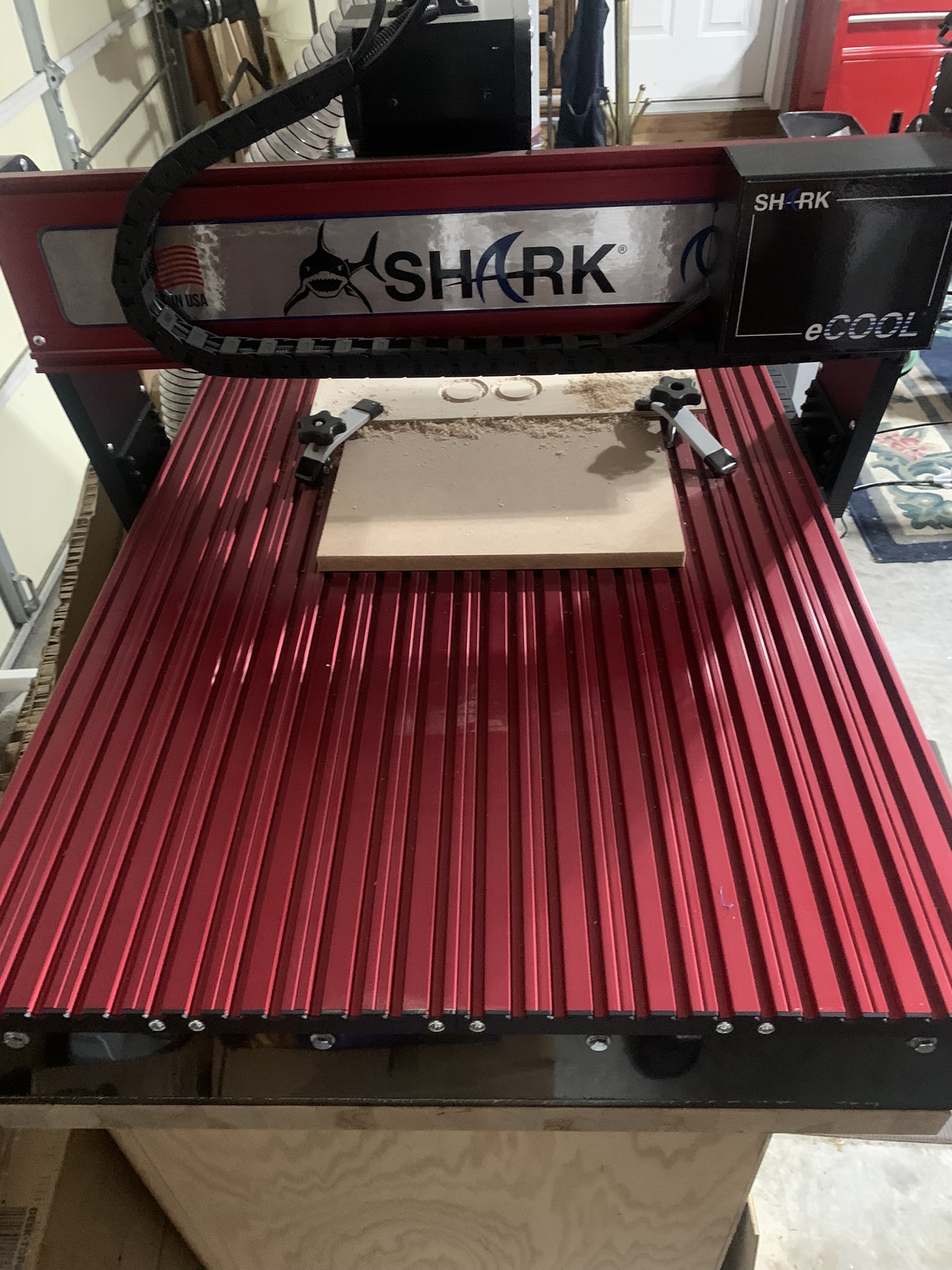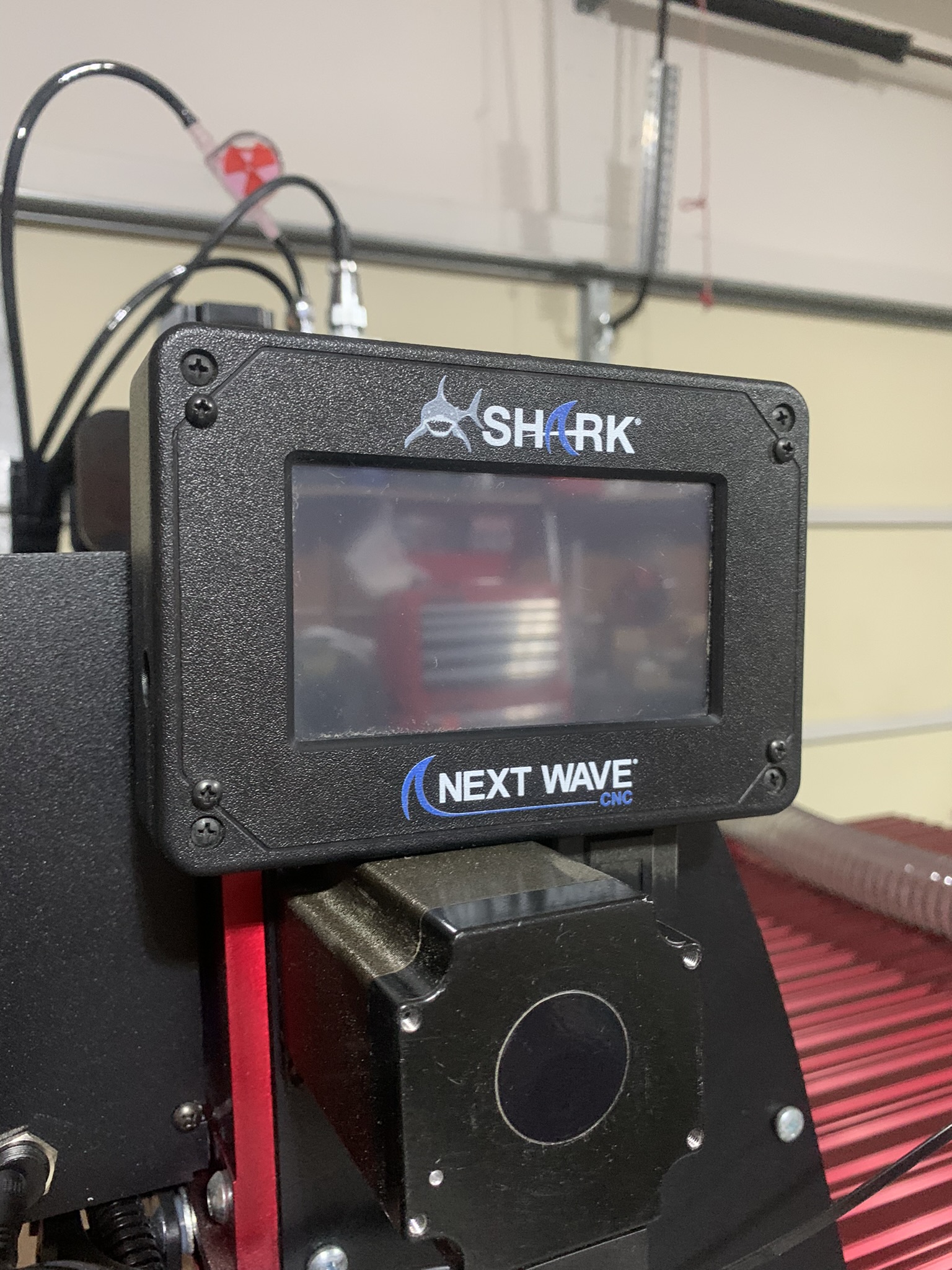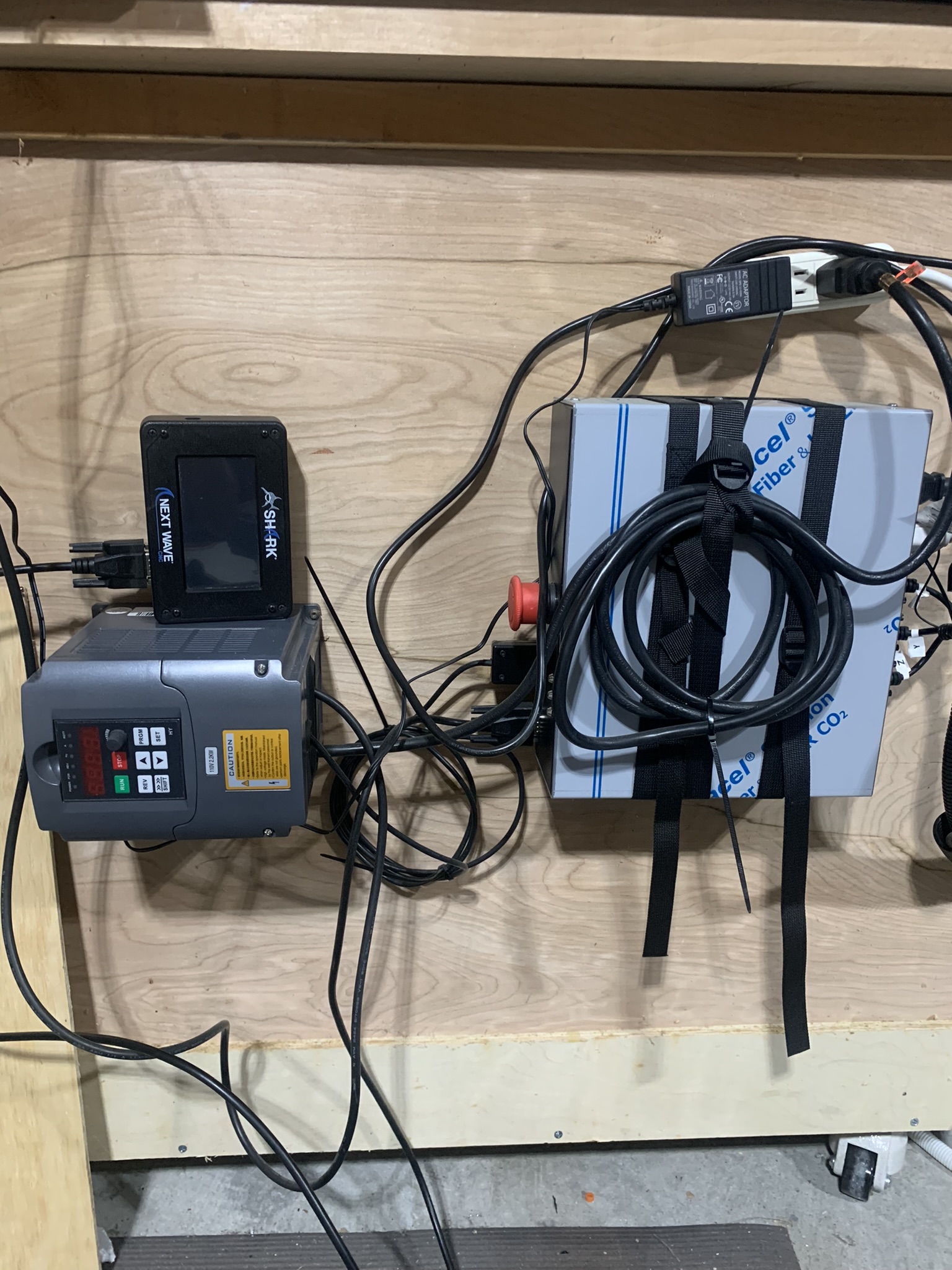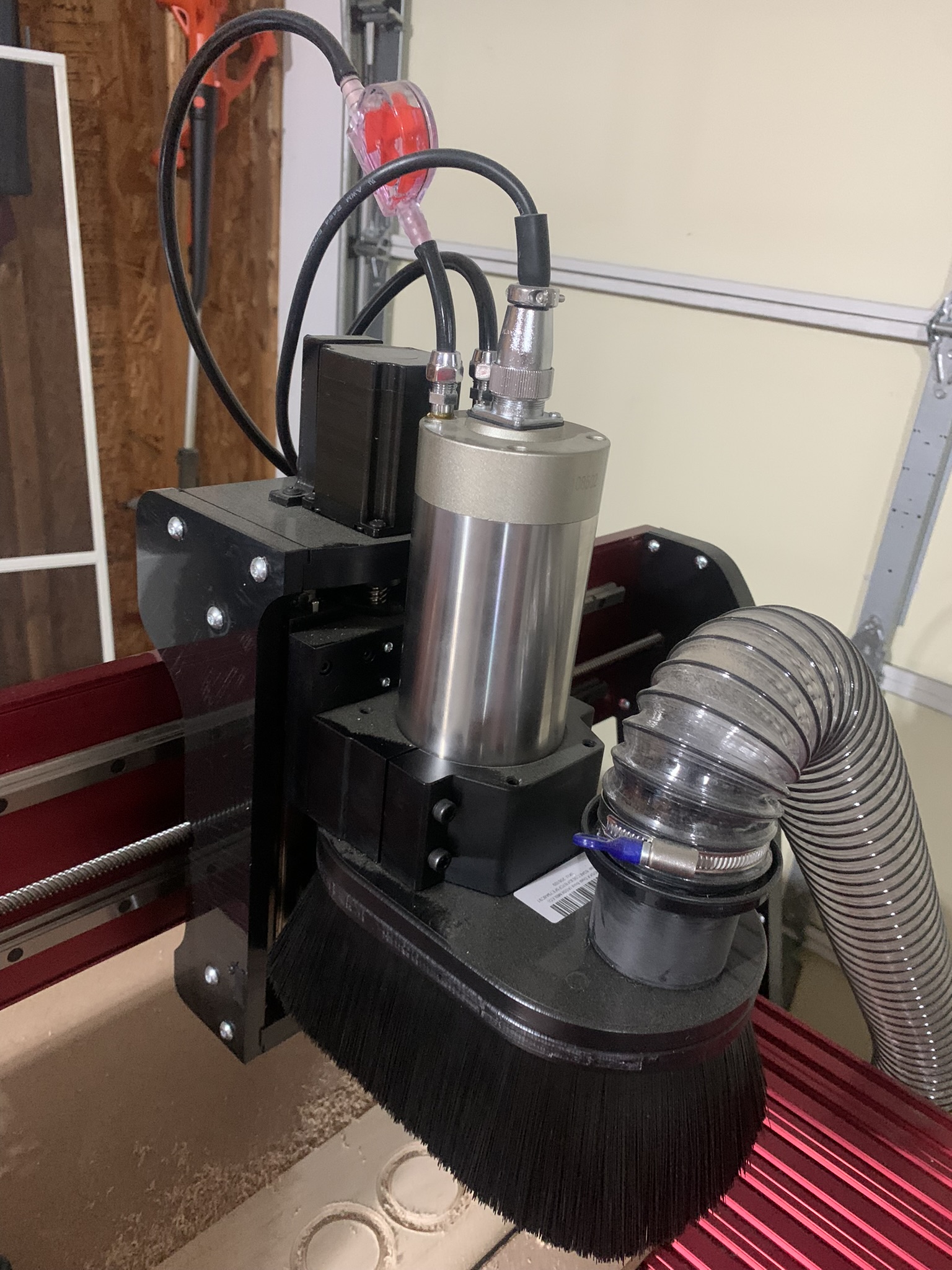 Last edited: