Does anyone where know if the cedar pickets from HD are treated with anything or just raw cedar?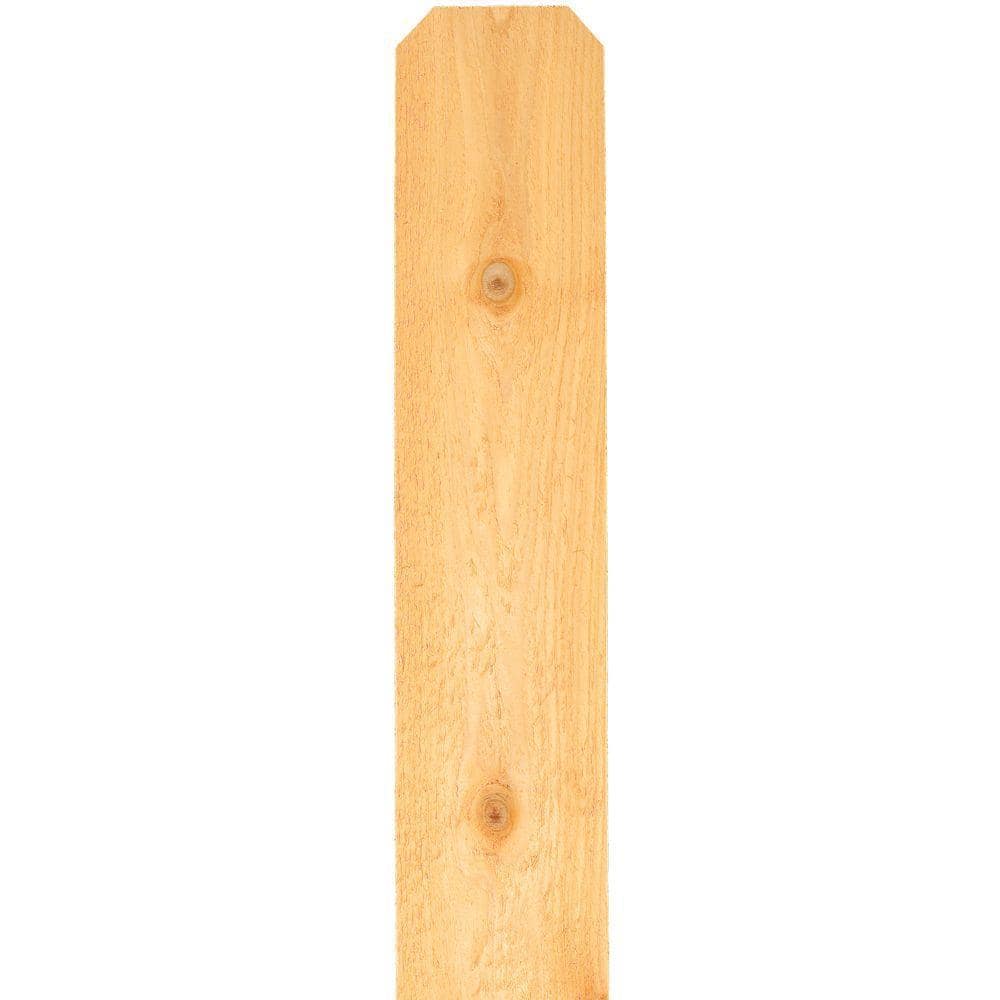 Your fencing projects will exceed your expectations with this Kiln Dried Cedar Wood Dog-Ear Fence Picket. The cedar resists insects and decay making it a natural choice for your outdoor projects. You can pain or stain it to match your exterior. It's perfect for constructing your privacy fence or...
I'd like to use some of them for grilling...but want to make sure they aren't treated with anything.
thanks