I have three Bosch routers for sale
The first is a PR20EVS Trim Router with edge guide. Price is $65.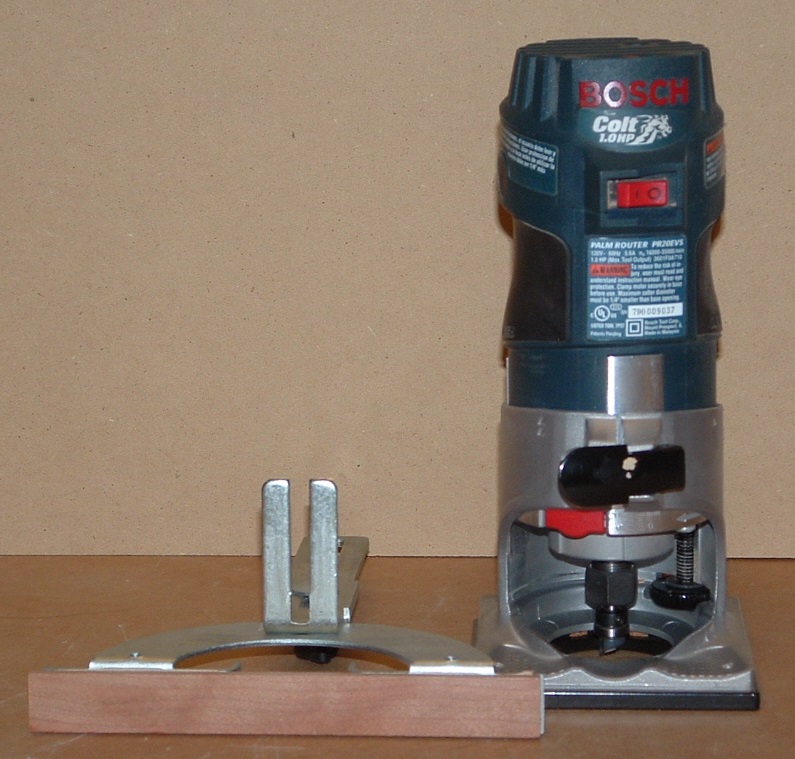 Next are 2 Model 1617 EVS 2.25 hp router. Included are 1/2 and 1/4" collets and a holder for Bosch template guides (not incl).
Also included is a plexiglas base that is fitted for PC template guides. Price is $100 each.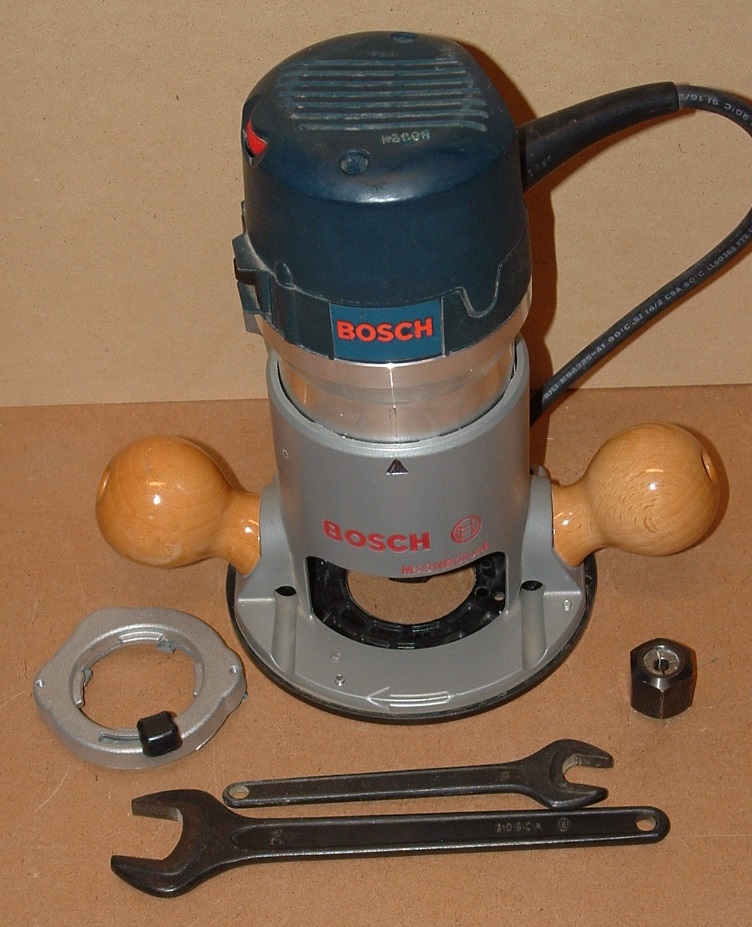 Finally, I have an old PC trim router that I will add to any of the above routers for an extra $10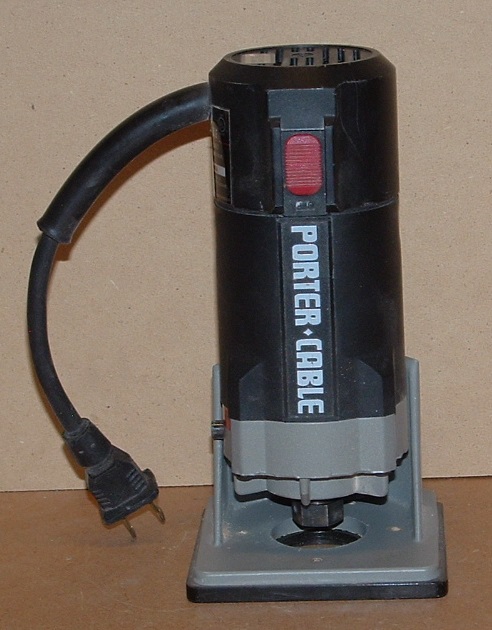 I am located in the North West corner of Cary (close to Southpoint Mall). Pickup most afternoons and weekends.
Last edited: