Board of Directors, Events Director
Neal
Staff member
Corporate Member
Here's the one you've been waiting for...The biggest grand prize is a
Nova Voyager DVR 18" Drill Press
. This thing is AWESOME!
Need several holes 3.78mm deep, program in the depth and the drill stops and reverses to back the bit out. No belts, no pulleys to change speed, just twist a dial or press a preset button.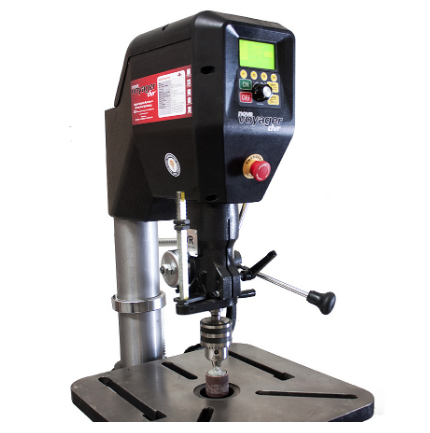 Winner will need to pick up at Klingspors or arrange for shipping to the winner's destination.