Gonzalo
Corporate Member
So the drill press crank handle for my Jet JDP-17MFW shattered the other day while turning it. Gluing it back together is not an option. Looking for recommendations on replacement part that is not $35 plus S/H. Does anyone know another more economical place to buy, comparable item, or a way to make a sturdier version?
Besides the wait time, any cons to ordering one of these? Bore size is the same. Seems like all the less expensive options ship directly from China.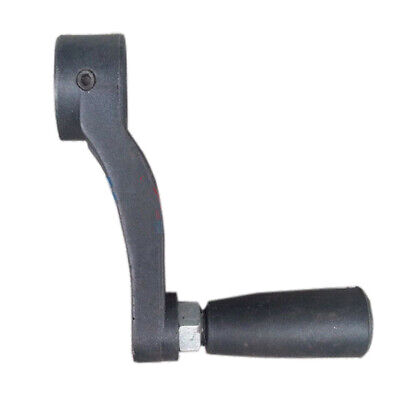 Suit for West Lake Bench ZQ4113/ ZQ4116.
Thanks.