I have a "what'sit"
No makers marks and I do not have the adjustable (beam?) that goes in the diamond shaped hole...
I think I know, at least I have an idea, but looking for other smart people to confirm...
\ ˈsmärt \ -
Definition: a person who confirms your thoughts or opinions!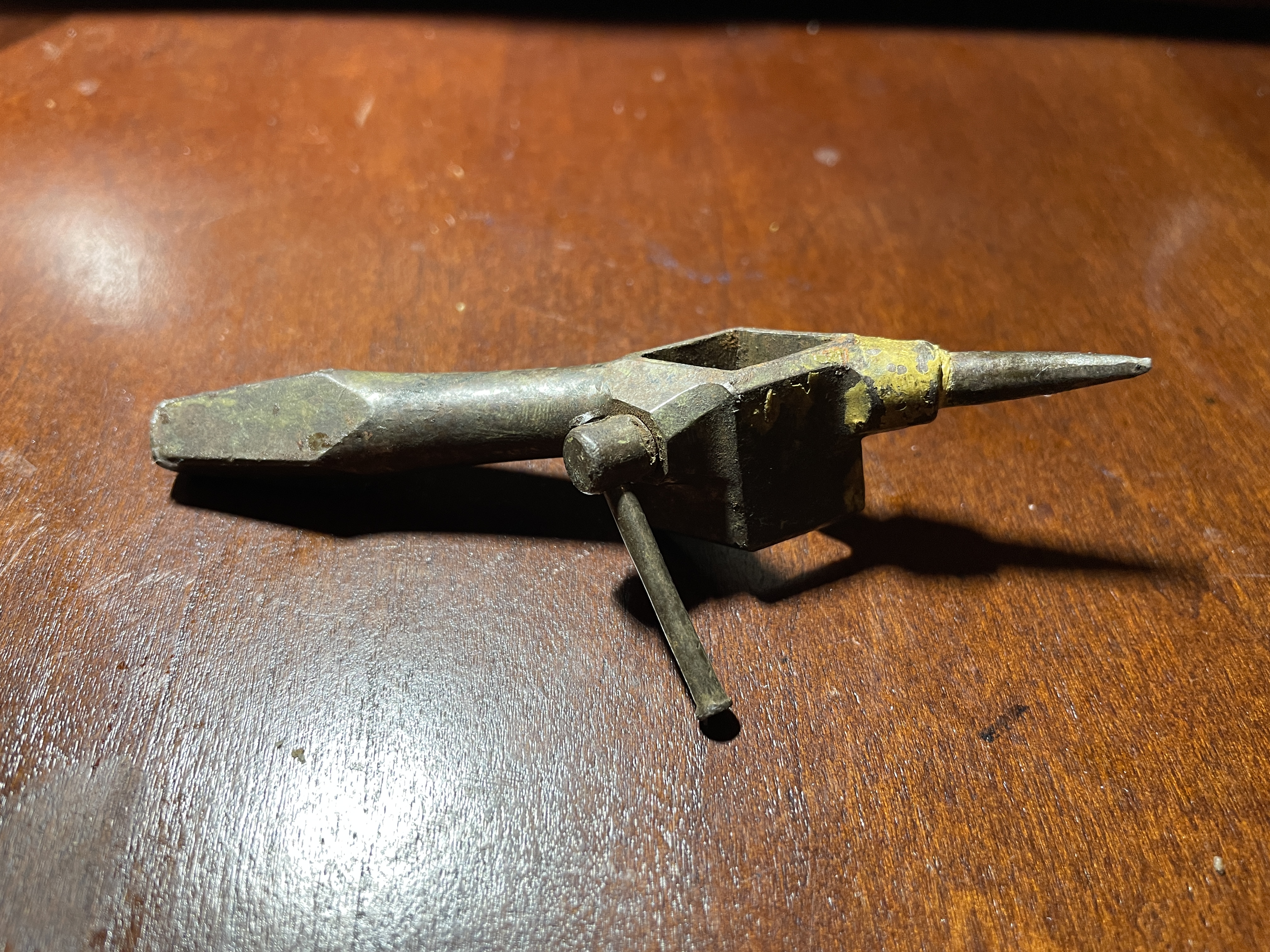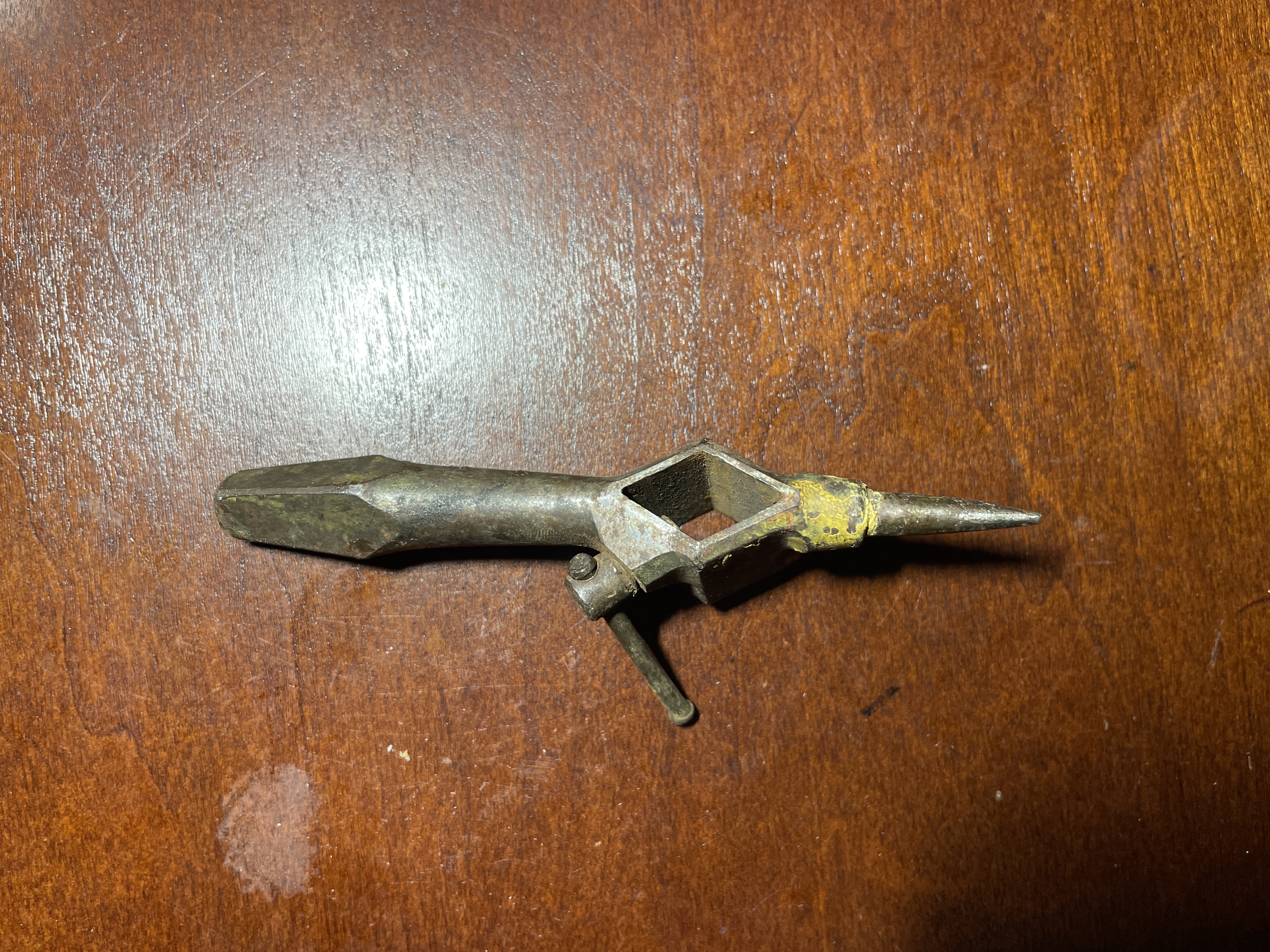 Last edited: