I've used a circular saw with a Kreg track. Husky tools has a track too: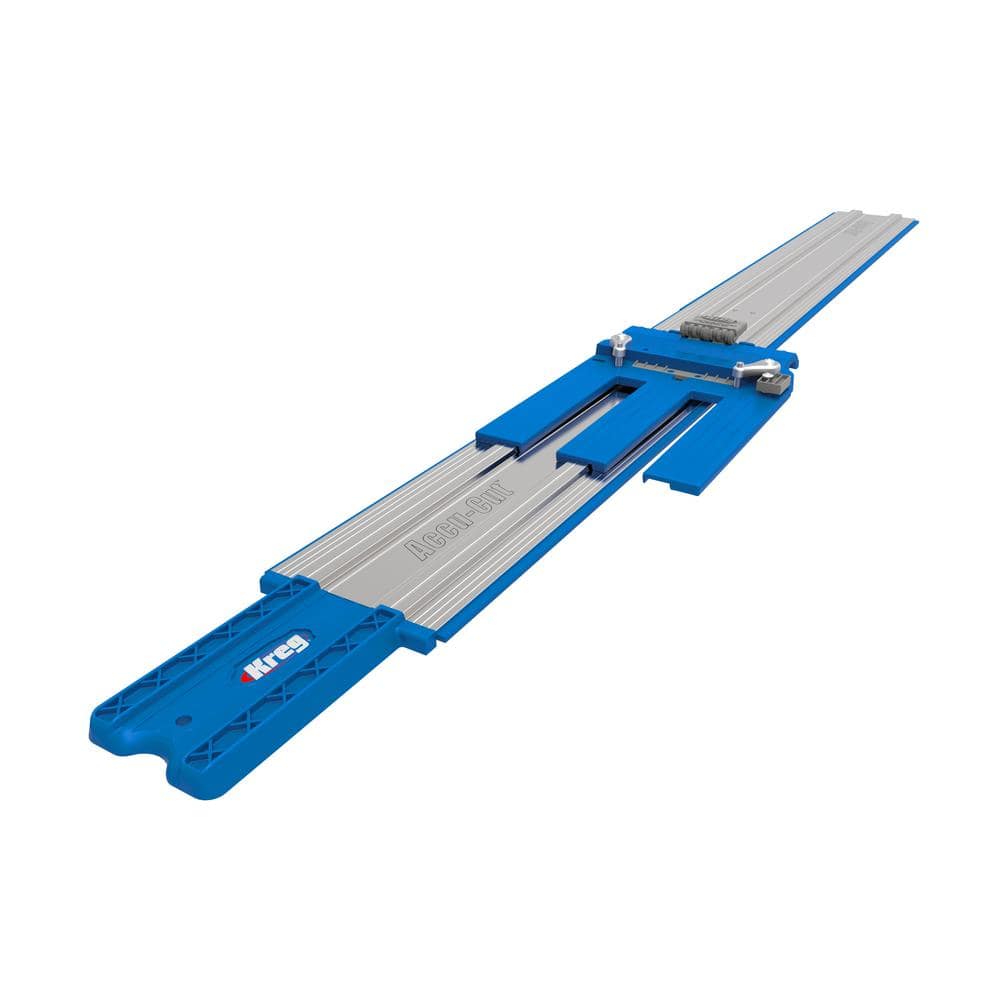 Start projects right by making straight, accurate, splinter-free cuts with your circular saw and the accu-cut circular saw guide track system. It rips, crosscuts and makes angled cuts up to 48 in. long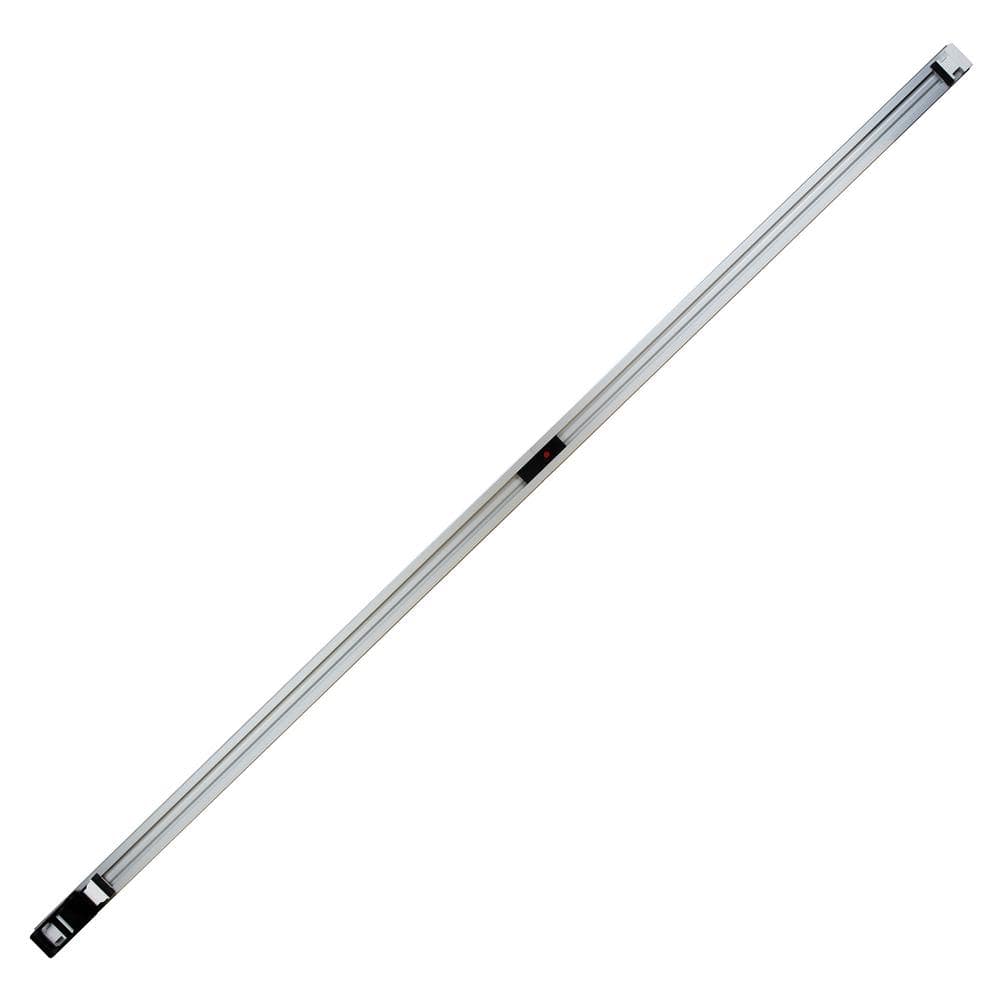 The marking and cutting guide is very useful for entire circular. The durable clamp edge is made of tough heavy-duty extruded aluminum, for long life and consistent straight edge. The adjustable end clamp
The kreg one is meh. Haven't tried the husky track, but it is cheaper than spending 300-800 on a track saw.