I havent spent a lot of time in the shop lately, outside of building the shelf for my train.
I glued up 2 x 4s for legs to a table for my daughter a couple months ago. Finally got them cut to length and tapered today.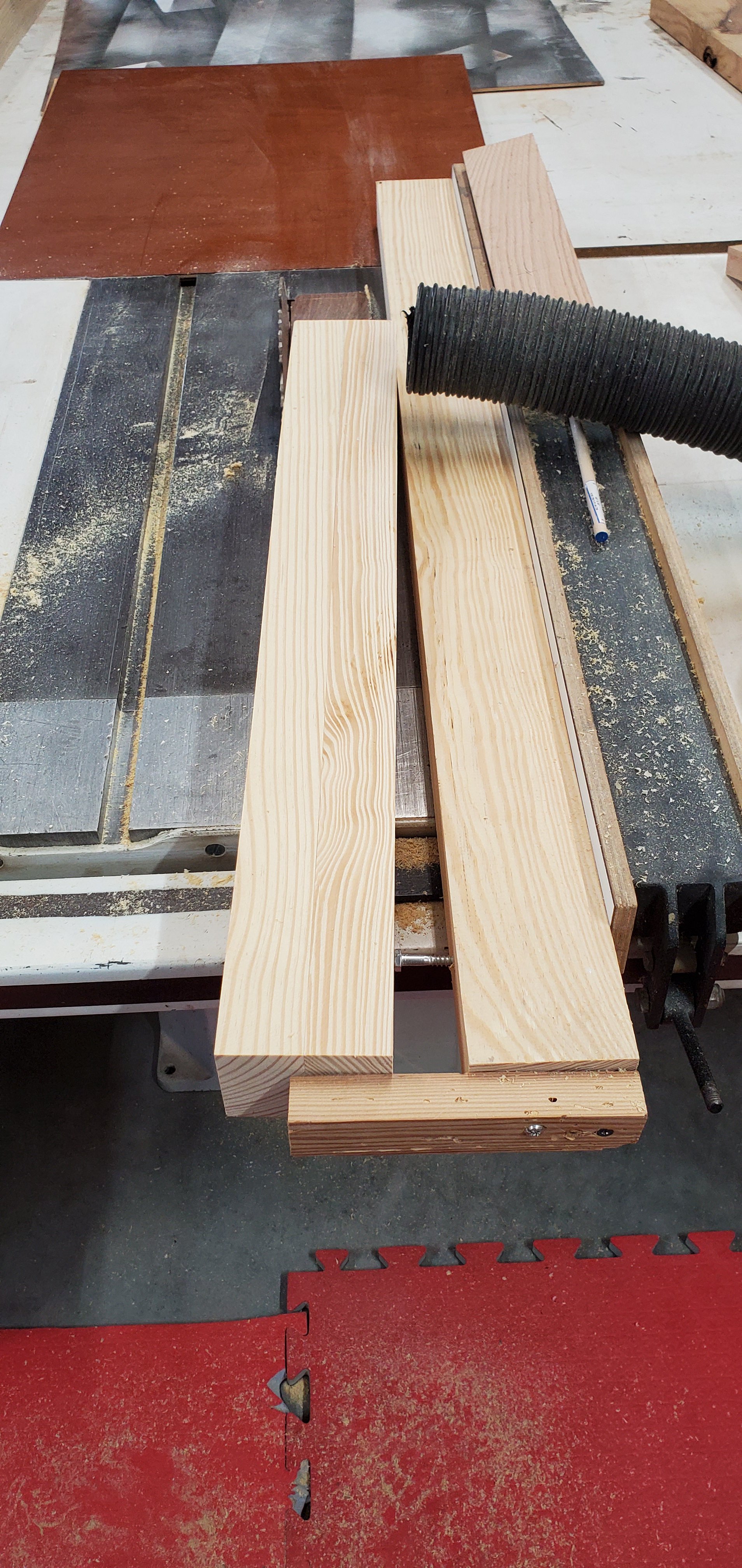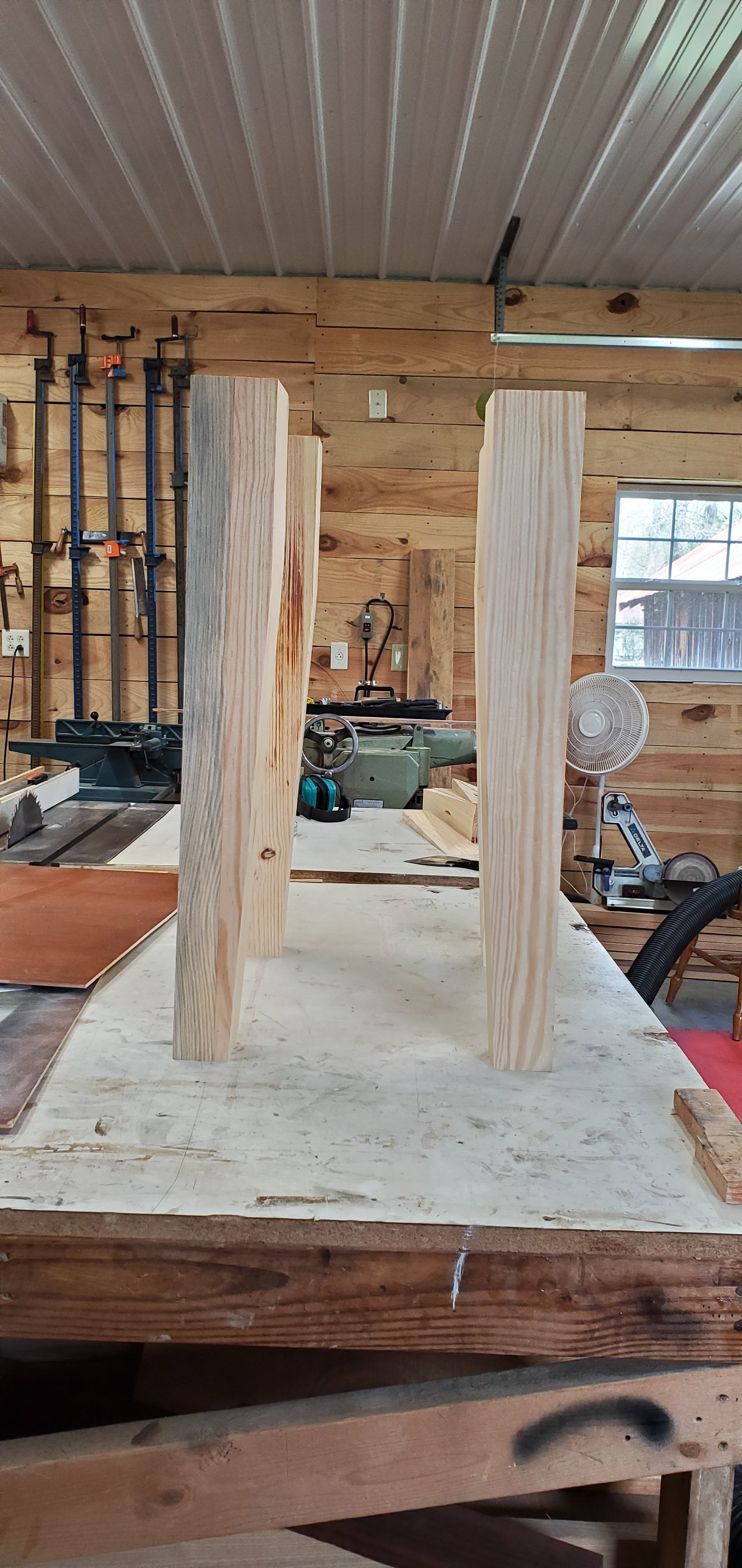 Instead of burning my grape vine cut offs, so far I've rolled up 6 wreaths.
Last edited: