Not mine, yada, yada...
Super Max 19-38 Drum Sander - $750 (Chesterfield)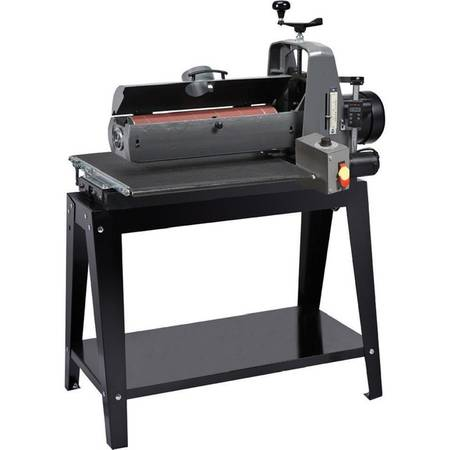 Brand new...still in the original box. Perfect for high speed sanding in a production environment or smaller wood shop. This will replace your belt sander and you'll never look back.

Please note this is only the drum sander and doesn't include the base. You can build your own base or purchase the product specific base online.
Seems a little odd they're selling a new sander, but at that price it's worth checking out.