It's been quite a while since I've been active on here. Due to changing circumstances, I'm going to be selling off much of my workshop and woodworking tools.
I'm starting with the lumber. The wood has been sitting in my interior, climate-controlled (spare bedroom) workshop for over 10 years. It's totally stable and as dry as wood gets by being inside. If you're wanting to make furniture, or tools, this wood is already very stable and won't be moving much at all.
Some is dimensional SYP, but a lot of it is maple, both soft and hard, some tiger maple, some poplar, and a couple of spectacular pieces I purchased on a workshop crawl back in 2009. One board is 90" x 17.5" 4/4 quarter-sawn red oak. It's rough-sawn now, but would make a spectacular table top. Another board is Sapele, 4/4 rough sawn, a little over 10" across and almost exactly 6' long. It also seems to have a nice figure. Here's an account of the workshop crawl and my purchases, which are still in my shop.
Went on the workshop crawl with the North Carolina Woodworker group. It was a lot of fun meeting in the flesh those with whom I've already ...
incidentalwoodworker.blogspot.com
Most of the lumber has been stored on the wood racks. Some has been stacked on the floor, but all of it has been inside for this whole time.
Since I'm trying to get rid of it, I'm only asking $150 for all of it, and I'm throwing in that quite nice, vintage, broad-head hatchet in the picture. It just needs a new wedge to affix it to the handle.
You do need to take it all and to come pick it up. I'm on the southwest side of Durham, just a mile or so off of 40. I'll bring it down from the workshop to the garage only on the day you come to pick it up so it doesn't start getting moisture from the garage.
Eventually I will be getting rid of most of my tools. They're all hand-tools and almost all vintage (pre-WWII). Still trying to figure how I want to do this. The first step is to clear out the wood.
Drop me a message if you want it.
Andrew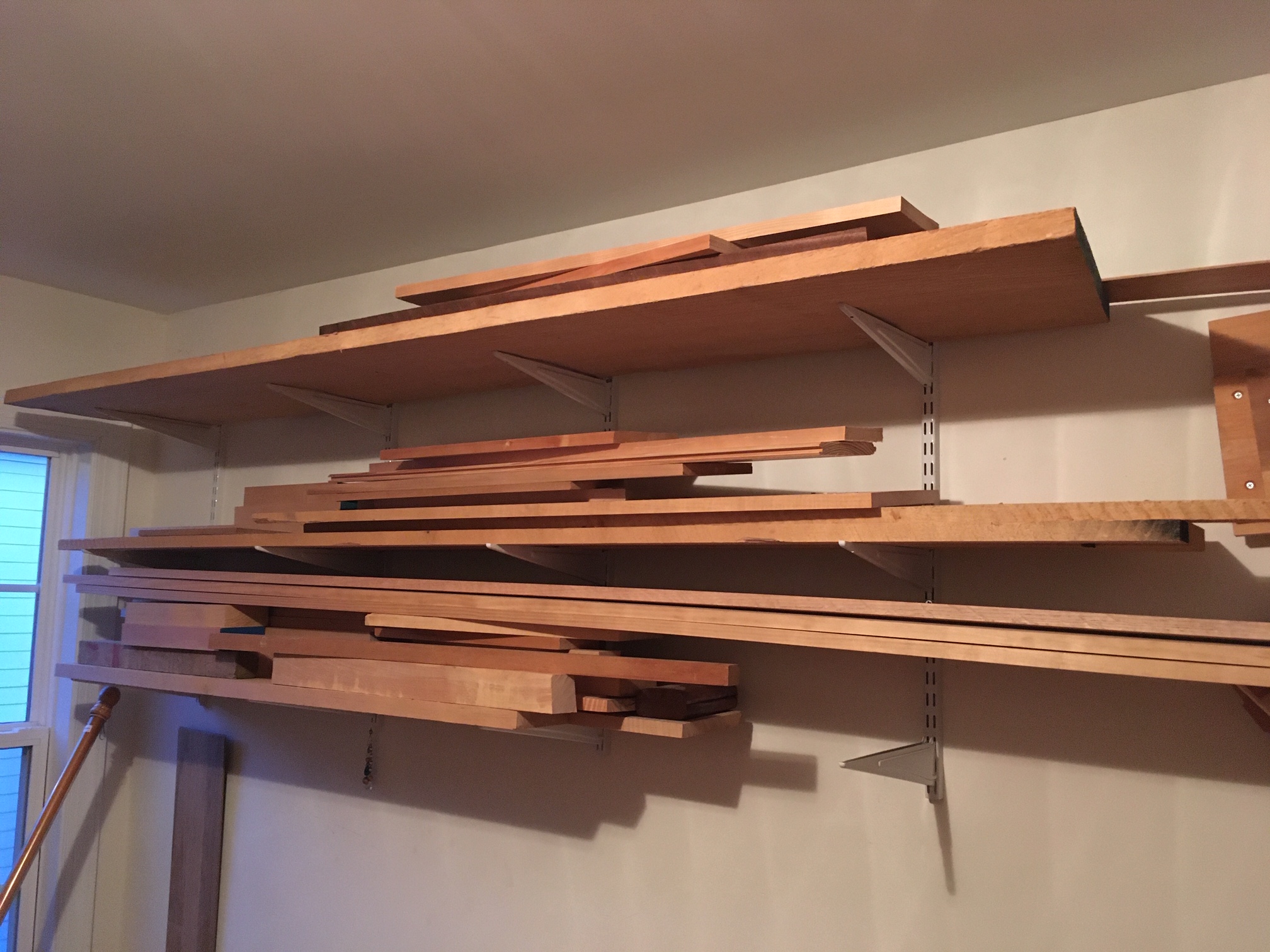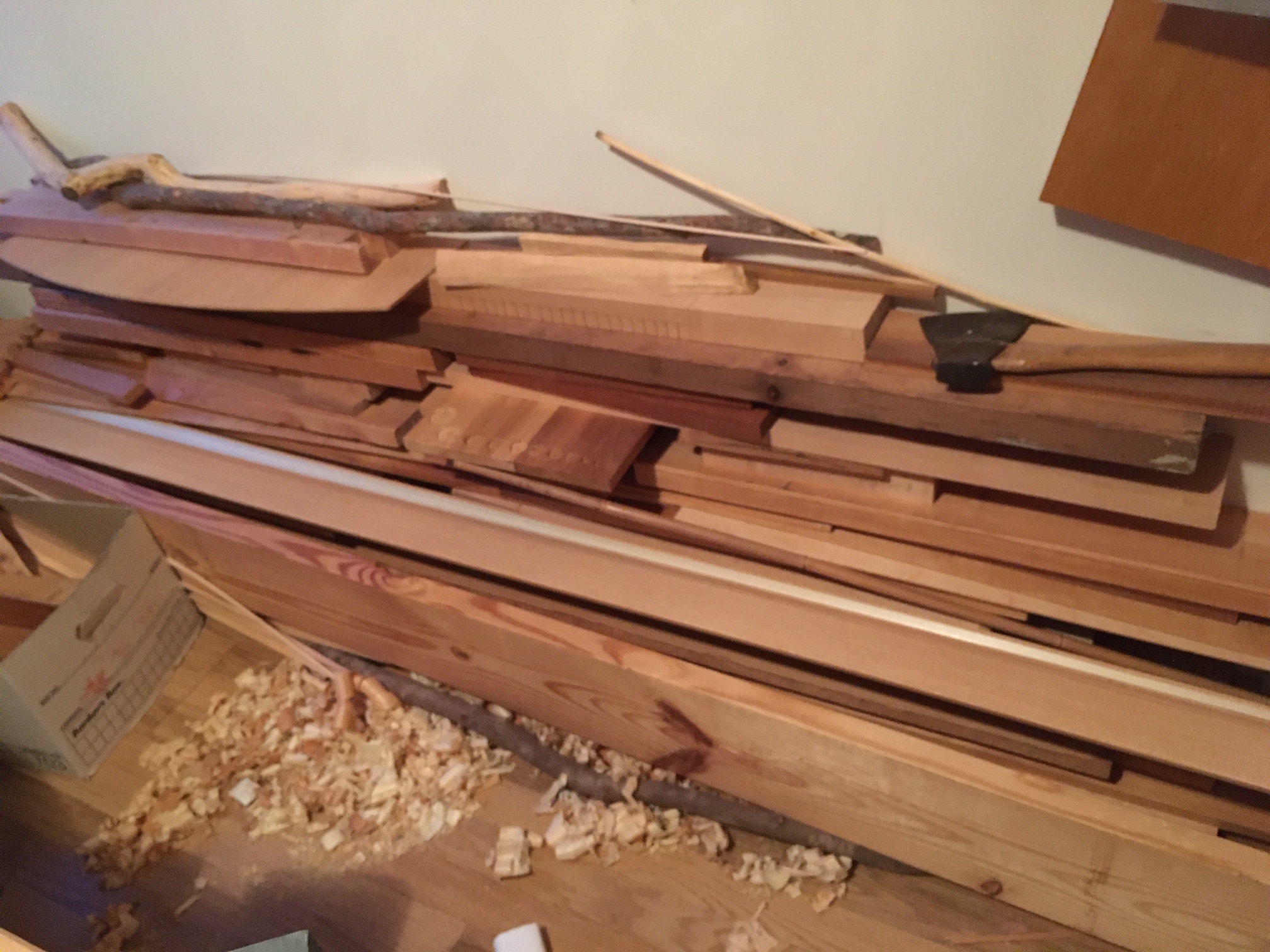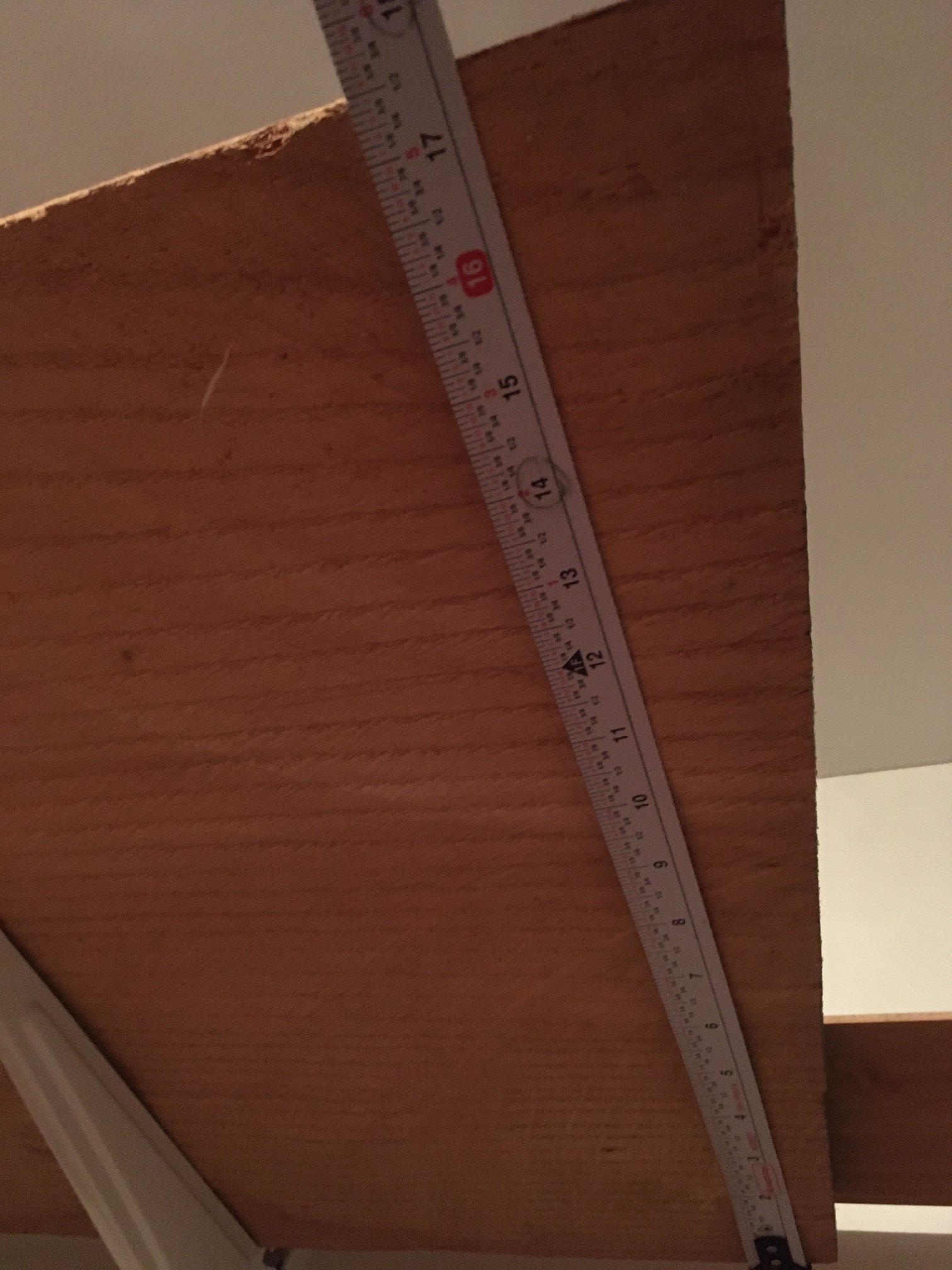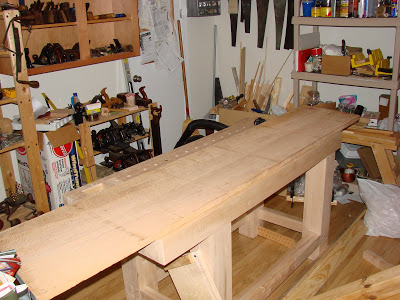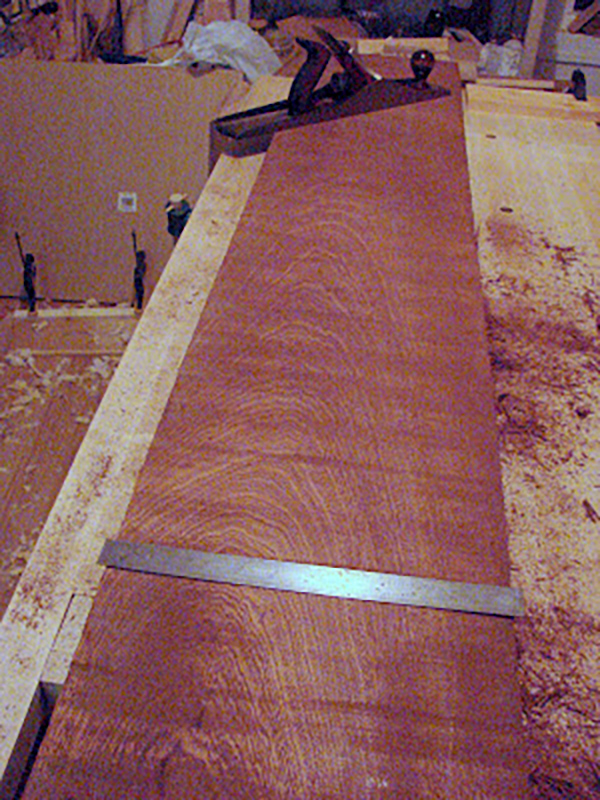 Last edited: