I have a mast-r-fence II for sale. I bought it a while ago. I ended up getting a set with top/fence/lift a while back so I don't need this one. It's got the side rails to connect to a table. It's got everything that came with it except the screws to attach to the table. Looking for $125.
I also have another one (aluminum fence only). It was the original one i got but has about a 1/4" bow in it. It's pretty thick so I didn't mess with trying to get the bow out but shouldn't be too hard. If you get the bow out and make the replaceable fences it would be a great cheap option. Looking for $50 for this one.
I'm located in Raleigh close to Crabtree mall.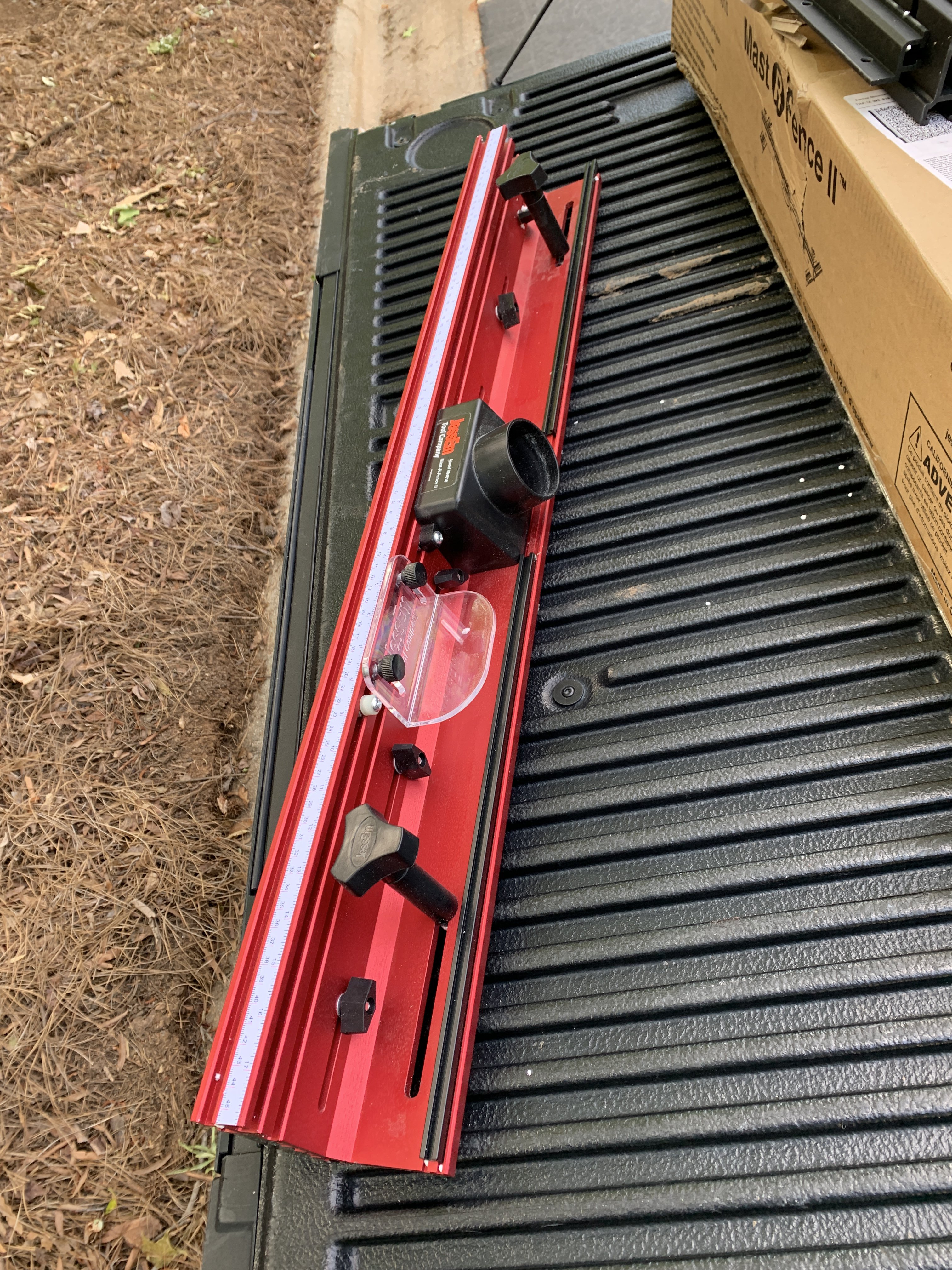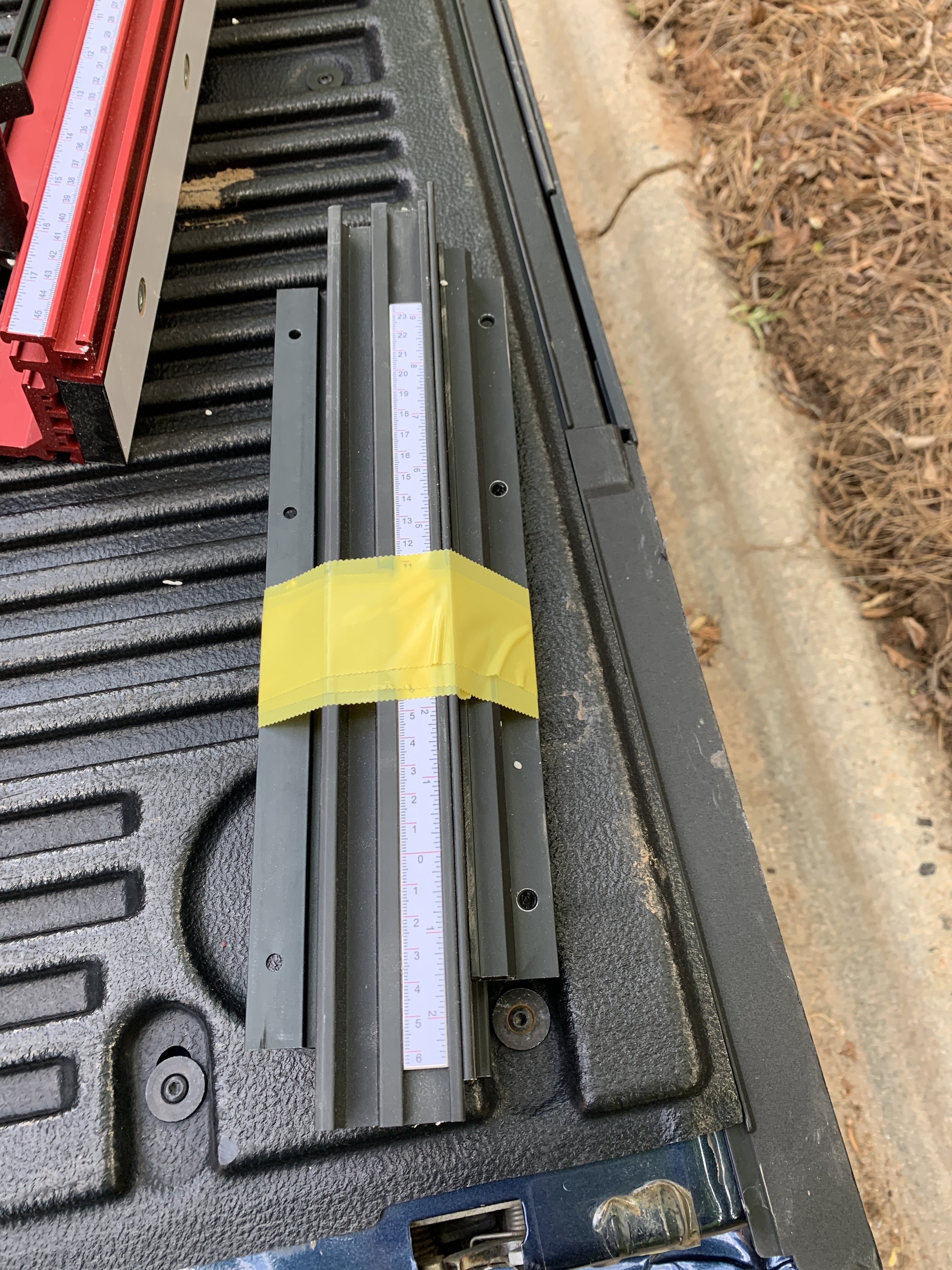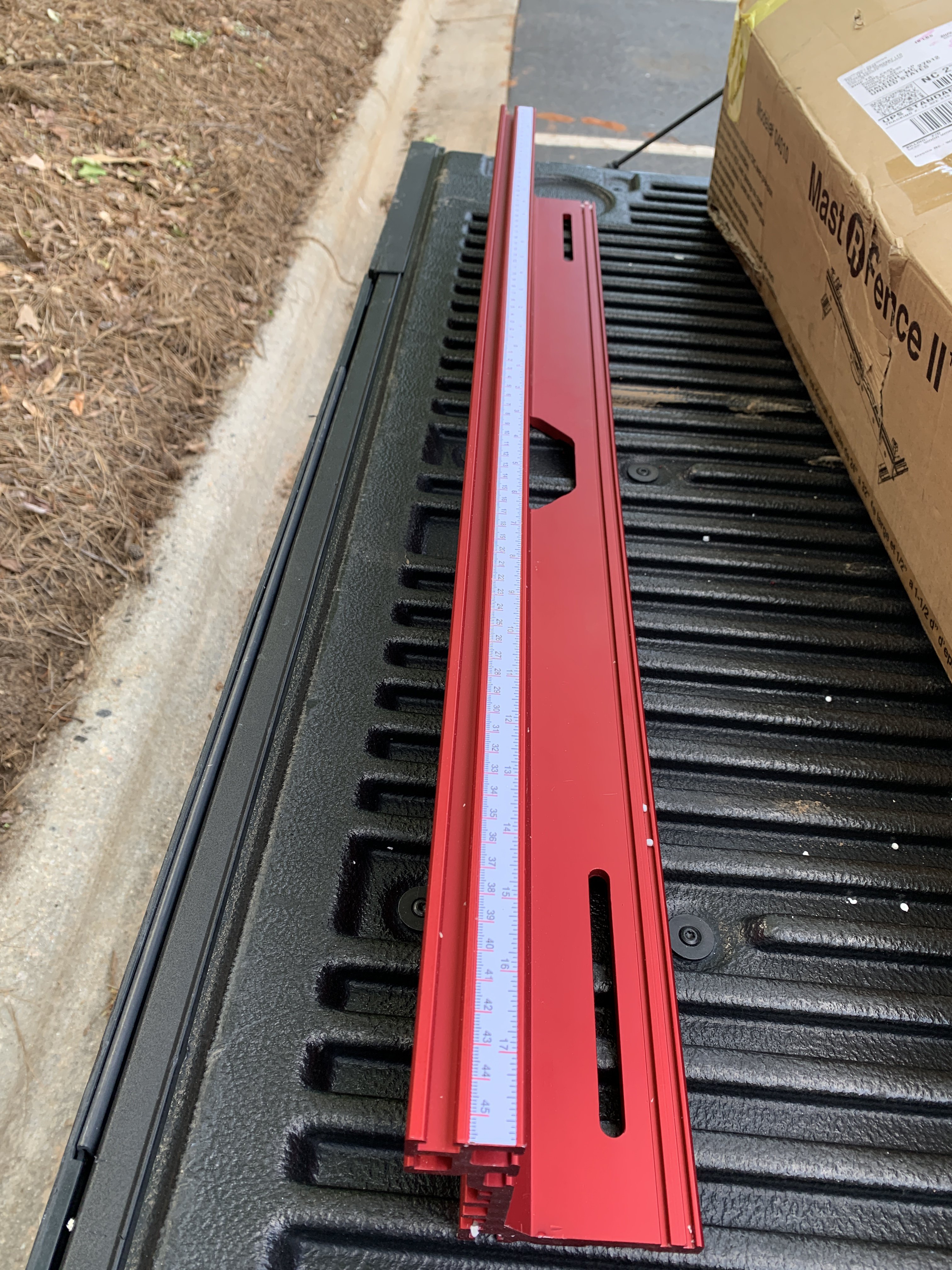 Last edited: