I goofed and did not correctly determine my needs for my shop. I need a much more powerful DC thus I'm selling my Harvey-Gyro 700.
It is new but it is not the dust collector for me. It is located in Oak Island NC and available for pick up only. I'm asking $2450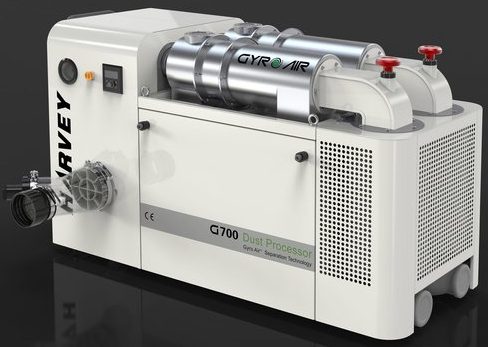 . The machine weighs about 500 lbs thus you will need four strong guys to load it or a ramp that can safely handle the 20" wide machine. It is on wheels and very easy to move within the shop.
Details can be seen on the Woodcraft website at
Harvey Supply - Gyro Air Dust Processor, G700 with Remote Control
Last edited by a moderator: