It appears that the site has decided I'm a New Member. Whatever.
A little update on the status of the current tea chest project. I've got the carcass completed to the dry fit. It will be coming apart again to add grooves and other features for adding the drawers and sliding panel. I've done most of the work in the evenings as a break from sitting and teleworking during the day as part of the closure of state historic sites.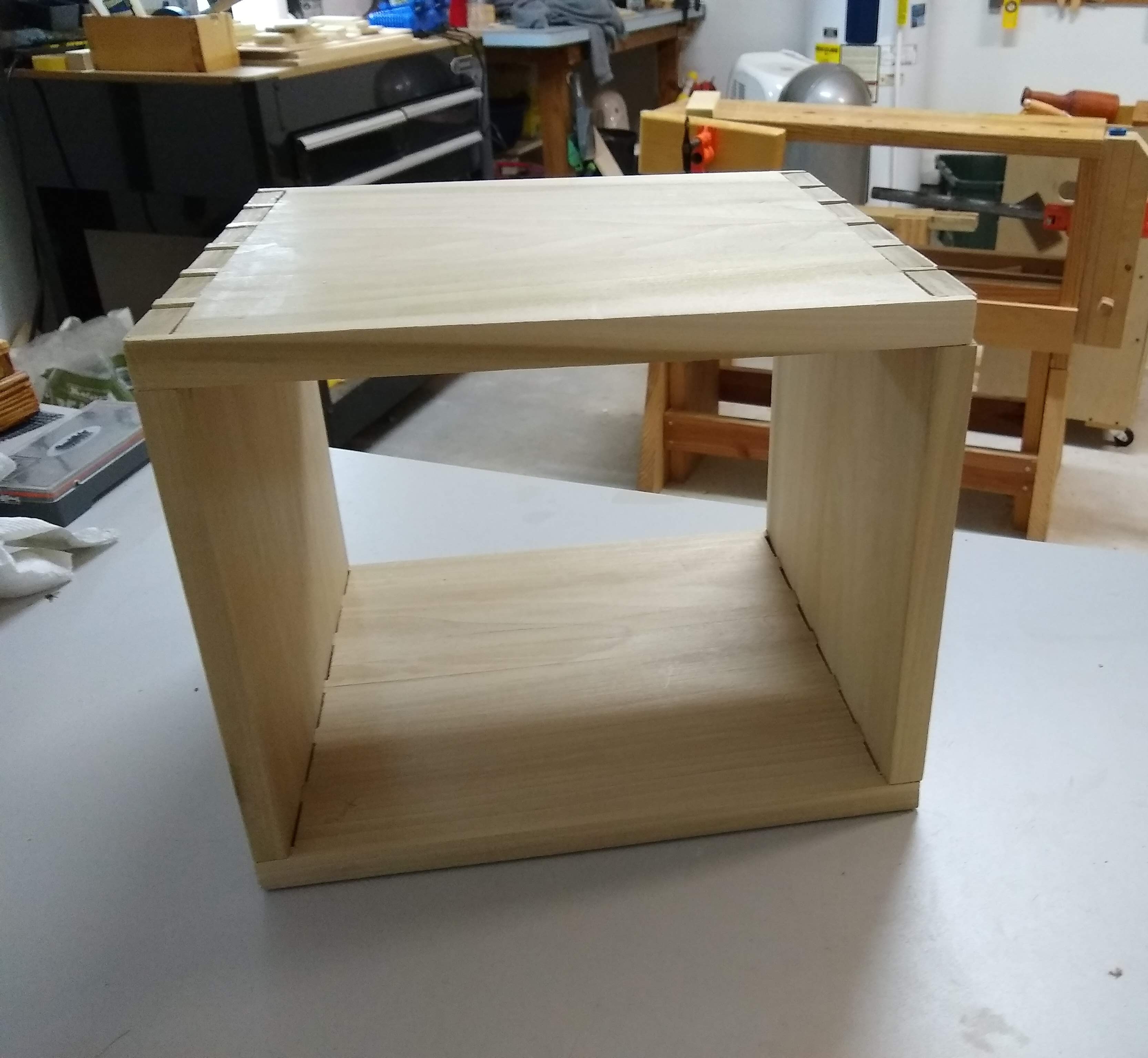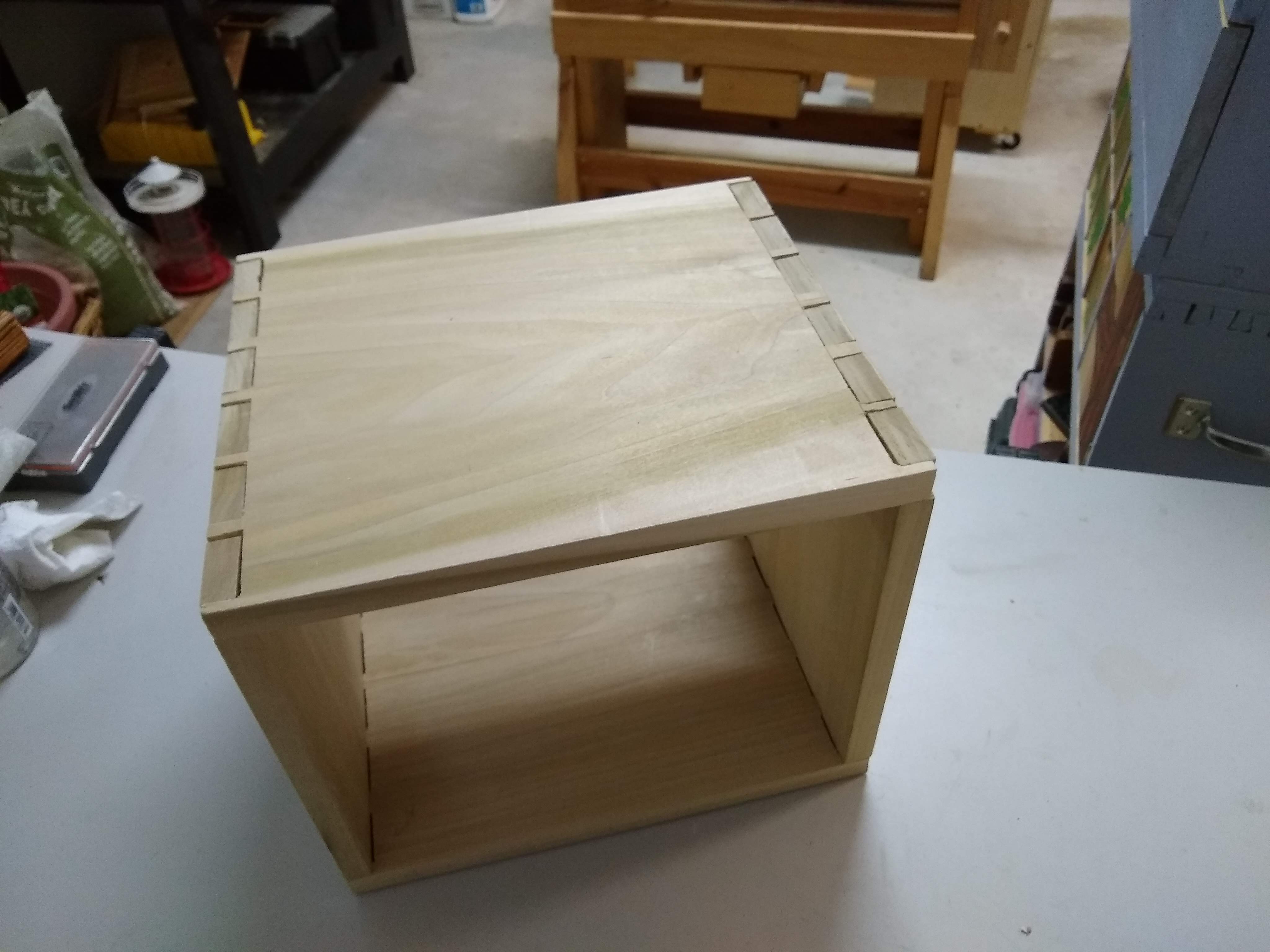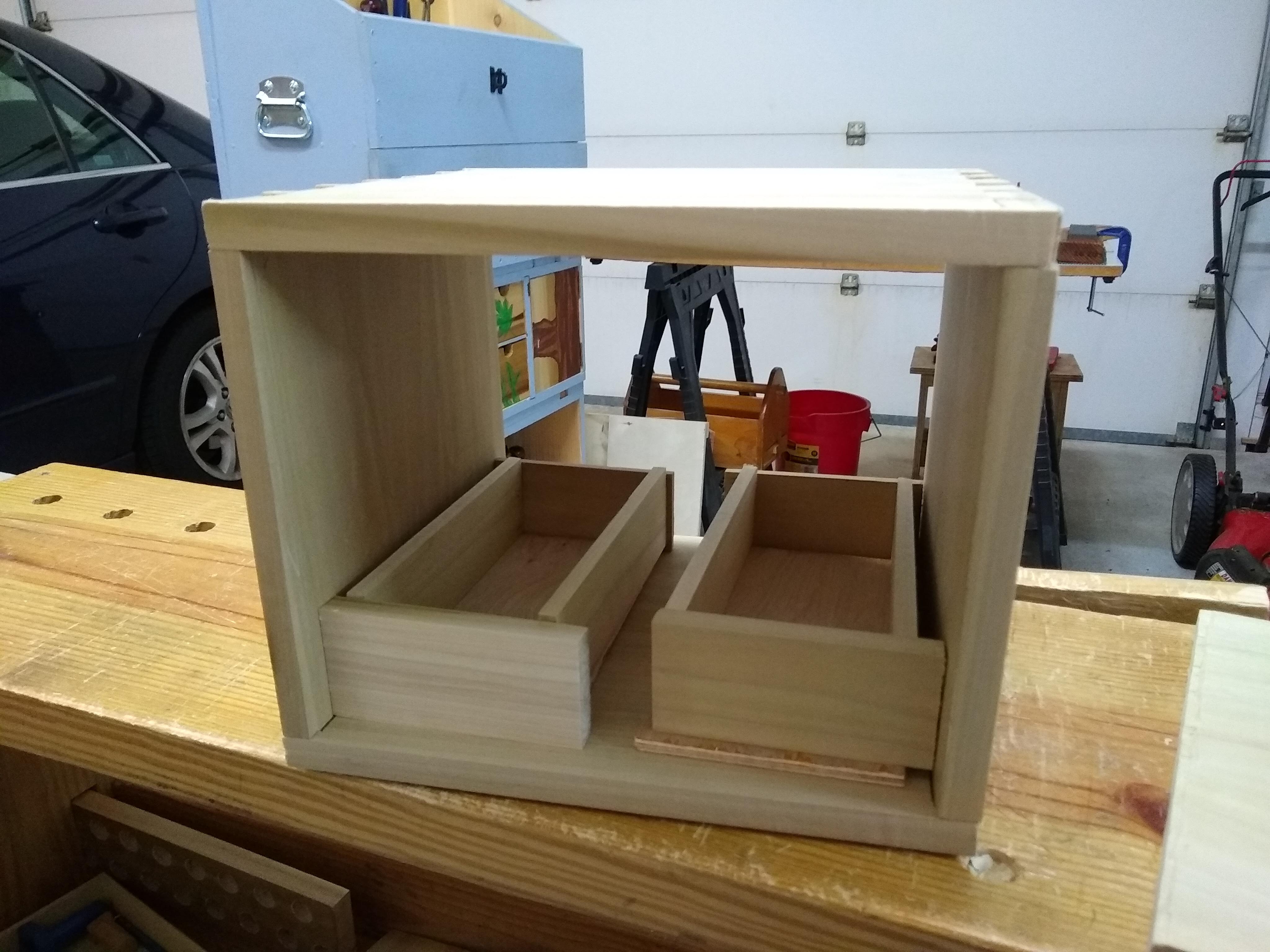 This includes pieces of two of the five drawers that will be inside.