Hey y'all.
I've been using my temporary router table way too long. Was thinking of picking up one of the Porter Cable portable router tables. Looking for mini reviews if any of you have owned one of these.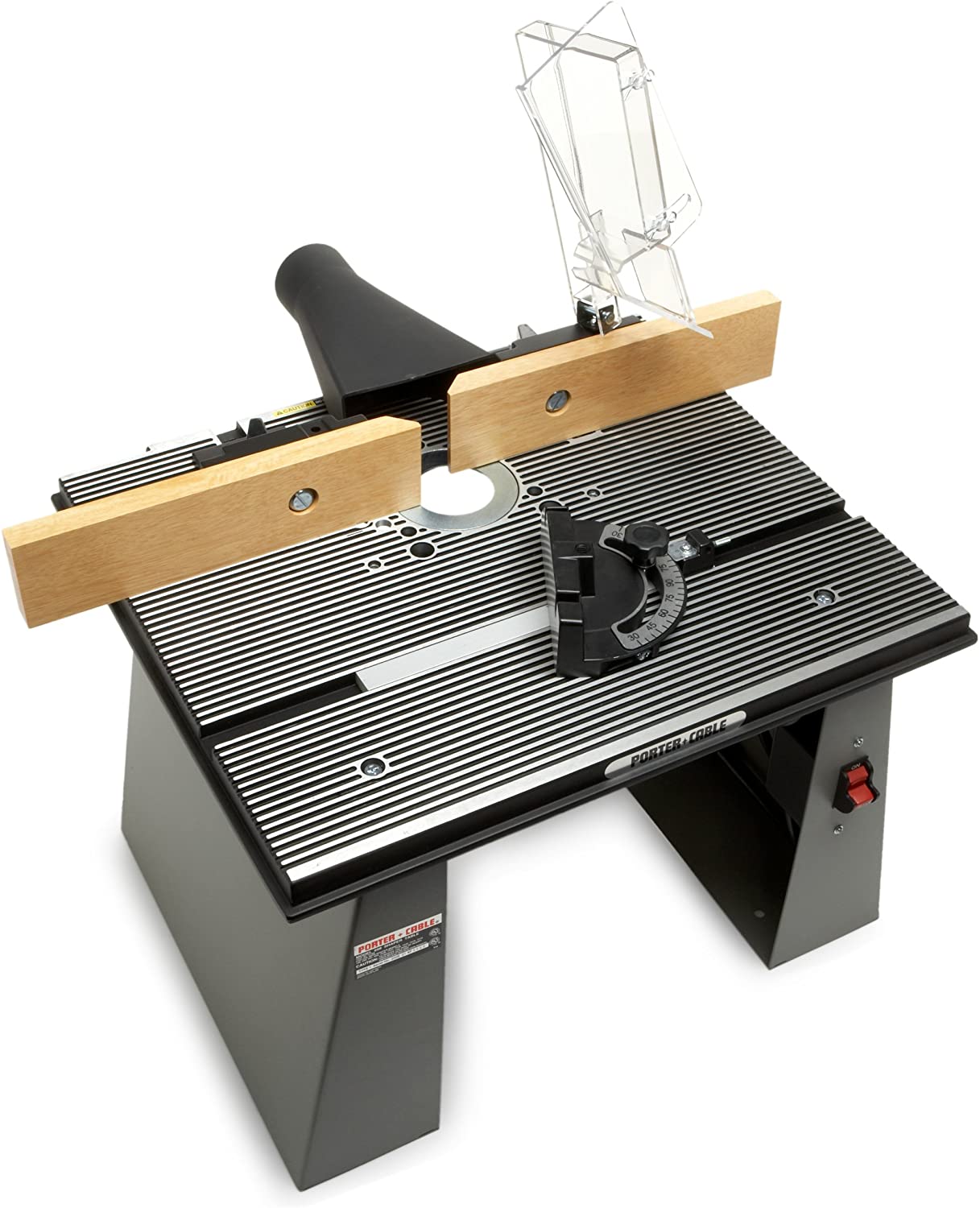 I really need a portable table as much as I'd love a big cast iron shaper.
I've also had my eye on an old cast iron Rockwell table, but it's really small (like 9x14).