Hopefully a NCWW tradition in the making...
I was hoping to create a thread of random, hard-to-categorize videos related to woodworking. These might not be immediately applicable for most of us, but how many times have we said to ourselves, "I remember when a guy posted a video about _________, and now I can't find it." I'm thinking we could just post random little things here and this will be the place we'll think to look for that random video.
I saw this one and it gave me an idea for a Christmas gift for my brother who, like me, is an avid beer drinker. He's a machinist (or was) and these would make cool pulls for a little wooden tool box for his junk, er, stuff.
There's probably a simpler way to do this, but I like the basic premise.
We have a bottle capper from our homebrewing days, so I don't need a motorcycle fork!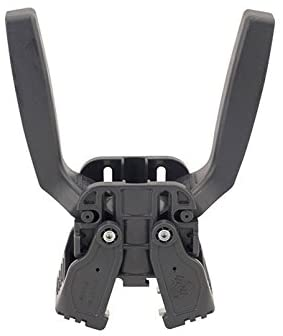 If you know someone who is a fan of a particular brand of beer or soda you could incorporate this into a gift by making different pulls for the various beers or sodas in their lineup.
Anyway, I'm just dreaming up stuff to do in quarantine.