Stephen
Corporate Member
I always enjoy seeing everyone"s finished projects. Seems like its been a little light on projects so I thought I'd add couple of my own.
Never considered myself much of a carver but watched a You tube on carving and thought I'd give it a shot. Turned out to be fun simple project.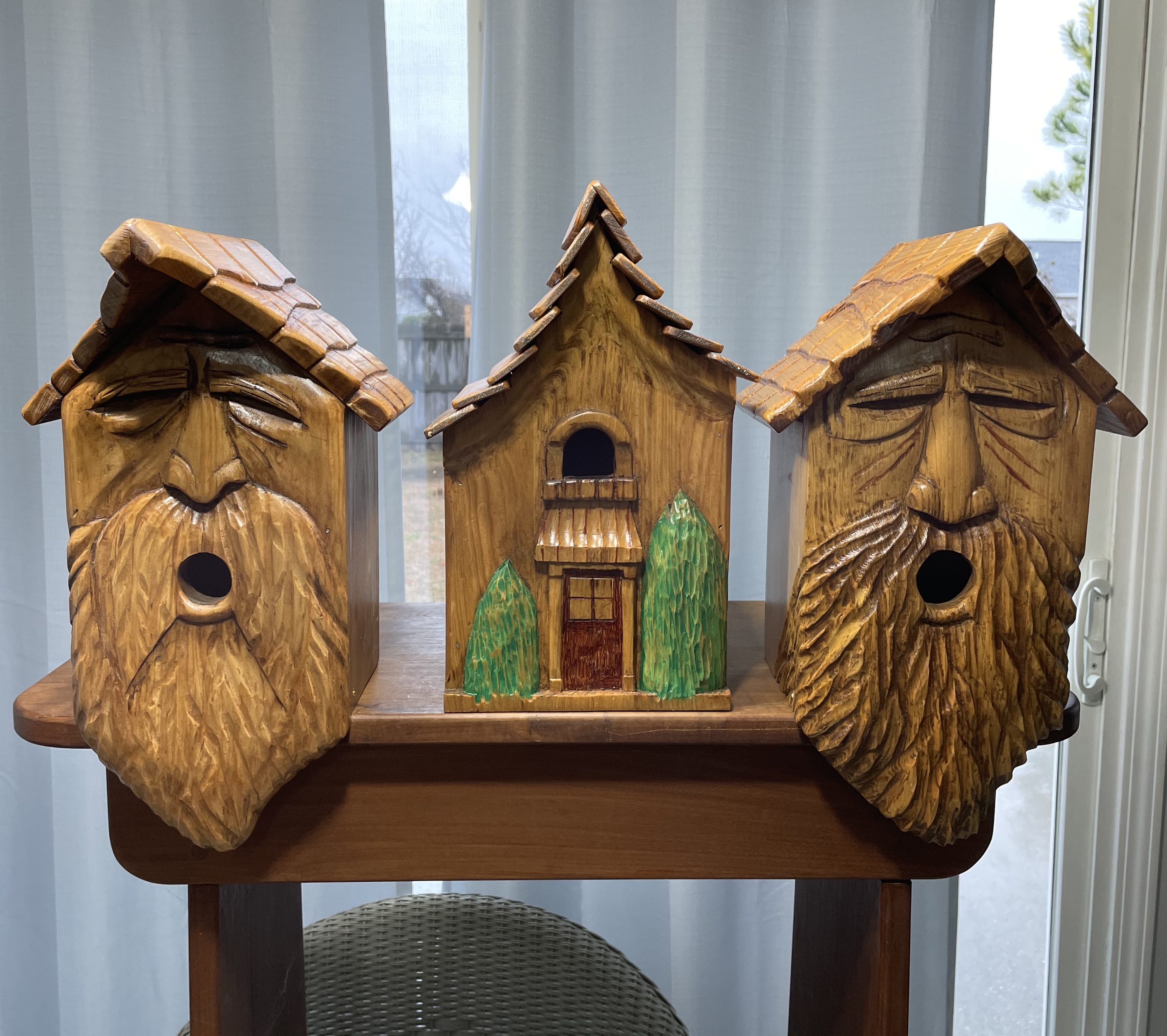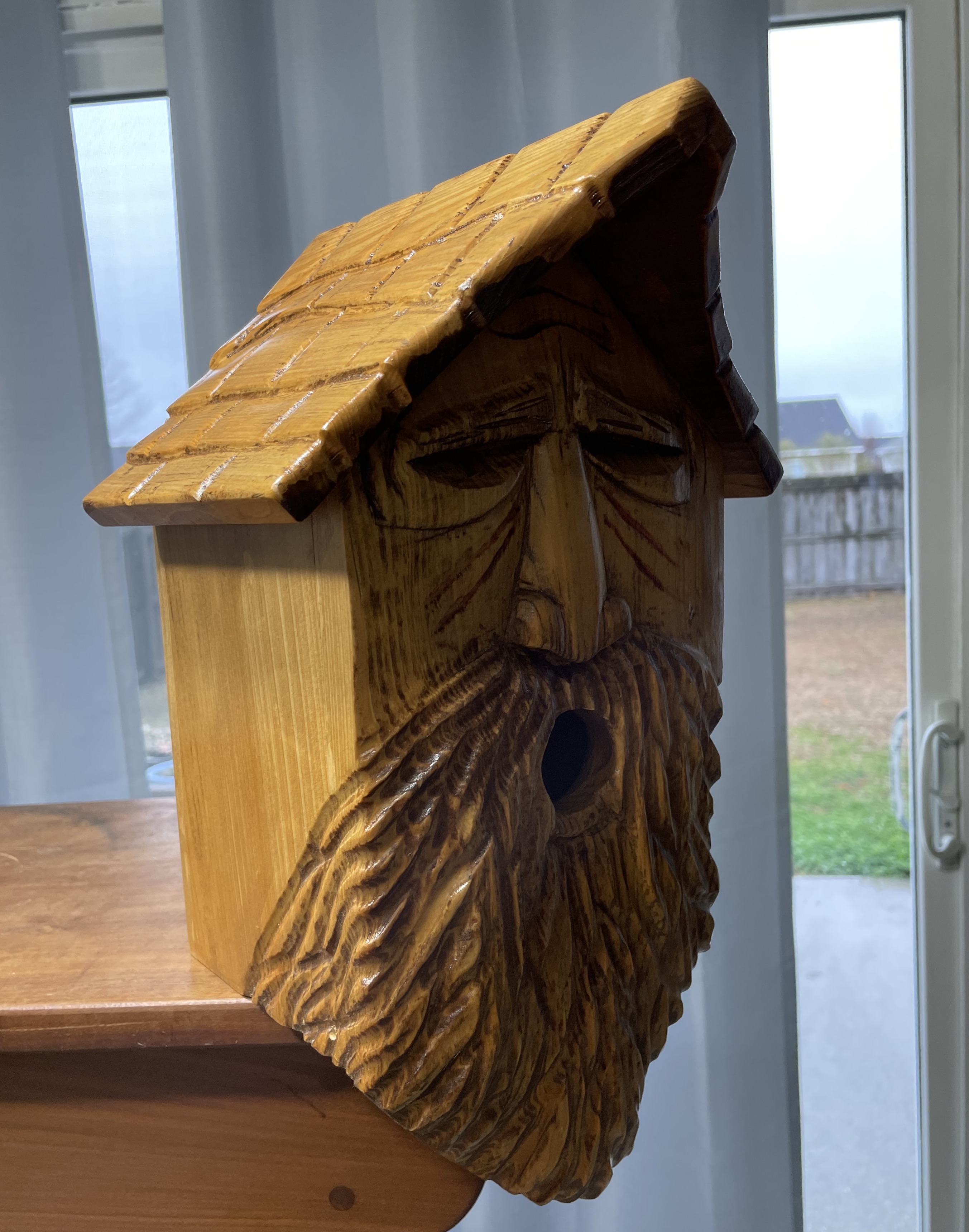 Below has little to do with woodworking but thought it interesting especially in the cold months. Below are Megalodon teeth and keel spikes found on an wreck offshore. A friend does the diving but I'm working on a display stands for it. I made the small stand pictured from cut nails and a carved block.