Hello All,
I've got these bits leftover from what I believe to be an early 90s Taiwan-made dust collector: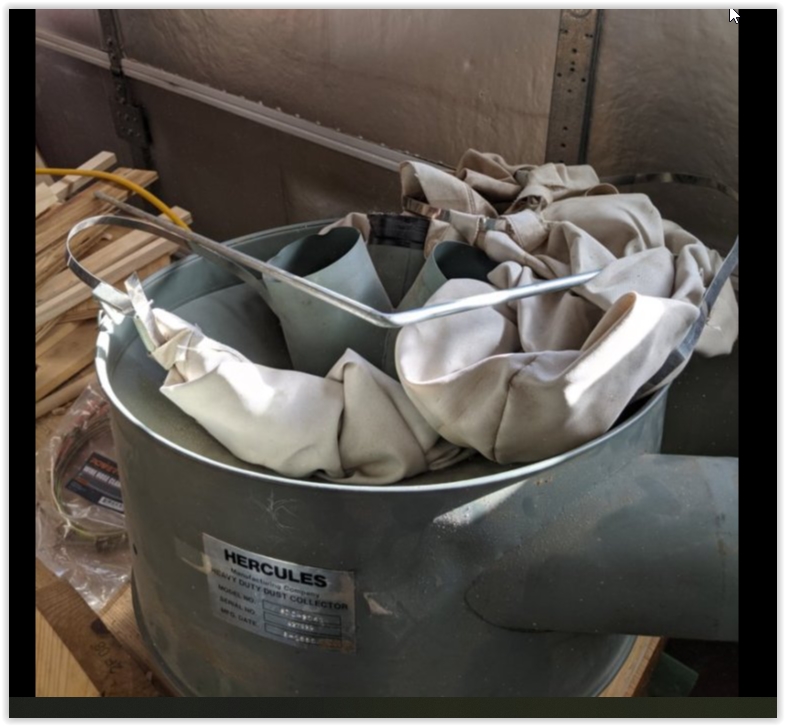 The inlet on the separator is 5". Comes with both bags. The triple wye fits a 6" dust collector port.
Come get these before I have to chuck them into the abyss.
JD